Be Ready
Time flew fast, really. Logically speaking, that backdrop precipitation coming in contact with the grounds of Atlanta makes us shiver. In the past few months or so, we have been busy refurbishing our house for a breather from a hot and humid Georgian summer. Now, we need cozier and warmer environs. Meanwhile, let's figure out more things that still have to be done. Have you already checked the first and second part of our winter tips? What about your heating conditioning system?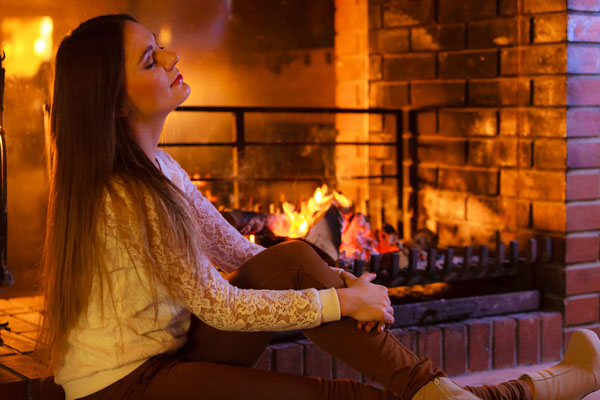 But you do not open your heating system at once, do you?  Be on-guard from untoward incidents. Your heating system remained stuck shut during the whole spring and summer season. Have it serviced by a licensed heating/air-conditioning professional for tune-up or repair before operating it full blast.
Get rid of dirt, dusts and allergens by ensuring that the furnace filter is efficient and clean.
It is advisable that you install a modern insulated glass storm windows and doors. It is cost effective and more durable.  Say goodbye to your old traditional windows.
Finally, there are some other nitty-gritties to remember for you to have an exciting, undisturbed winter holiday.
Check if there are trees beside your house.  Its branches might have landed on your walls or roof, maybe it needed some pruning.  They are ideal receptacles for sleets and ice.
Inspect your gutters or window if there are cavities or hollow spaces where water may putter after the rain.  It could solidify into ice leading to a decline, decay and falling-off of these important parts of your house.
Remember your smoke and carbon monoxide detectors?  Make sure that the batteries are always new and in order.  These are important devices especially for a sealed house.
A household fire extinguisher is a must and everyone in the family should know how to use it during emergencies.  Inspect if it is not outdated or expired.
And… the typical routine of stocking up rock salt, sand, snow shovels and other tools.  A Georgian weather is unpredictable, you know that.
These were just some few suggestions from SPPI, your year-round Atlanta painting, cleaning and caulking expert. Just contact us for more info.  Click the buttons below for free estimates.