Painter Clarkston, GA
Southern Perfection Painting Inc. Offers premium quality painting services for homes and offices in the whole Clarkston area.
Clarkston FREE Painting Estimate
Painting Services in Clarkston
Request Your Quick Estimate Now
View Our Finished Home and Office Painting Projects
About Clarkston, GA
A post office called Clarkston has been in operation since 1876. The Georgia General Assembly incorporated the place in 1882 as the "Town of Clarkston", with municipal corporate limits extending in a one-half mile radius from the Georgia Railroad depot. The community was named after W. W. Clark, a railroad official.
The city is noted for its ethnic diversity, and is often referred to as "the most diverse square mile in America" and "the Ellis Island of the South." In the 1990s, refugee resettlement programs identified Clarkston as a good fit for displaced persons of many backgrounds. The rental market was open, residents were moving farther out from the Atlanta urban core, and Clarkston was the last stop on a transit line into the city. By the 2000s the local high school had students from more than 50 countries; a local mosque had 800 worshipers; and by some estimates, half the population was from outside the U.S.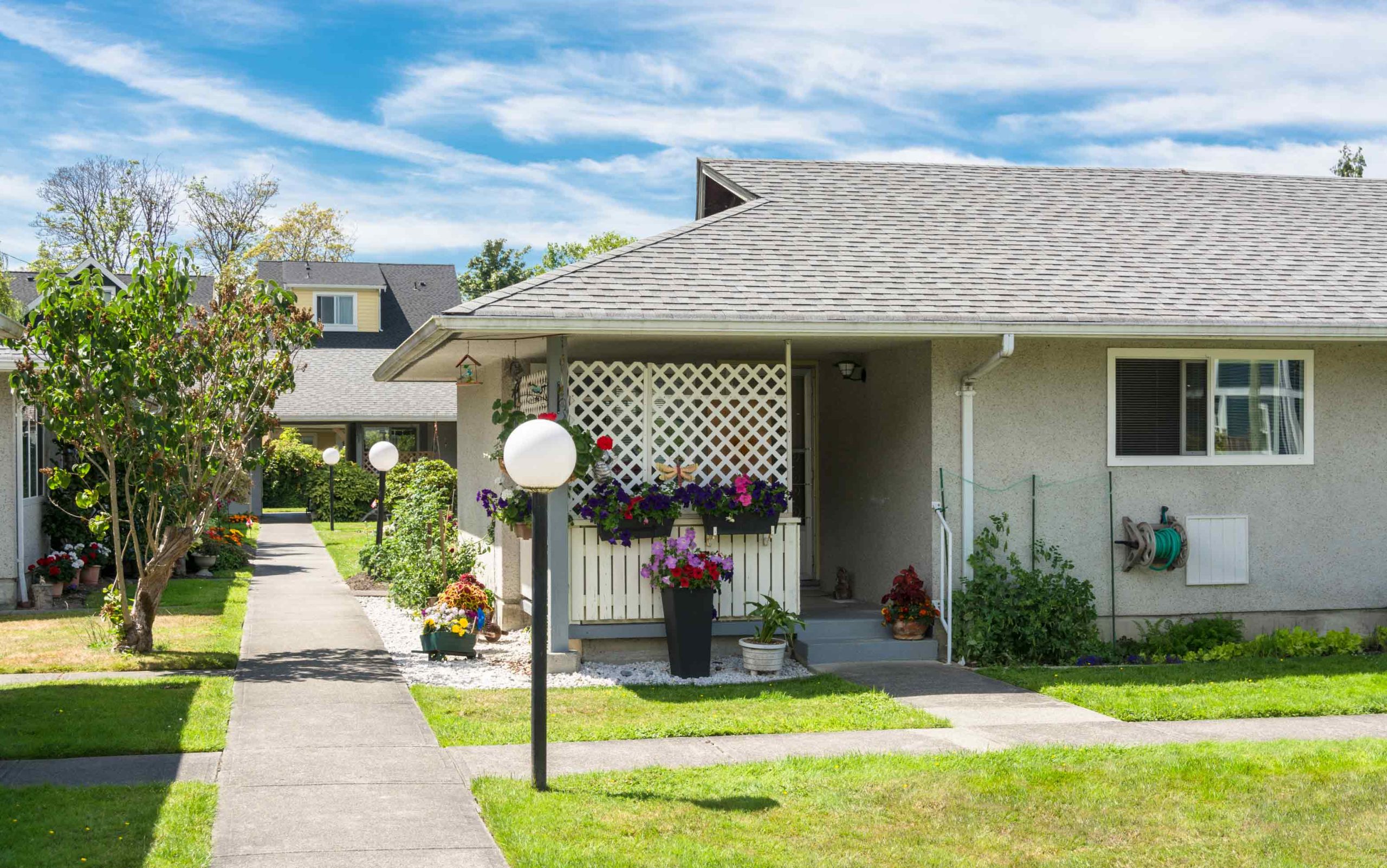 Are you looking for the best home and office painters in Clarkston, GA?
Souther Perfection Painting Inc. offers the best residential and commercial painting services at the greatest and most affordable rates.
Who we are
Souther Perfection Painting Inc. is a painting contractor serving the metro Atlanta area for 31 years. We provide Residential and Commercial painting services for all types of structures, including residential homes and commercial buildings.
We make every effort to provide OUTSTANDING customer service, from calling and being available to schedule an estimate to actually completing the painting project. Collaboration is required in our business from the Scanning Specialist to the Project Coordinator to the Painter, we consider our team like a seasoned orchestra and we are its veteran conductor.
Residential and Commercial Painting Services in Clarkston, GA
We successfully service both the commercial and residential sectors. We uphold the highest standards, regardless of the market being serviced, at the most reasonable rates.
High Quality Service
While focusing on our customers' needs, we are also committed to our staff. We ensure that our crew maintains a premium level of training and expertise. Our highly trained workmen have many years of experience in all phases of painting, caulking, pressure cleaning and more.