We shall provide our standard interior painting ideas, procedure, quality work and project management for every projects. All of the items listed below are included in our price and separates us from our competition.
Standard Interior Painting Procedures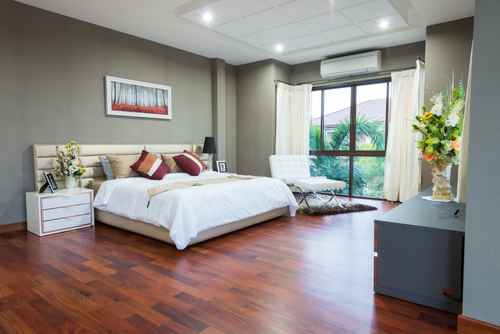 1. Cleaning (where appropriate)
Hand Cleaning will be done for sensitive areas
All areas JUST being cleaned, will be left in their current condition.
2. Prep Work
After hand cleaning, all loose paint on wood surfaces will be scraped, sanded, and spot primed.
All deteriorated caulking will be removed and fresh caulk will be added.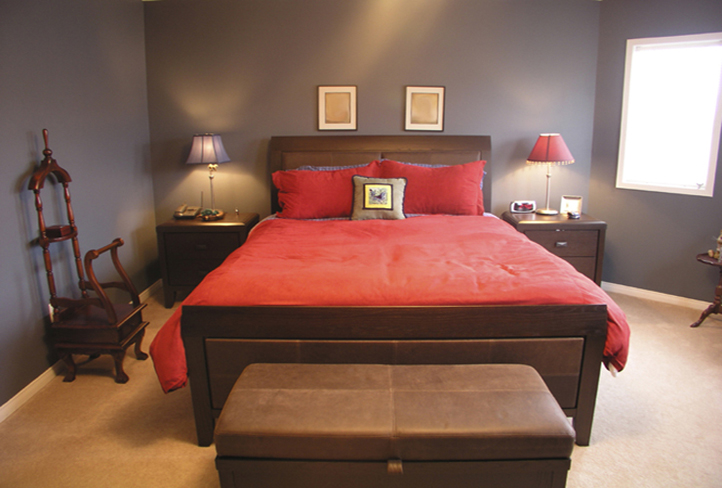 3. Interior Painting
All surfaces will be hand cleaned prior to painting.
All new wood will be primed fully before interior painting.
Paint will be applied with a one coat application, unless further specified by project owner or stated in contract.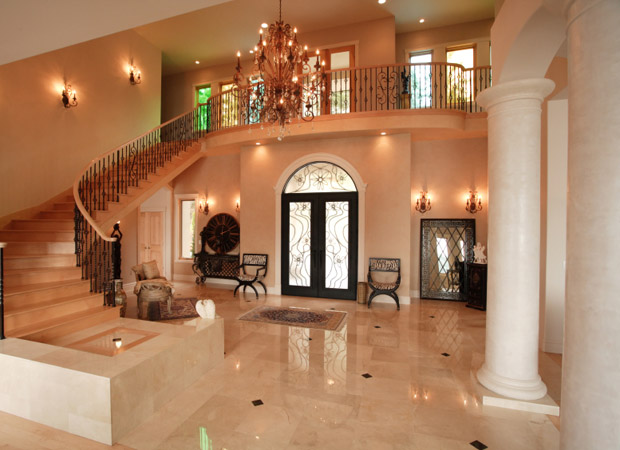 4. General Services
Clean up will be daily and at the end of the project.
SPPI will follow all OSHA's regulations.
Ladders will be removed and debris will be removed daily. Work areas will be clearly marked.
Because of our over 31 years of experience we know to take extra precaution around common areas to avoid any overspray issues.