Painter Snellville, GA
Southern Perfection Painting Inc. Offers premium quality painting services for homes and offices in the whole Snellville area.
Snellville FREE Painting Estimate
Painting Services in Snellville
Request Your Quick Estimate Now
View Our Finished Home and Office Painting Projects
About Snellville, GA
The City of Snellville received its charter from the General Assembly of the State of Georgia in 1923.
In 1874 Thomas Snell and James Sawyer, seventeen-year-old friends from London, secretly planned a voyage to the New World. On March 18, James Sawyer and his brother, Charles, left England. However, Snell's parents, having learned of the plan, wouldn't allow him to leave, thus delaying his departure. The Sawyer brothers arrived in New York on April 1, and after a few weeks headed toward Athens, Georgia, and then to Madison County, where they stayed and worked on a farm for $10 a month. Snell did eventually follow his friends to New York and made his way south to meet them. The three then made their way through Jefferson and Lawrenceville. Shortly after Snell's arrival, Charles left for Pennsylvania, later returning to the South and settling in Alabama, where he went into the turpentine business. James had gone also, in search of his brother, leaving Snell to work on the farm of A. A. Dyer.
Unable to find his brother, James Sawyer returned to New York and began work on a farm near the Hudson River area until his 21st birthday in 1878, when he returned to England to claim his inheritance. Shortly following, in August 1879, he returned to Americus, Georgia, and then Gwinnett County. Once in Gwinnett County, Sawyer found Snell in the small settlement then known as New London, near Stone Mountain. In the homestead that Snell now referred to as Snellville, the two built a small wood frame building and started a business together, Snell and Sawyer's Store, similar to the one in which they were employed in London. As was common in small mill towns of the time, they printed store money with the trade value and Snell's likeness on the front that regular customers could use to purchase goods. By the end of 1879, the business was prospering and catering to customers from the neighboring towns of Lawrenceville and Loganville. Travelers would buy supplies at "Snell and Sawyer's" and often spend the night in the nearby oak groves, as the trip was too great for one day's travel. It is uncertain when New London officially became Snellville, but the location of the partners' store was referred to as Snellville in their advertising, and the young town began to show a promising future.
Snellville's growth remained slow until the 1960s, when the suburban development patterns of segregated uses and automobile dependency became commonplace. As of the 2010 census, Snellville's population was 18,242 and included 7,069 housing units. Over 1,150 businesses operate in Snellville, bringing in more than $1 billion in revenue yearly. Snellville's political system now includes a mayor and five council members. There are over 100 employees working for the city of Snellville, which operates from five departments: Administration, Parks & Recreation, Planning & Development, Public Safety, and Public Works. The city limits have grown to 10.6 square miles (27.4 km2), and there are fourteen houses of worship located within the city limits.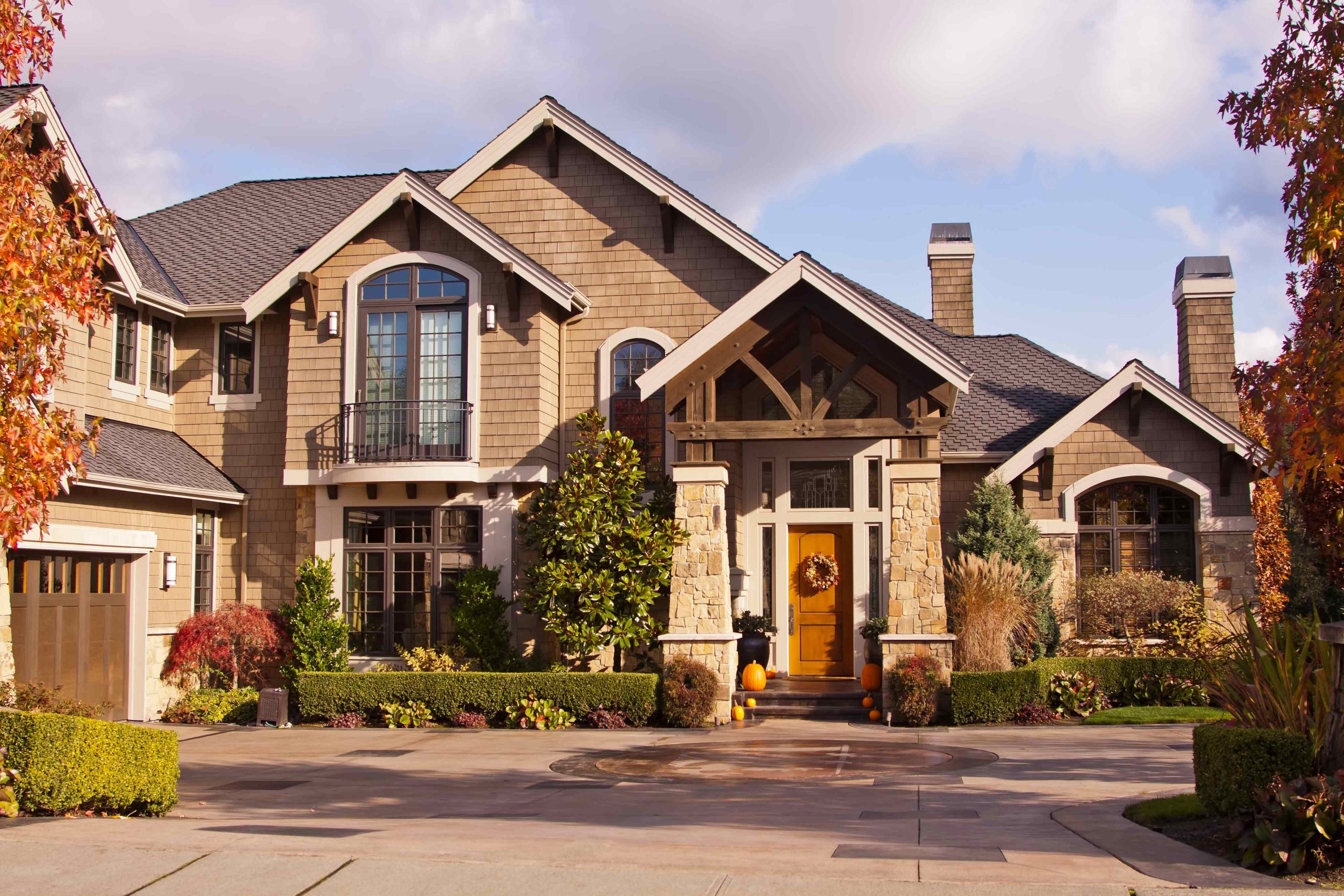 Are you looking for the best home and office painters in Snellville, GA?
Souther Perfection Painting Inc. offers the best residential and commercial painting services at the greatest and most affordable rates.
Who we are
Souther Perfection Painting Inc. is a painting contractor serving the metro Atlanta area for 31 years. We provide Residential and Commercial painting services for all types of structures, including residential homes and commercial buildings.
We make every effort to provide OUTSTANDING customer service, from calling and being available to schedule an estimate to actually completing the painting project. Collaboration is required in our business from the Scanning Specialist to the Project Coordinator to the Painter, we consider our team like a seasoned orchestra and we are its veteran conductor.
Residential and Commercial Painting Services in Snellville, GA
We successfully service both the commercial and residential sectors. We uphold the highest standards, regardless of the market being serviced, at the most reasonable rates.
High Quality Service
While focusing on our customers' needs, we are also committed to our staff. We ensure that our crew maintains a premium level of training and expertise. Our highly trained workmen have many years of experience in all phases of painting, caulking, pressure cleaning and more.