A representative will be with you shortly. If you have an immediate need, please contact us at our office Monday – Friday from 9AM – 6PM.
---
We'd love to get in touch with you through our social media sites.
If you are also on the following sites, don't forget to follow/like us.
[cn-social-icon]
[su_row]
[su_column size="1/3″]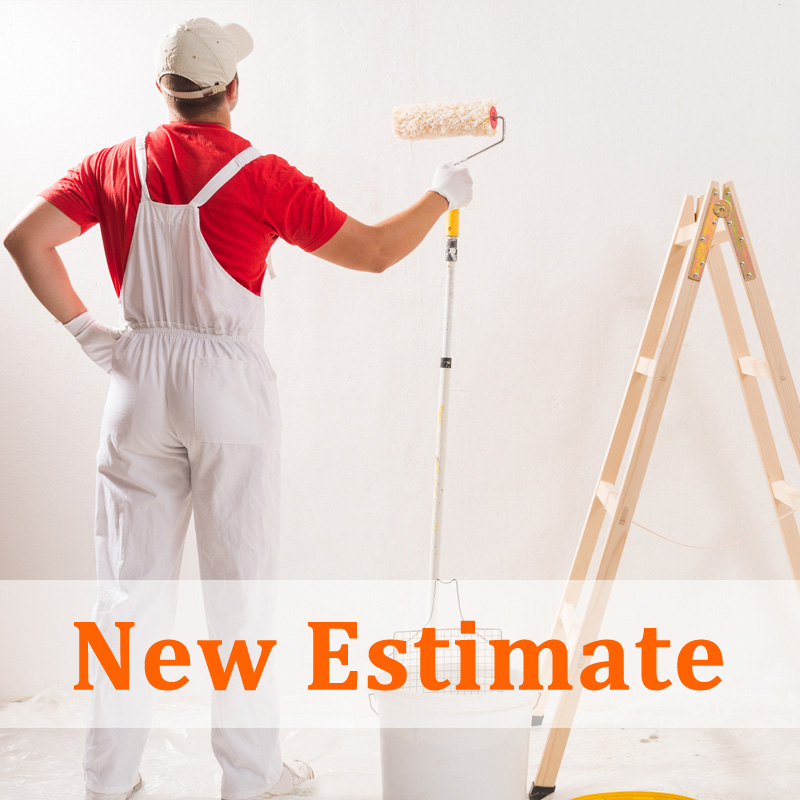 [su_button url="/schedule-an-estimate/" target="blank" background="#f69220″ size="8″ radius="5″ class="btm-more"]Request for a FREE estimate?[/su_button]
[/su_column]
[su_column size="1/3″]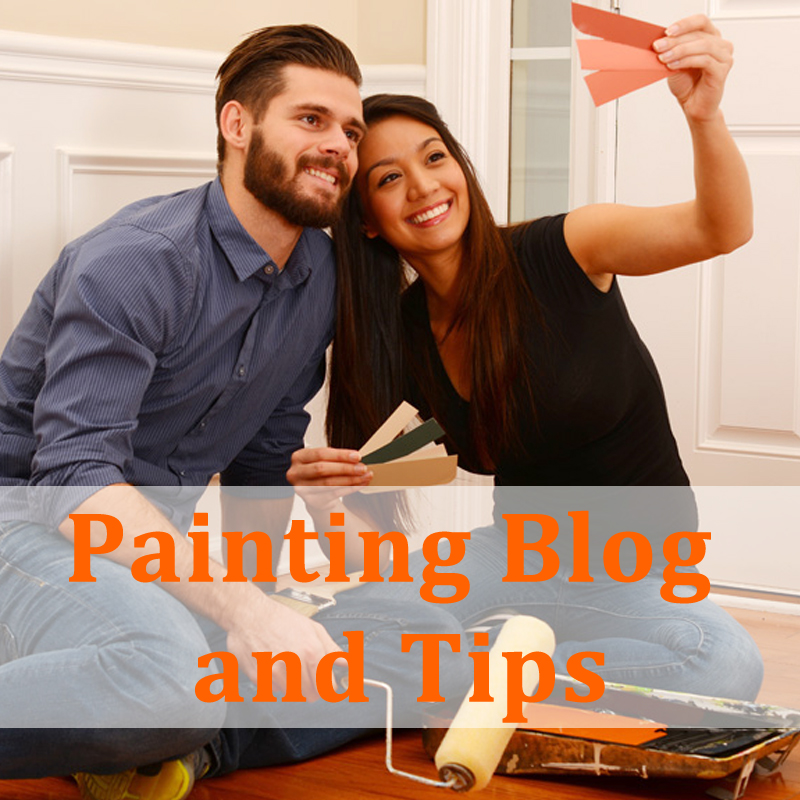 [su_button url="/newsletter/" target="blank" background="#f69220″ size="8″ radius="5″ class="btm-more"]Visit our Newsletters[/su_button][/su_column]
[su_column size="1/3″]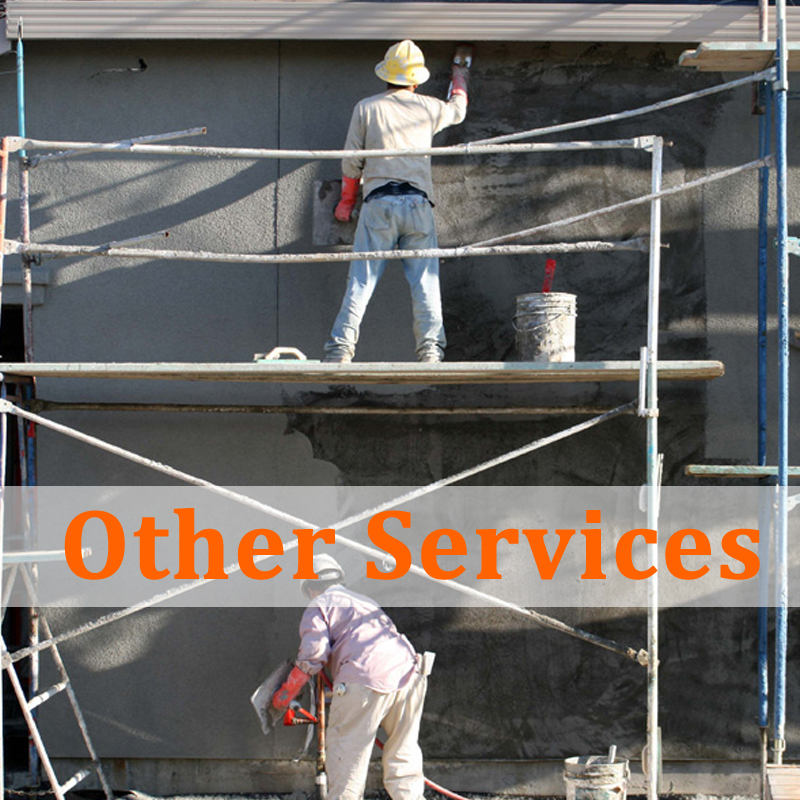 [su_button url="/additional-services/" target="blank" background="#f69220″ size="8″ radius="5″ class="btm-more"]Click here to other services[/su_button][/su_column]
[/su_row]