Painter Johns Creek, GA
Southern Perfection Painting Inc. Offers premium quality painting services for homes and offices in the whole Johns Creek area.
Johns Creek FREE Painting Estimate
Painting Services in Johns Creek
Request Your Quick Estimate Now
View Our Finished Home and Office Painting Projects
About Johns Creek, GA
In the early 19th century, the Johns Creek area was dotted with trading posts along the Chattahoochee River in what was then Cherokee territory. The Cherokee nation at the time was a confederacy of agrarian villages led by a chief. However, after Europeans colonized the area, the Cherokee developed an alphabet, and a legislature and judiciary system patterned after the American model.
Some trading posts gradually became crossroads communities where pioneer families – Rogers, McGinnis, Findley, Buice, Cowart, Medlock and others – gathered to visit and sell their crops.
By 1820, the community of Sheltonville (now known as Shakerag) was a ferry crossing site, with the McGinnis Ferry and Rogers Ferry carrying people and livestock across the river for a small fee. Further south, the Nesbit Ferry did the same near another crossroads community known as Newtown.
Johns Creek has metro Atlanta's only part-time, fully professional symphony orchestra, the Johns Creek Symphony Orchestra. Under the leadership of Music Director J. Wayne Baughman, the orchestra performs several times each year.
The Johns Creek Arts Center offers classes and camps for aspiring artists in multiple media throughout the year.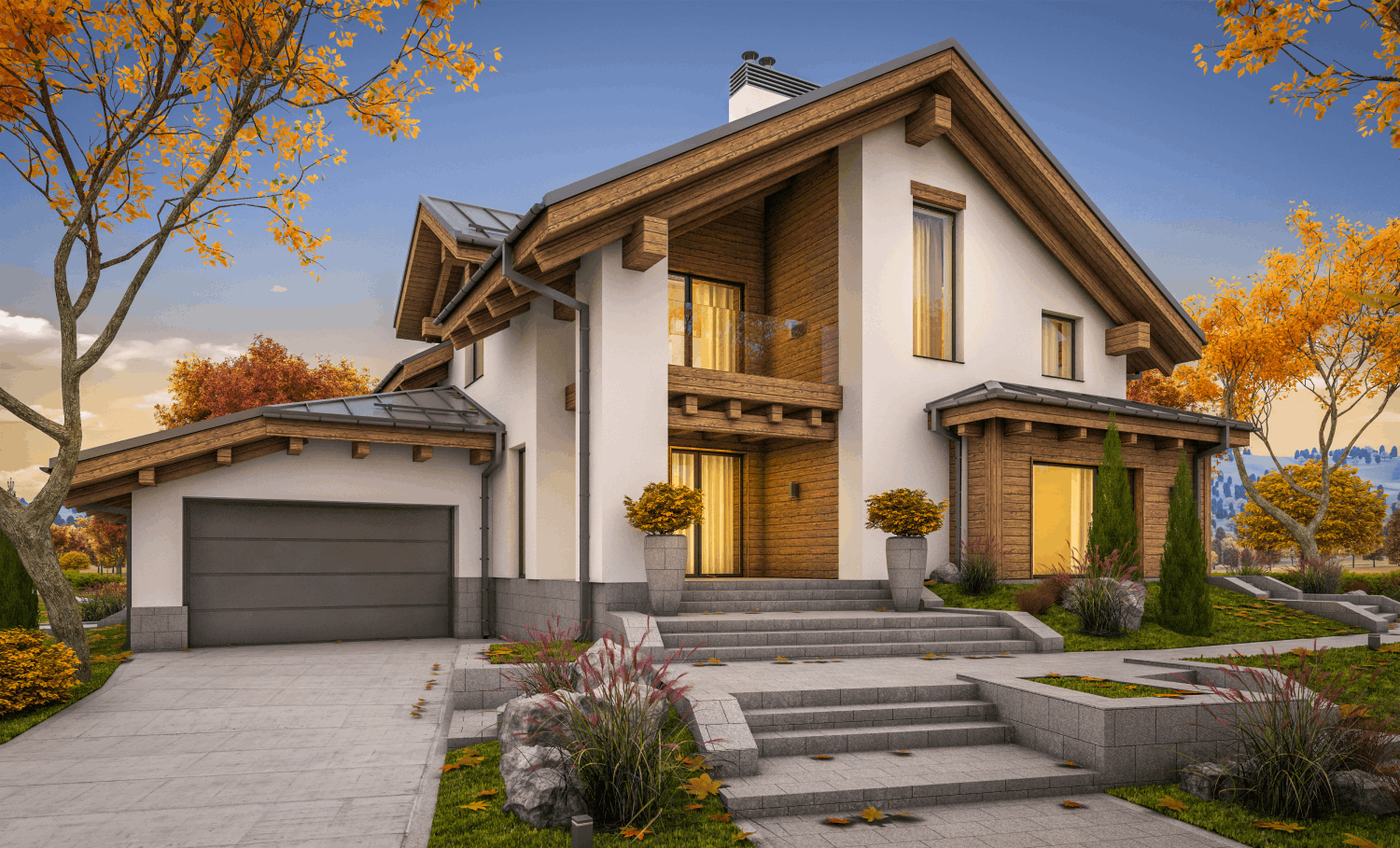 Are you looking for the best home and office painters in Johns Creek, GA?
Souther Perfection Painting Inc. offers the best residential and commercial painting services at the greatest and most affordable rates.
Who we are
Souther Perfection Painting Inc. is a painting contractor serving the metro Atlanta area for 31 years. We provide Residential and Commercial painting services for all types of structures, including residential homes and commercial buildings.
We make every effort to provide OUTSTANDING customer service, from calling and being available to schedule an estimate to actually completing the painting project. Collaboration is required in our business from the Scanning Specialist to the Project Coordinator to the Painter, we consider our team like a seasoned orchestra and we are its veteran conductor.
Residential and Commercial Painting Services in Johns Creek, GA
We successfully service both the commercial and residential sectors. We uphold the highest standards, regardless of the market being serviced, at the most reasonable rates.
High Quality Service
While focusing on our customers' needs, we are also committed to our staff. We ensure that our crew maintains a premium level of training and expertise. Our highly trained workmen have many years of experience in all phases of painting, caulking, pressure cleaning and more.