Government Curb Painting Services.
Maintaining a beautiful property is a lot of work. This is especially true for government commercial buildings and high security facilities. A big reason it's important to make sure your curb painting is done properly is aesthetics. The condition of your parking lot or garage gives the first impression of your business, which can make or break a customer's experience—especially for someone using your services for the first time. Though the most important significance of curb paint is to enforce parking rules. A curb with faded, chipped, or discolored paint definitely doesn't look nice, but it could also be dangerous for your facility.
Why You Need Government Curb Painting Services
Curb painting is especially important for communicating proper parking procedures at your government facility or business. You may have a special loading and unloading entrance for any vendors that deliver goods to your facility, and colored curb paint is often used to indicate that regular customers should not block an entrance. If your curbs aren't accurately and clearly painted and marked, customers may mistakenly park along your curb and block any trucks that are trying to unload.
Depending on where your property is located, local ordinances and laws may require you to have certain types of curb painting. The ADA Standards for Accessible Design requires that company parking lots and garages have handicap-accessible spaces. You may also be required to have a fire lane in front of your building in the event of emergencies, clearly indicated by a yellow-painted curb or no parking indicated by a red-painted curb. You should make sure you understand and obey your local laws with proper curb painting to avoid fines.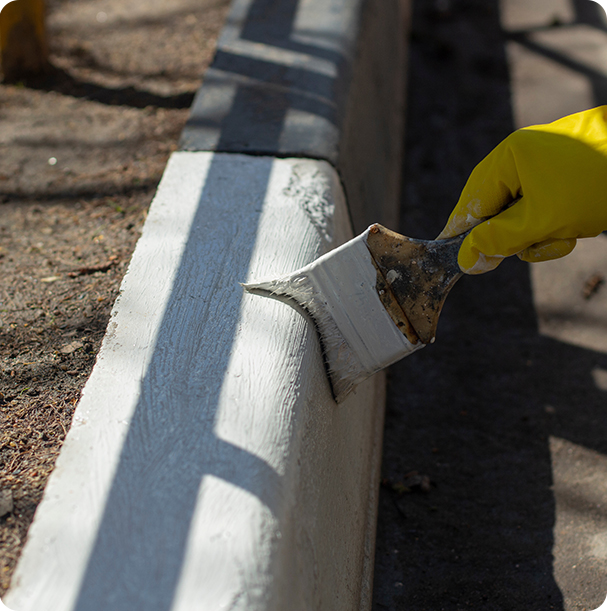 Call SPPI For Your Government Curb Painting Needs
Southern Perfection Painting Inc. has been providing painting and cleaning services to a number of structures including government buildings since 1984. We know how important it is that your government building stays in service. Typically, it is recommended to repaint curbs every 12 to 18 months. When you do need repainting, make sure it's not raining, and the temperature outside is above freezing. This definitely isn't a project that you can put off for long, so when it's time to have your lot or garage re-striped and your curbs painted. We work with you to align our government painting services to your budget and schedule. See how you can get a free government curb painting estimate today. If your property is located in the vicinity of our Atlanta, GA headquarters SPPI will gladly service your commercial service needs. We are also willing to travel to Florida, South Carolina depending on the project.
We provide a free estimate for every painting project no matter how big or how small. Your estimate is guaranteed! We believe in "no surprises" hidden costs and fees. Schedule one today and get your project on the way!
Project Management Reporting
At Southern Perfection Painting Inc., we make painting easy for you by walking through your project with you step by step. Our project managers ensure that we stick to time frames and budgets so there are no surprises at the end of the process.
Project Signage & Notification
We believe that communication is vital to the success of each at SPPI. We do an excellent job by communicating and giving out precautionary signs on our working sites.
Quick and Easy Scheduling
The first step is to give us a call! We make every effort to provide outstanding customer service, from calling, being available to schedule an estimate to fulfilling the painting project.
You can call us within business hour and we will sure to answer all your inquiries and updates.
SPPI will Provides Quality Work and Project Management for Every Project
Our personal approach to the customer service combined with our competitive pricing makes us the perfect if you're looking for trustworthy contractor who does outstanding work at an affordable price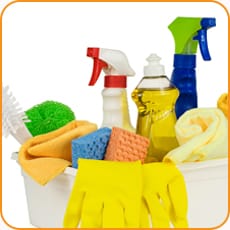 All areas will be pressure cleaned completely to remove all molds, milder and algae.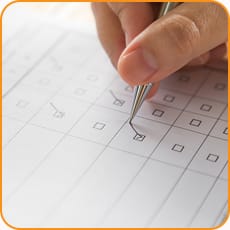 All loose paint will be scraped, sanded and spot primed, and fresh caulk will be added.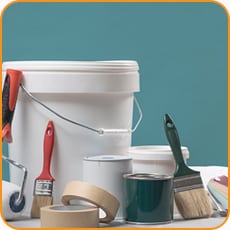 All surface will be completely cleaned and primed before our expert painters begin.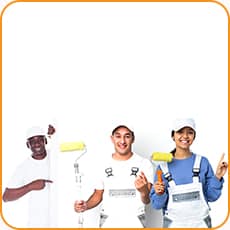 Cleaning up will be daily at the end of every project following OSHA's regulations.
SPPI
Average rating:
0 reviews