Industrial Painting Services
Industrial Painting Services in Atlanta, GA. Southern Perfection Painting Inc. is the leading contractor capable of handling industrial painting projects in the Atlanta metropolitan area. Our industrial painting crews are among the best trained and most experienced in the nation. Regardless of the industrial services you need, we are the professionals that get the job done. Our industrial painting services include cleaning services, surface preparation and the painting of any industrial building, structure or warehouse. We can even paint your industrial equipment and machinery.
Industrial Painting Services From Southern Perfection Painting Inc.
Southern Perfection Painting Inc. provides residential and commercial, government and industrial painting services in Atlanta, Georgia. This includes both interior and exterior painting services. We provide free estimates, around the clock service, and free color consultations along with expert contractors with years of experience and professionalism.
SERVICES:
Carpentry & Wood Repair
Interior Painting & Exterior Painting
Light Poles Painting
Loose Paint scraping
Parking Lot Striping
Pressure Washing
Sanding of Rusted Areas
Sheetrock Repair
Spot Priming & Corrosion Control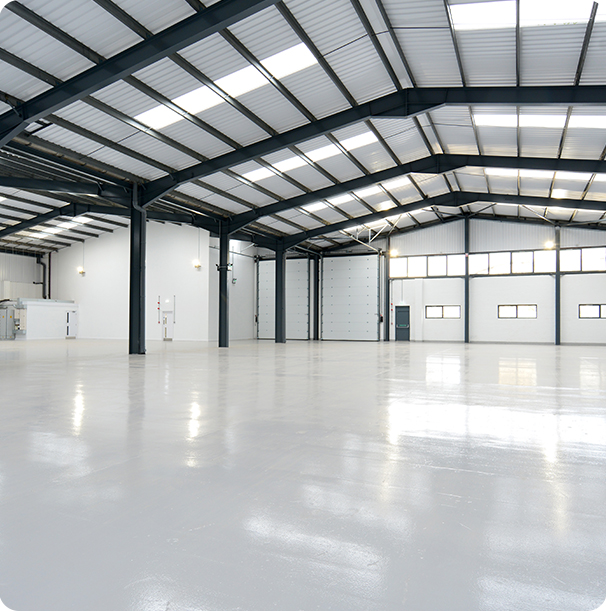 Other Industrial Services Available
Southern Perfection Painting Inc. offers more than just industrial painting services. Our experienced contractors also provide pressure washing services, sheetrock repair, sanding of rusted areas, corrosion control and loose painting scraping. Any of these services can easily be provided with your painting project. We can talk more about it when you schedule a call and get a free esti- mate. At SPPI, we pride ourselves on the relationships we build with our clients. We work with you to find the industrial painting and cleaning services that are right for your budget and schedule. We can schedule our services so that they do not clash with your building's operating hours. We know how important it is that your industrial building stays in service. Schedule a consultation with SPPI today to get started.
We provide a free estimate for every painting project no matter how big or how small. Your estimate is guaranteed! We believe in "no surprises" hidden costs and fees. Schedule one today and get your project on the way!
Project Management Reporting
At Southern Perfection Painting Inc., we make painting easy for you by walking through your project with you step by step. Our project managers ensure that we stick to time frames and budgets so there are no surprises at the end of the process.
Project Signage & Notification
We believe that communication is vital to the success of each at SPPI. We do an excellent job by communicating and giving out precautionary signs on our working sites.
SPPI will Provides Quality Work and Project Management for Every Project
Our personal approach to the customer service combined with our competitive pricing makes us the perfect if you're looking for trustworthy contractor who does outstanding work at an affordable price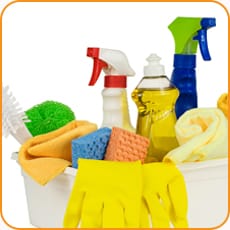 All areas will be pressure cleaned completely to remove all molds, milder, and algae.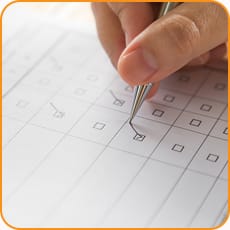 All loose paint will be scraped, sanded and spot primed, and fresh caulk will be added.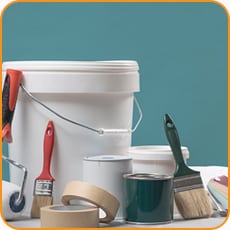 All surface will be completely cleaned and primed before our expert painters begin.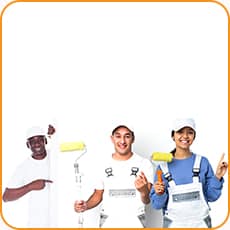 Cleaning up will be daily at the end of every project, following OSHA's regulations.