Painter Doraville, GA
Southern Perfection Painting Inc. Offers premium quality painting services for homes and offices in the whole Doraville area.
Doraville FREE Painting Estimate
Painting Services in Doraville
Request Your Quick Estimate Now
View Our Finished Home and Office Painting Projects
About Doraville, GA
Doraville was incorporated by an act of the Georgia General Assembly, approved December 15, 1871. From its development until the 1940s, Doraville was a small agricultural community that served the interests of a larger surrounding farming area.
At the end of World War II, Doraville was on a main railroad line, and had a new water system available. General Motors selected Doraville as the site for its new assembly plant. The growth of Doraville exploded in the late 1940s and the 1950s as a result. In the late 1940s, plans for Guilford Village, the first subdivision, were announced by Southern Builders and Engineering Company. The 112-home subdivision at Tilly Mill and Flowers Roads was to cover some 58 acres.
Doraville has three distinct neighborhoods that all have a variety of post World War 2 styles. Northwoods has the bungalow, mid-century, and split-level styles. Oakcliff has primarily 1960's ranch style and split-level architecture. The oldest neighborhood is Tilly Mill and bungalow and ranch styles are prevalent, but infill housing is taking root. Many businesses are located along the Buford Highway corridor where the auto oriented development model was perfected; large retail shopping centers with acres of asphalt parking in front of single-story cement-block structures.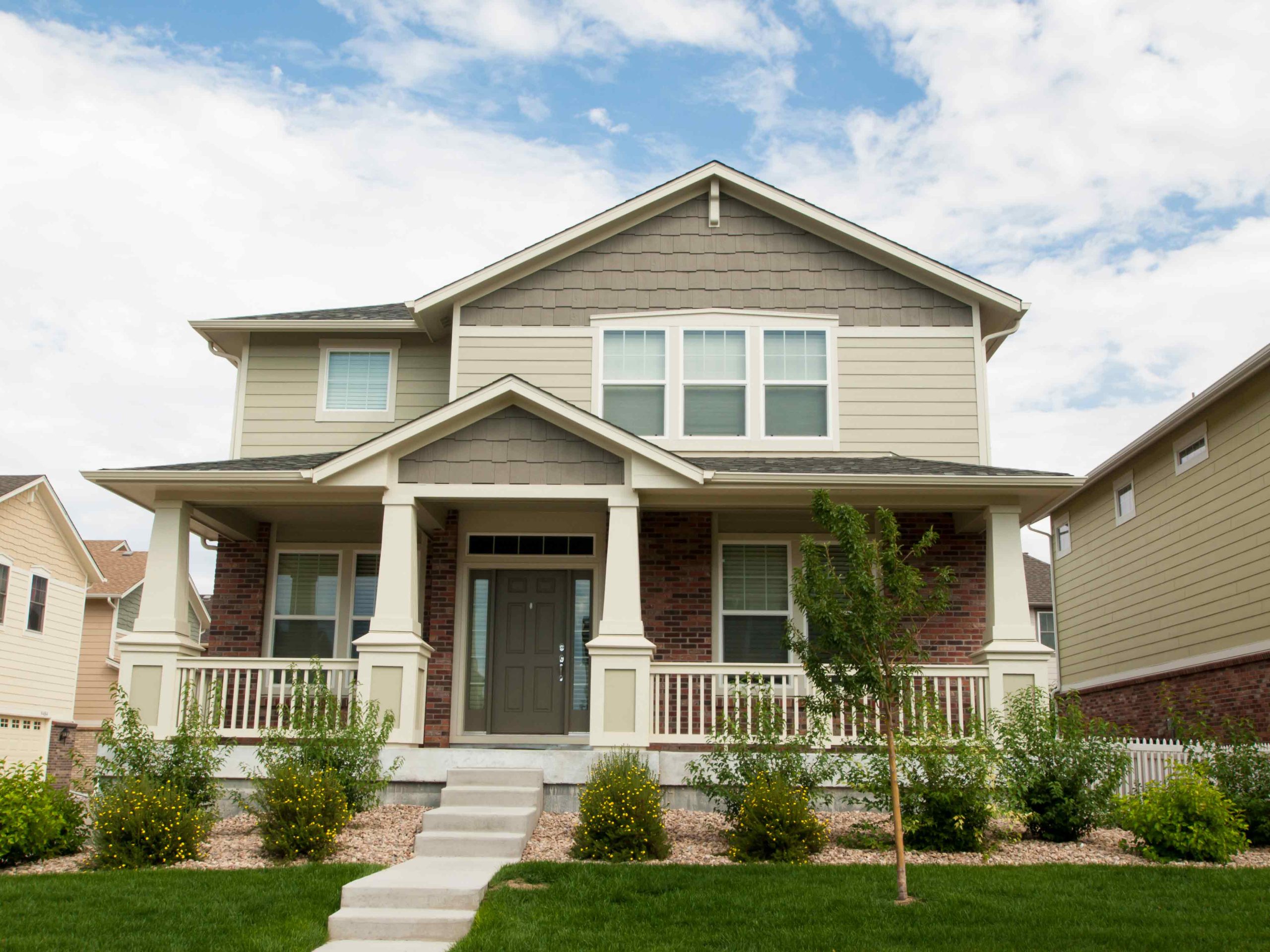 Are you looking for the best home and office painters in Doraville, GA?
Souther Perfection Painting Inc. offers the best residential and commercial painting services at the greatest and most affordable rates.
Who we are
Souther Perfection Painting Inc. is a painting contractor serving the metro Atlanta area for 31 years. We provide Residential and Commercial painting services for all types of structures, including residential homes and commercial buildings.
We make every effort to provide OUTSTANDING customer service, from calling and being available to schedule an estimate to actually completing the painting project. Collaboration is required in our business from the Scanning Specialist to the Project Coordinator to the Painter, we consider our team like a seasoned orchestra and we are its veteran conductor.
Residential and Commercial Painting Services in Doraville, GA
We successfully service both the commercial and residential sectors. We uphold the highest standards, regardless of the market being serviced, at the most reasonable rates.
High Quality Service
While focusing on our customers' needs, we are also committed to our staff. We ensure that our crew maintains a premium level of training and expertise. Our highly trained workmen have many years of experience in all phases of painting, caulking, pressure cleaning and more.