Painter Stonecrest, GA
Southern Perfection Painting Inc. Offers premium quality painting services for homes and offices in the whole Stonecrest area.
Stonecrest FREE Painting Estimate
Painting Services in Stonecrest
Request Your Quick Estimate Now
View Our Finished Home and Office Painting Projects
About Stonecrest, GA
Stonecrest is a city in DeKalb County, Georgia, United States. The boundaries of the city generally lie in the far southeastern corner of the county, and a smaller portion just north of Interstate 20. The city borders the existing municipality of Lithonia, as well as Rockdale and Henry counties. Residents in the area voted in the November 2016 General Election to approve the city. In March 2017, elections were held to elect representatives for five city council districts as well as mayor. Jason Lary, a former insurance executive, concert promoter, and advocate of incorporation was elected the city's first mayor. The City Council members are District 1, Jimmy Clanton, District 2 Rob Turner, District 3 Jazzmin Cobble, District 4 George Turner and District 5 Diane Adoma. Also the area is represented at the county level by District 5 Commissioner Mereda Davis-Johnson and Super District 7 Commissioner Lorraine Cochran- Johnson.
The area is home to the Mall at Stonecrest, for which it is named, as well as the Davidson-Arabia Nature Preserve and Arabia Mountain National Heritage Area.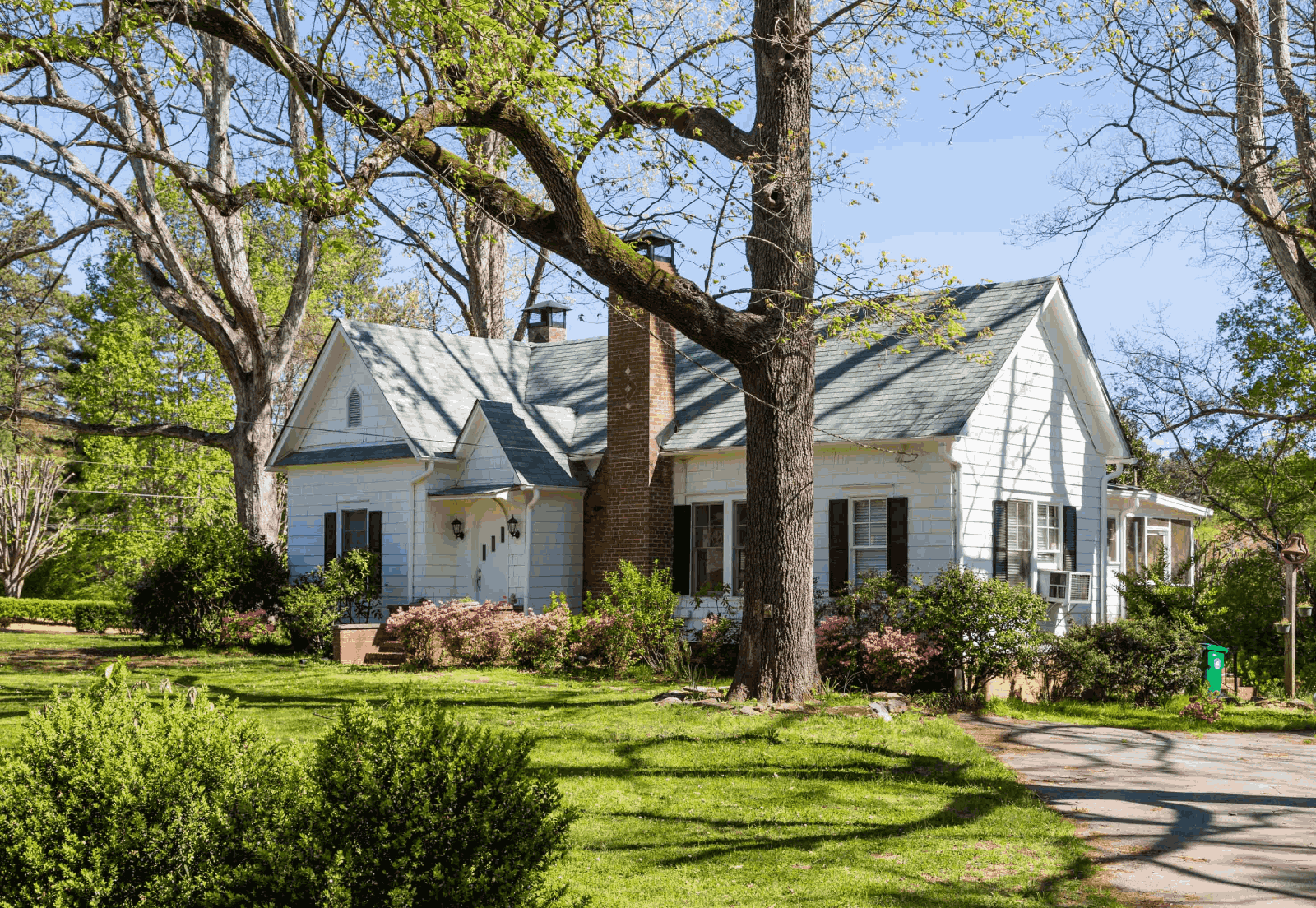 Are you looking for the best home and office painters in Stonecrest, GA?
Souther Perfection Painting Inc. offers the best residential and commercial painting services at the greatest and most affordable rates.
Who we are
Souther Perfection Painting Inc. is a painting contractor serving the metro Atlanta area for 31 years. We provide Residential and Commercial painting services for all types of structures, including residential homes and commercial buildings.
We make every effort to provide OUTSTANDING customer service, from calling and being available to schedule an estimate to actually completing the painting project. Collaboration is required in our business from the Scanning Specialist to the Project Coordinator to the Painter, we consider our team like a seasoned orchestra and we are its veteran conductor.
Residential and Commercial Painting Services in Stonecrest, GA
We successfully service both the commercial and residential sectors. We uphold the highest standards, regardless of the market being serviced, at the most reasonable rates.
High Quality Service
While focusing on our customers' needs, we are also committed to our staff. We ensure that our crew maintains a premium level of training and expertise. Our highly trained workmen have many years of experience in all phases of painting, caulking, pressure cleaning and more.