Government Painting Services
Southern Perfection Painting Inc. has been providing painting and cleaning services to a number of structures including government buildings since 1984. Our painters are located all over the Atlanta metropolitan area, and they can provide government painting throughout the state of Georgia, as well as Florida and North Carolina depending on the project. SPPI can provide exterior, interior painting and other painting services such as pressure washing, sanding for a number of government buildings from local courthouses and federal buildings to government factories and warehouses.
GOVERNMENT PAINTING SERVICES FROM SOUTHERN PERFECTION PAINTING INC.
Southern Perfection Painting Inc. provides residential and commercial, government and industrial painting services in Atlanta, Georgia. This includes both interior and exterior painting services. We provide free estimates, around the clock service, and free color consultations along with expert contractors with years of experience and professionalism.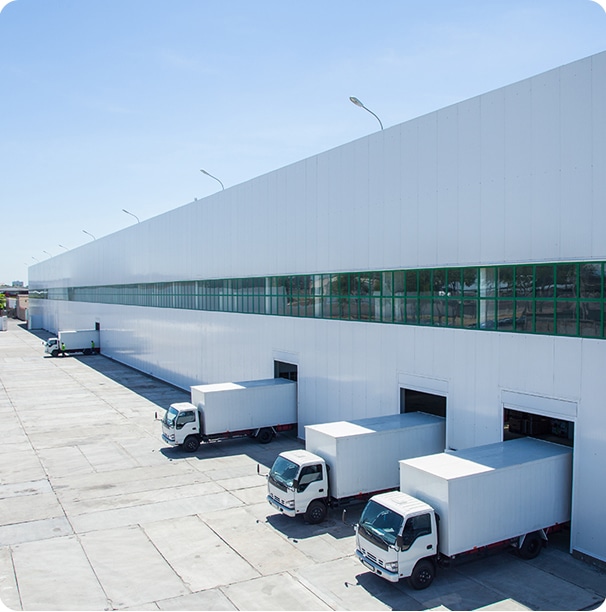 Other Government Services Available
Southern Perfection Painting Inc. offers more than just government painting services. At SPPI, we pride ourselves on the relationships we build with our clients. We work with you to find the government painting services that are right for your budget and schedule. We can schedule our services so that they do not clash with your building's operating hours. We know how important it is that your government building stays in service. Schedule a consultation with SPPI today to get started.
NAICS codes and CAGE codes below:
NAICS CODES FOR GOODS AND SERVICES
238170 – Siding Contractors

238310 – Drywall and Insulation Contractors

238320 – Painting and Wall Covering Contractors

238210 – Electrical and Wiring Contractors

238350 – Finish Carpentry Contractors

238990 – All Other Specialty Trade Contractors

561210 – Facilities Support Services

561720 – Janitorial Services

561790 – Other Services to Buildings and Dwellings

237310 – Parking Lot Striping
90921 – Building Construction, Industrial (Warehouse, etc.)

90922 – Building Construction, Non-Residential (Office Bldg., etc.)

90923 – Building Construction, Residential (Apartments, etc.)

90945 – Finishes: Flooring, Wall and Ceiling, etc.

91006 – Carpentry Maintenance and Repair Services

91056 – Panel Wall Systems Installation, Maintenance, and Repair

91074 – Wallpapering Services, Includes Maintenance and Repair
91075 – Wall and Ceiling Repair and Replacement (Including Dry walling)

91084 – Shutter Installation, Maintenance and Repair

91086 – Siding Installation and Repair Services

91276 – Striping Streets, Parking Facilities, Lane Divisions, etc. (Paint)

91427 – Carpentry

91461 – Painting and Wallpapering
1721- Painting and Paper Hanging

1799 – Special Trade Contractors

1761 – Roofing, Siding, and Sheet Metal Work

1611 – Pavement, Concrete, and Parking Lot Striping
We provide a free estimate for every painting project no matter how big or how small. Your estimate is guaranteed! We believe in "no surprises" hidden costs and fees. Schedule one today and get your project on the way!
Project Management Reporting
At Southern Perfection Painting Inc., we make painting easy for you by walking through your project with you step by step. Our project managers ensure that we stick to time frames and budgets so there are no surprises at the end of the process.
Project Signage & Notification
We believe that communication is vital to the success of each at SPPI. We do an excellent job by communicating and giving out precautionary signs on our working sites.
Quick and Easy Scheduling
The first step is to give us a call! We make every effort to provide outstanding customer service, from calling, being available to schedule an estimate to fulfilling the painting project.
You can call us within business hour and we will sure to answer all your inquiries and updates.
SPPI will Provides Quality Work and Project Management for Every Project
Our personal approach to the customer service combined with our competitive pricing makes us the perfect if you're looking for trustworthy contractor who does outstanding work at an affordable price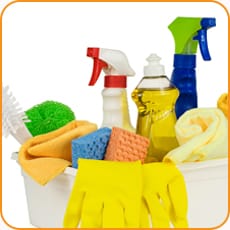 All areas will be pressure cleaned completely to remove all molds, milder and algae.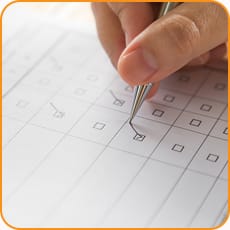 All loose paint will be scraped, sanded and spot primed, and fresh caulk will be added.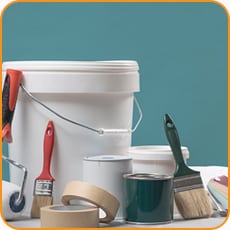 All surface will be completely cleaned and primed before our expert painters begin.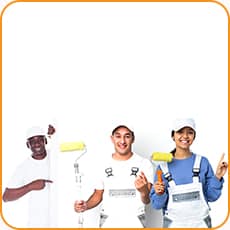 Cleaning up will be daily at the end of every project following OSHA's regulations.
SPPI
Average rating:
0 reviews