Painter Lawrenceville, GA
Southern Perfection Painting Inc. Offers premium quality painting services for homes and offices in the whole Lawrenceville area.
Lawrenceville FREE Painting Estimate
Painting Services in Lawrenceville
Request Your Quick Estimate Now
View Our Finished Home and Office Painting Projects
About Lawrenceville, GA
Lawrenceville was incorporated by an act of the Georgia General Assembly on December 15, 1821. This makes Lawrenceville the second oldest city in the metropolitan Atlanta area. The city is named after Commodore James Lawrence, commander of the frigate Chesapeake during the War of 1812. Lawrence, a native of New Jersey, is probably best known today for his dying command, "Don't give up the ship!" William Maltbie, the town's first postmaster, suggested the name of "Lawrenceville."
The two most famous people born in Lawrenceville gained their fame elsewhere. Charles Henry Smith, born in 1826, left as a young man and lived most of his life in other Georgia towns. During the Civil War he wrote humorous pieces for Atlanta newspapers under the name Bill Arp. He has been described as the South's most popular writer of the late 19th century, though he is not much read today. Ezzard Charles, born in 1921, grew up in Cincinnati, where opportunities for African-Americans were far better at the time than in the Deep South. He eventually became the World Heavyweight boxing champion by defeating Joe Louis by unanimous decision on September 27, 1950.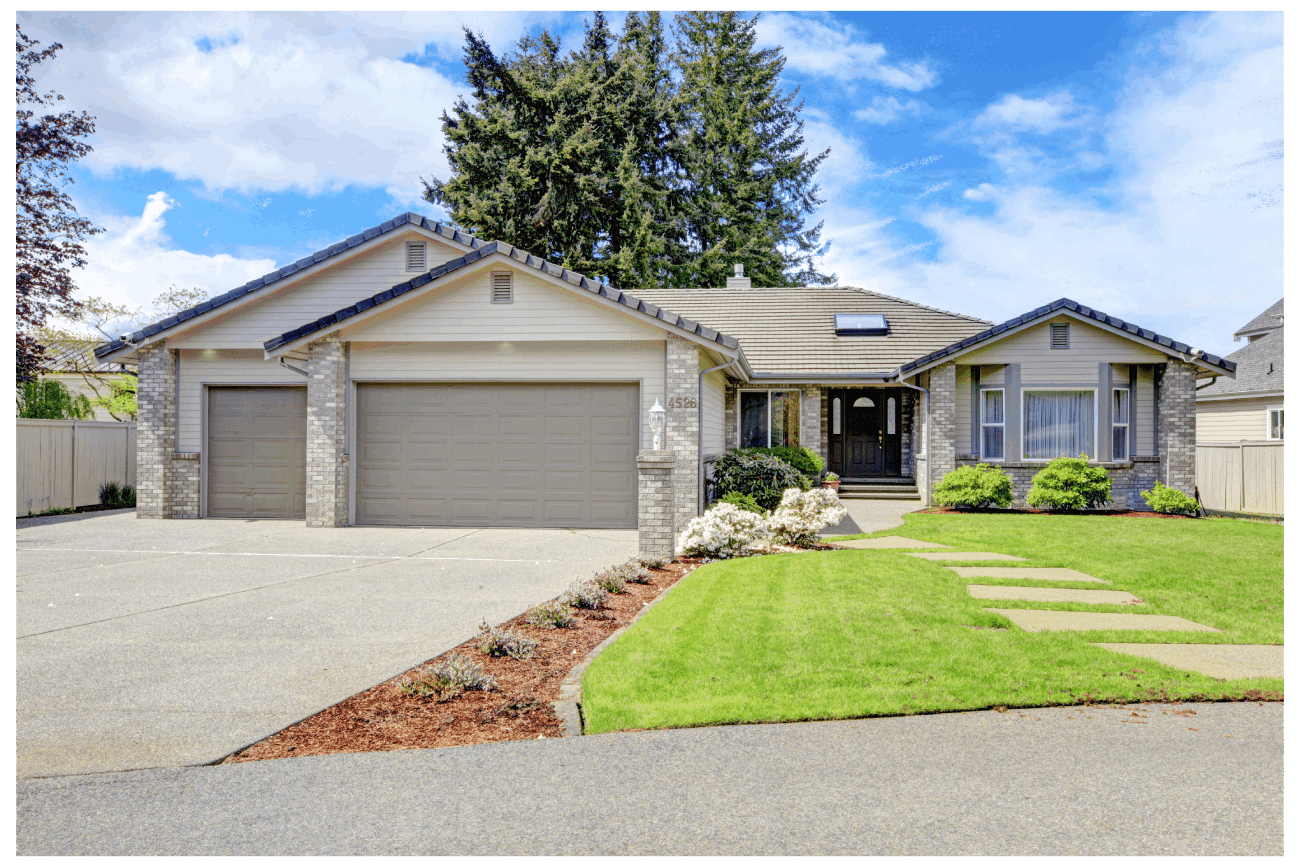 Are you looking for the best home and office painters in Lawrenceville, GA?
Souther Perfection Painting Inc. offers the best residential and commercial painting services at the greatest and most affordable rates.
Who we are
Souther Perfection Painting Inc. is a painting contractor serving the metro Atlanta area for 31 years. We provide Residential and Commercial painting services for all types of structures, including residential homes and commercial buildings.
We make every effort to provide OUTSTANDING customer service, from calling and being available to schedule an estimate to actually completing the painting project. Collaboration is required in our business from the Scanning Specialist to the Project Coordinator to the Painter, we consider our team like a seasoned orchestra and we are its veteran conductor.
Residential and Commercial Painting Services in Lawrenceville, GA
We successfully service both the commercial and residential sectors. We uphold the highest standards, regardless of the market being serviced, at the most reasonable rates.
High Quality Service
While focusing on our customers' needs, we are also committed to our staff. We ensure that our crew maintains a premium level of training and expertise. Our highly trained workmen have many years of experience in all phases of painting, caulking, pressure cleaning and more.