Painter Buckhead, GA
Southern Perfection Painting Inc. Offers premium quality painting services for homes and offices in the whole Buckhead area.
Buckhead FREE Painting Estimate
Painting Services in Buckhead
Request Your Quick Estimate Now
View Our Finished Home and Office Painting Projects
About Buckhead, GA
Buckhead is an uptown commercial and residential district of Atlanta, Georgia, comprising approximately the northernmost fifth of the city. It is considered a separate business district from Downtown Atlanta and Midtown Atlanta, generating its own mixture of banks, hotels, and comprises of many of the city's prominent high-rise condo towers. It has been compared to Uptown Dallas and Uptown Houston, with many mixed-use developments, upscale specialty shops, and high walkability.
Buckhead is an example of an edge city, anchored by a core of highrise office buildings, hotels, and condominiums centered around the intersection of Peachtree Road and Piedmont Road near Georgia State Route 400, Buckhead station, and Lenox Square. Buckhead is the third largest commercial center in Atlanta, behind Downtown and Midtown. Buckhead is a major commercial and financial center of the Southeast.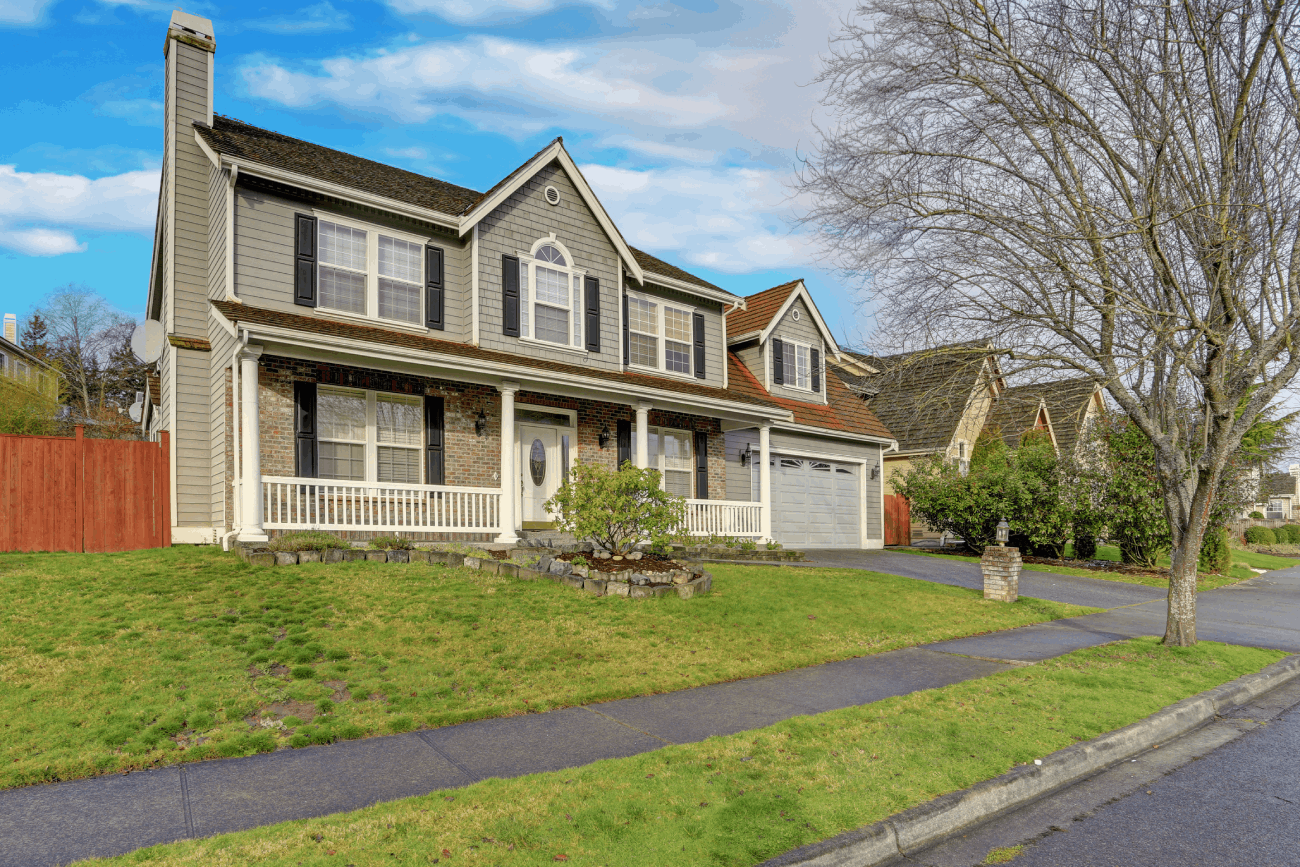 Are you looking for the best home and office painters in Buckhead, GA?
Souther Perfection Painting Inc. offers the best residential and commercial painting services at the greatest and most affordable rates.
Who we are
Souther Perfection Painting Inc. is a painting contractor serving the metro Atlanta area for 31 years. We provide Residential and Commercial painting services for all types of structures, including residential homes and commercial buildings.
We make every effort to provide OUTSTANDING customer service, from calling and being available to schedule an estimate to actually completing the painting project. Collaboration is required in our business from the Scanning Specialist to the Project Coordinator to the Painter, we consider our team like a seasoned orchestra and we are its veteran conductor.
Residential and Commercial Painting Services in Buckhead, GA
We successfully service both the commercial and residential sectors. We uphold the highest standards, regardless of the market being serviced, at the most reasonable rates.
High Quality Service
While focusing on our customers' needs, we are also committed to our staff. We ensure that our crew maintains a premium level of training and expertise. Our highly trained workmen have many years of experience in all phases of painting, caulking, pressure cleaning and more.