Residential Warranty Services
At Southern Perfection Painting Inc., we stand behind our work and are committed to providing exceptional residential painting services in Atlanta and its surrounding areas. We are pleased to offer comprehensive warranties for both our interior and exterior painting projects, ensuring your satisfaction and peace of mind.
residential Exterior Warranty
For your exterior painting needs, our residential exterior warranty offers even more extensive coverage. We provide a standard 3-year warranty against peeling and flaking, providing you with long-lasting protection for your home's exterior surfaces. As with our interior warranty, this warranty includes both labor and materials to ensure a thorough and lasting solution. Please note that our exterior warranty for decks has a duration of 6 months.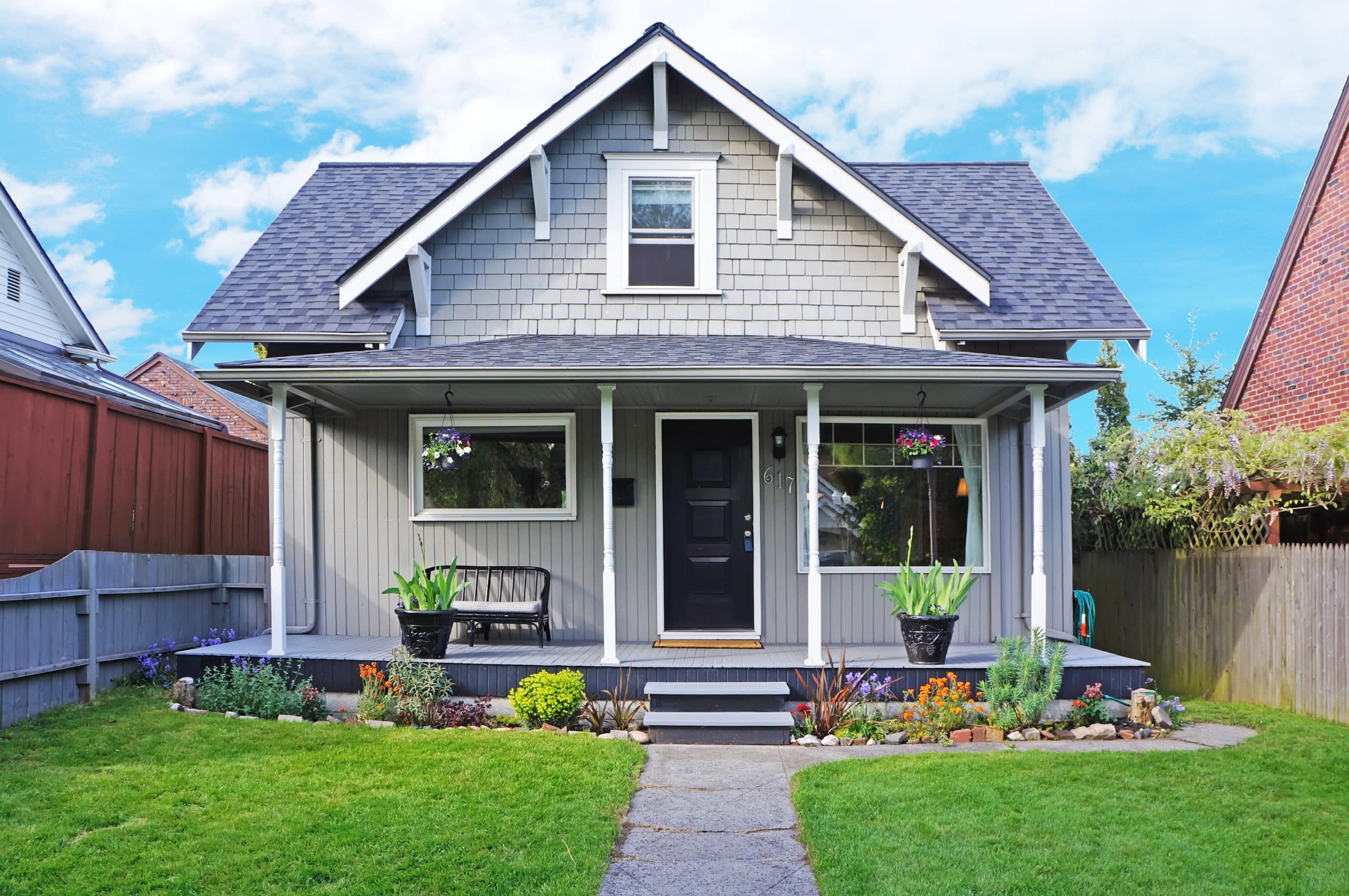 Residential Interior Warranty
Our residential interior warranty covers a standard 1-year period against peeling and flaking. We believe in the quality of our workmanship and materials, which is why we include both labor and materials in this warranty. In the unlikely event that any issues arise within the warranty period, we will promptly address them, ensuring your complete satisfaction.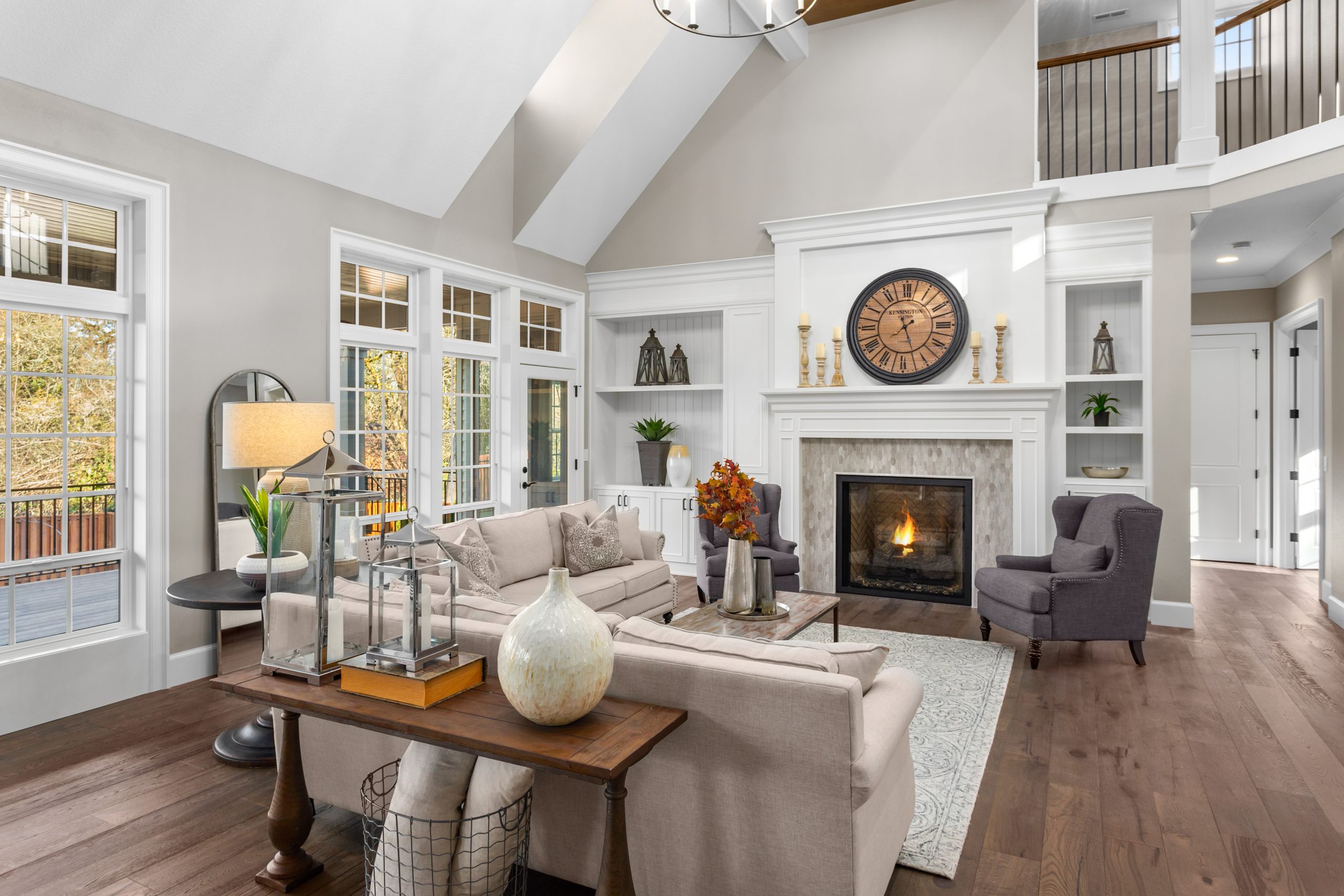 – Peeling and flaking of painted surfaces
– Labor and materials for necessary touch-ups or repairs
Our Commitment to Quality:
At Southern Perfection Painting Inc., we adhere to the highest standards of craftsmanship and professionalism. Our experienced team of painting experts follows a standardized painting procedure to deliver exceptional results for every project. We pride ourselves on using top-quality materials and employing meticulous attention to detail in all aspects of our work.
We want you to have complete confidence in our services. That's why we ensure that all materials used are as specified, and all work is completed in a workmanlike manner according to standard practices. Our workers are fully covered by Workman's Compensation Insurance, providing additional protection for you and our team.
As with any agreement, certain conditions apply. Our warranties are contingent upon strikes, accidents, or delays beyond our control. Additionally, we recommend that homeowners carry fire, tornado, and other necessary insurance to safeguard their property.
Residential Painting Warranty
Standard Painting Procedure SPPI will provide our standard painting procedure, quality work and project management for every project. All the items listed below are included in our price and separates us from our competition. 
All material is guaranteed to be as specified. All work to be completed in a workmanlike manner according to standard practices. Any alteration or deviation from specifications involving extra costs will be executed only upon written orders, and will become an extra change to the estimate. All agreements contingent upon strikes, accidents or delays beyond our control. Owner to carry fire, tornado and other necessary insurance. Our workers are fully covered by Workman's Compensation Insurance.
Standard Painting Procedures:
Exterior Pressure Cleaning (not applicable to Interior Projects) 

All areas will be pressure cleaned completely using a solution of bleach and TSP (Tri-Sodium Phosphate). The TSP process will remove all molds, mildew, and algae and we will mix the solution at a 3 to 1 ratio. If this process does not completely clean the surface, we will notify the owner's contact that extra steps may be required. 

Hand Cleaning will be done for sensitive areas where a pressure cleaning utensil cannot be used, if possible. 

All areas RECENTLY cleaned, will be left in their current condition 

Prep Work 

After pressure cleaning, all loose paint on wood surfaces will be scraped, sanded, and spot primed 

All deteriorated caulking will be removed, and fresh caulk will be added 

SPPI will be using your water and power unless notified prior to project start. Prices may change if SPPI is required to provide water and power. 

Painting 

All surfaces will be completely cleaned prior to painting (interior surfaces will be hand wiped only, where possible). 

All new wood will be primed fully before painting. 

Paint will be applied with a one coat application, unless further specified by the project owner or stated in contract. 

Paint will be applied per paint specifications and follow temperature guidelines for freezing or hot weather. 

Wood Surfaces 

All new wood or other materials installed will be factory primed or pre-primed before applying a coat of paint. Choose Southern Perfection Painting Inc. for Your Residential Painting Needs:
Since 1984, Southern Perfection Painting Inc. has been your trusted partner for residential painting projects in Atlanta. Our dedicated team is committed to transforming your home into a fresh and beautiful space. We take pride in offering the highest quality services and products that you can rely on.
Contact us today to discuss your residential painting project, and let us provide you with outstanding service, craftsmanship, and the assurance of our comprehensive warranty.