DAMAGE RESTORATION FOR INSURACE CLAIMS ONLY
SPPI is now doing water damage restoration for insurance companies only. Here are the requirements for us to do this type of work:
Painting MUST be part of the restoration process.

SPPI acts as a general contractor only under these circumstances.

SPPI DOES NOT perform any water mitigation or furniture packing.

SPPI will provide GC painting services for Painting, Plumbing, Sheetrock, Insulation and Flooring ONLY.
Our process begins with inspection of your property. Assessing your situation will help us understand the water's source and the level of damage present. Next we will clean the area before the project begins to ensure that we have fully assessed your property and give the water damage a good clean. Next, we will clear and scrape any flaking in the area before covering the water damaged area with a seal binder. After that we will apply filler, sand the surface, apply a water based primer/sealer and then finally paint.
SPPI is looking forward to helping you with your water damage needs. SPPi has the experience, equipment and knowledge to quickly restore your property to pre-water damage condition with ease.
Water Damage Restoration Services Atlanta, Georgia
Water damage restoration is the professional process of removing unwanted water, drying and cleaning the structure and/or contents, and returning the property to its pre-loss condition. This is completed by professional technicians who are certified to follow industry standards using the proper methods and tools.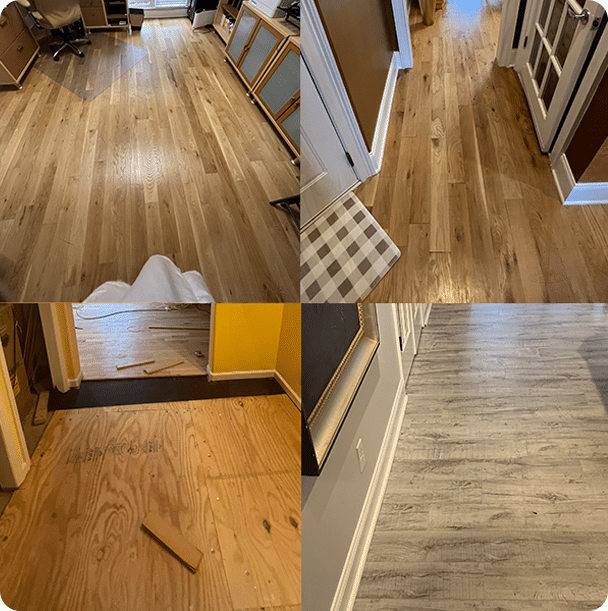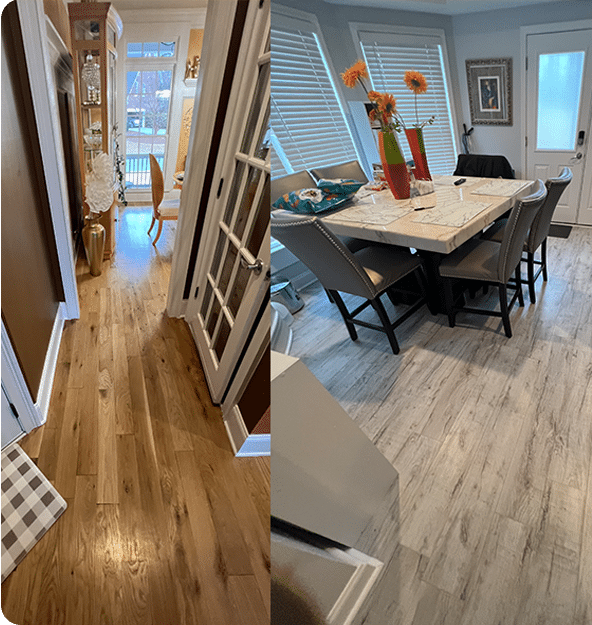 Many people don't realize that even a small leak can cause a big problem in a property. Water damage can spread quickly. Floors, walls, and furniture absorb the water and lead to structural damage, mold, and cosmetic issues if not treated immediately. Every water damage event is a little different and will require a unique solution based on your needs. SPPI will walk you through our water restoration process and you will walk away feeling confident and comfortable that you chose Southern Perfection Painting Inc. for your water restoration services in the Atlanta metropolitan area.
Request a Online Painting Quote Now!