Painter Mountain Park, GA
Southern Perfection Painting Inc. Offers premium quality painting services for homes and offices in the whole Mountain Park area.
Mountain Park FREE Painting Estimate
Painting Services in Mountain Park
Request Your Quick Estimate Now
View Our Finished Home and Office Painting Projects
About Mountain Park, GA
Indian Spring (which is adjacent to the Civic Building) was believed to have medicinal, life-sustaining value by the Cherokee Indians that lived in the area long ago. Braves would leave their homes in the hills and travel miles to retrieve Indian Spring water for an ailing Cherokee chieftain. Local lore holds that those who find their way into Mountain Park and the area of Indian Spring are drawn by the powers of the healing waters. Until the 1960s, Indian Spring was the only source of water for many residents.
For more than 25 years before incorporation in July 1927, Mountain Park was comprised largely of summer cottages of Atlanta's elite. Some of these cottages had, and still have, special names including The Buzzard's Roost, Rossier Holler, The Owl's Nest, Park-Ur-Carcass, Paradise, Buckeye Ridge, Shack-Toe-In and Nuth-in-Much. More recent residents have continued the tradition of naming their homes, too.
In 1932, only three families lived in Mountain Park year round. Mayor "Charlie" Johnson operated Mountain Park's only business, "The Stand," a sundry store located at 101 Mountain Park Road. In 1971, Charlie sold "The Stand" to LaNell Cofer who continued to operate it until she converted it into her private residence.
The city's unique beauty was enhanced when Lake Cherful was built next to its first lake, Lake Garret. Lake Cherful was constructed in 1951 over Oscar Burrell's cornfield, which was located in both Cherokee and Fulton counties — thus the name Lake Cherful. The small white house where Oscar Burrell lived still exists on the Cherokee county lakeside.
Electricity was available in Mountain Park by the late 1930s. In 1960, Cobb County started supplying water to the city and natural gas became available in 1968. Nearly 90 full-time families resided here and, in the early 1970s, the residents were asked to voluntarily remove their outhouses. During that time the Civic Building, built by the Civic Club with the help of private donations, was nearing completion. In 1976, Joyce Ayers became the first woman to head a municipality in Georgia when she became mayor of Mountain Park. The city's Volunteer Fire Department was established during her term and remains one of the few completely volunteer fire departments in Georgia today.
In the mid 1970s, the Mountain Park Village Green was enlarged using reclaimed land from Lake Garret, which had become shallow due to siltation from real estate development upstream. The original sand bottom swimming pool was replaced in 1977 and, in 1993 the pool house was renovated to include handicapped-accessible facilities. In 1989, Mountain Park became the first municipality in Georgia to begin a recycling program.
More recently, the Mountain Park Improvement Club completed several enhancements to the city in 1997 and 1998, including renovation of the Sunday school pavilion, picnic pavilion and foot bridge over Lake Garret dam.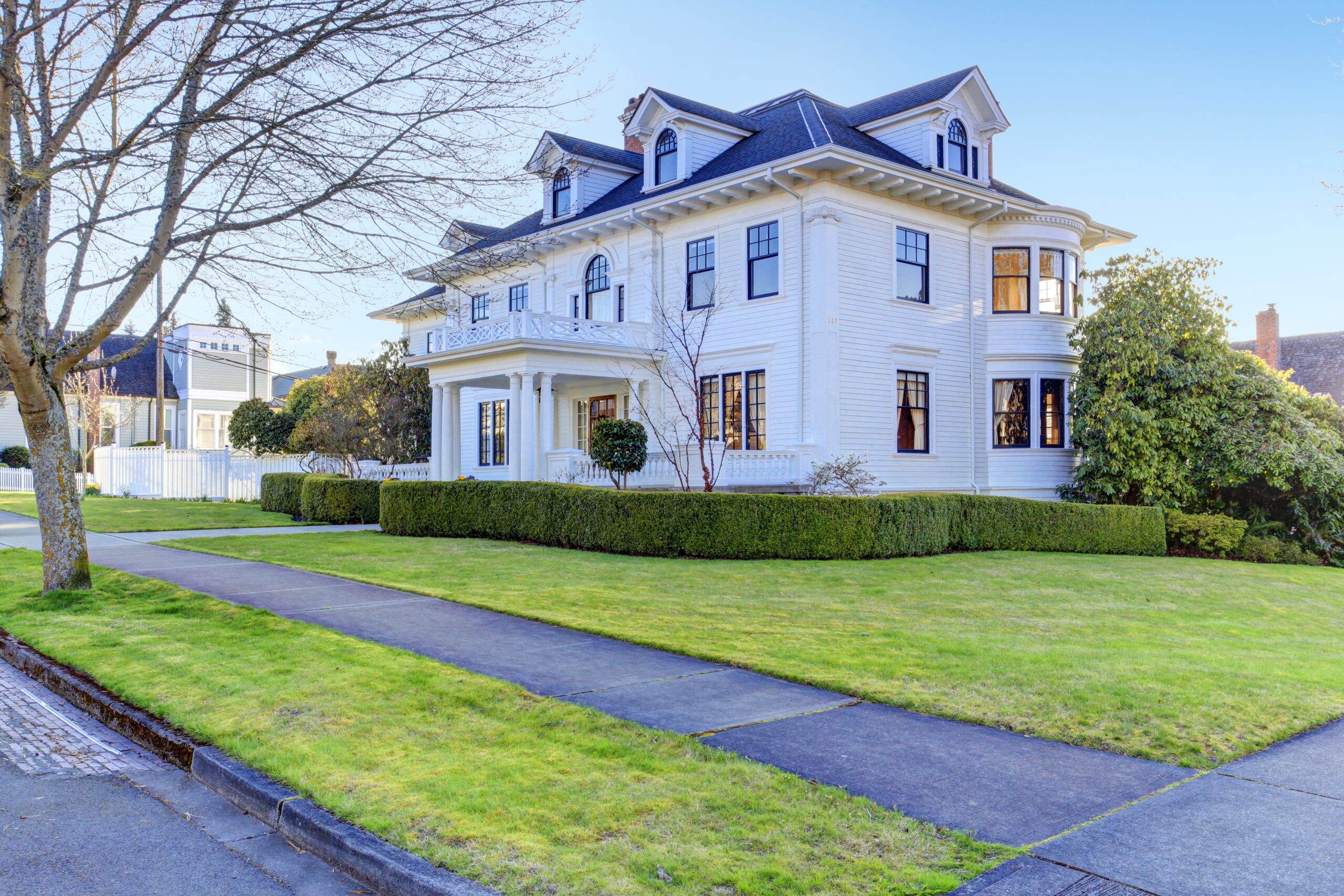 Are you looking for the best home and office painters in Mountain Park, GA?
Souther Perfection Painting Inc. offers the best residential and commercial painting services at the greatest and most affordable rates.
Who we are
Souther Perfection Painting Inc. is a painting contractor serving the metro Atlanta area for 31 years. We provide Residential and Commercial painting services for all types of structures, including residential homes and commercial buildings.
We make every effort to provide OUTSTANDING customer service, from calling and being available to schedule an estimate to actually completing the painting project. Collaboration is required in our business from the Scanning Specialist to the Project Coordinator to the Painter, we consider our team like a seasoned orchestra and we are its veteran conductor.
Residential and Commercial Painting Services in Mountain Park, GA
We successfully service both the commercial and residential sectors. We uphold the highest standards, regardless of the market being serviced, at the most reasonable rates.
High Quality Service
While focusing on our customers' needs, we are also committed to our staff. We ensure that our crew maintains a premium level of training and expertise. Our highly trained workmen have many years of experience in all phases of painting, caulking, pressure cleaning and more.