RESIDENTIAL Painting Services
Your home is the 1st impression for clients or prospective customers. Dirty, stained walls, chipped surfaces, or worn paint can impact your home's value. An experienced, professional residential painting contractor can update your home's exterior and interior and update your curb appeal. If it's time to update your home, consider Southern Perfection Painting, Inc. as your trusted resource for your residential painting needs and give us a call or get a residential painting estimate now. ur clients trust in our ability to deliver quality work and professionalism on time and on budget. SPPI offers detailed residential painting services and our experienced painting staff is trained to manage any residential painting project to your needs and specifications, delivering professional results and an updated, refreshed image of your home.
Residential Painting Services From Southern Perfection Painting Inc.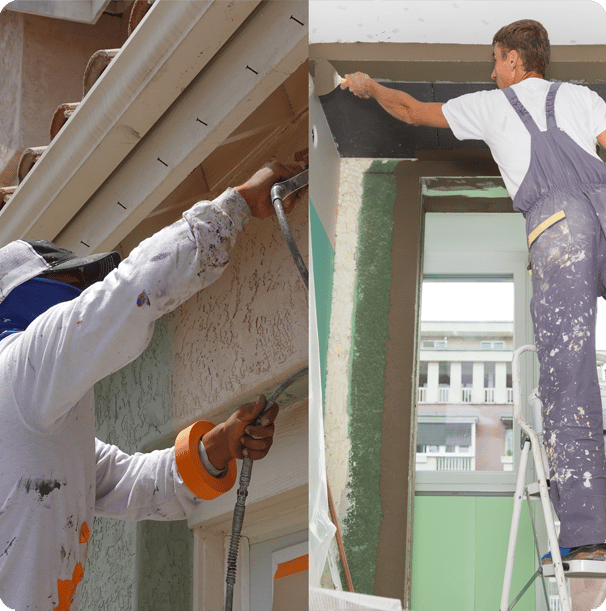 Our Residential Painting Process
Our Focus: 
Southern Perfection Painting works with businesses large and small and in all types of industries, from highly regulated medical facilities to large retail spaces, no painting job is too big or complex. Our
a diverse team of painting contractors specializing in painting and repairing multi-unit properties, office buildings, medical facilities, financial offices, and retail spaces.
Our Process
We began by doing a detailed inspection and paying close attention to your specific painting needs for your business. Our highly trained painting professionals are locally based and will lead a team from initial preparation to the final coat, using only high-quality, industrial-grade painting materials. Finally, we are in constant communication with you throughout the painting project and personally walk you through the final inspection.
We provide a free estimate for every painting project no matter how big or how small. Your estimate is guaranteed! We believe in "no surprises" hidden costs and fees. Schedule one today and get your project on the way!
Project Management Reporting
At Southern Perfection Painting Inc., we make painting easy for you by walking through your project with you step by step. Our project managers ensure that we stick to time frames and budgets so there are no surprises at the end of the process.
Project Signage & Notification
We believe that communication is vital to the success of each at SPPI. We do an excellent job by communicating and giving out precautionary signs on our working sites.
Quick and Easy Scheduling
The first step is to give us a call! We make every effort to provide outstanding customer service, from calling, being available to schedule an estimate to fulfilling the painting project.
You can call us within business hour and we will sure to answer all your inquiries and updates.
SPPI will Provides Quality Work and Project Management for Every Project
Our personal approach to the customer service combined with our competitive pricing makes us the perfect if you're looking for trustworthy contractor who does outstanding work at an affordable price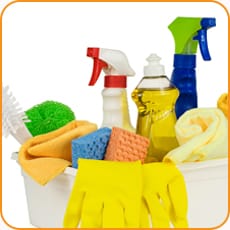 All areas will be pressure cleaned completely to remove all molds, milder and algae.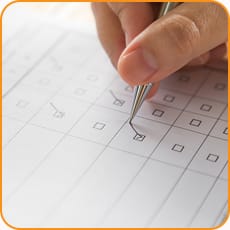 All loose paint will be scraped, sanded and spot primed, and fresh caulk will be added.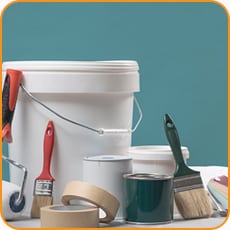 All surface will be completely cleaned and primed before our expert painters begin.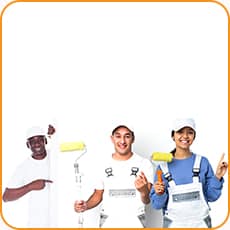 Cleaning up will be daily at the end of every project following OSHA's regulations.
SPPI
Average rating:
0 reviews