FAA Landing
antennas

painting service
Government FAA Landing Antennas
At SPPI we provide the best government painting services in Atlanta. However, we are willing to travel to Florida and South Carolina depending on the size of the project. Whether you are looking to improve your government facilities interior or exterior, the SPPI government painters will exceed your expectations with premium service and exclusive products at a fair price as we service Atlanta and the surrounding metropolitan area.
Our Government FAA Landing Antennas Process
While our team works efficiently, we will take our time to properly prepare and paint the surface of your landing antennas. This may include sand or wire brushing loose paint to ensure your antennas are not damaged. Then we will paint with high quality Sherwin Williams DTM Acrylic Latex Paint to ensure a long lasting finish. the right gas tank paint to protect your government storage tanks for years to come.
Other Services Provided with FAA Landing Antennas:
Building Exterior (Metal Siding & Trim)
Antenna Covers
Teepee (Seams, Door Gaskets, Metal Plates, and Collar)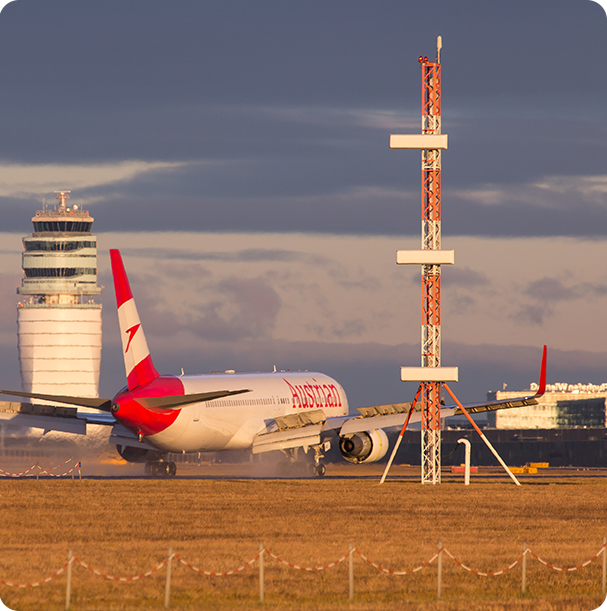 Trust SPPI For Your Government Gas and Fuel Tank Painting Service
Our team has extensive knowledge of the Georgia government regulations for painting buildings, antenna covers, and teepees. We take all necessary precautions to ensure you stay in compliance. SPPI has been in service to the Atlanta metropolitan area since 1984. We have helped thousands of companies protect their commercial, industrial, and government assets and extend the lifespan of their equipment and tanks.

We make it our goal to exceed our customer's expectations and make the entire process as disruption-free as possible. Every job requires a unique and well-planned solution. We work with you to align our government painting services to your budget and schedule. Southern Perfection Painting Inc. is an excellent choice for government gas, fuel, and propane painting. See how you can get a free government curb painting estimate today.
We provide a free estimate for every painting project no matter how big or how small. Your estimate is guaranteed! We believe in "no surprises" hidden costs and fees. Schedule one today and get your project on the way!
Project Management Reporting
At Southern Perfection Painting Inc., we make painting easy for you by walking through your project with you step by step. Our project managers ensure that we stick to time frames and budgets so there are no surprises at the end of the process.
Project Signage & Notification
We believe that communication is vital to the success of each at SPPI. We do an excellent job by communicating and giving out precautionary signs on our working sites.
Quick and Easy Scheduling
The first step is to give us a call! We make every effort to provide outstanding customer service, from calling, being available to schedule an estimate to fulfilling the painting project.
You can call us within business hour and we will sure to answer all your inquiries and updates.
SPPI will Provides Quality Work and Project Management for Every Project
Our personal approach to the customer service combined with our competitive pricing makes us the perfect if you're looking for trustworthy contractor who does outstanding work at an affordable price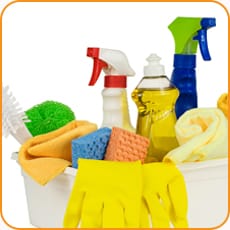 All areas will be pressure cleaned completely to remove all molds, milder and algae.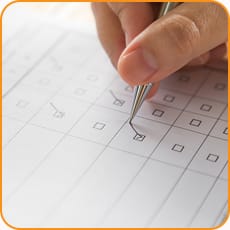 All loose paint will be scraped, sanded and spot primed, and fresh caulk will be added.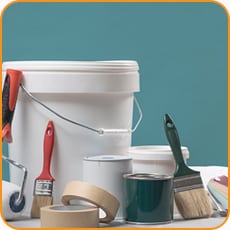 All surface will be completely cleaned and primed before our expert painters begin.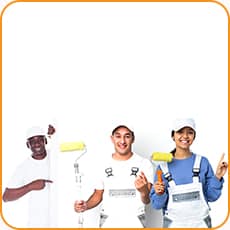 Cleaning up will be daily at the end of every project following OSHA's regulations.
SPPI
Average rating:
0 reviews