Painter Tucker, GA
Southern Perfection Painting Inc. Offers premium quality painting services for homes and offices in the whole Tucker area.
Tucker FREE Painting Estimate
Painting Services in Tucker
Request Your Quick Estimate Now
View Our Finished Home and Office Painting Projects
About Tucker, GA
Tucker is a city located in DeKalb County, Georgia. There are some unincorporated areas in Gwinnett County that have a Tucker postal address but are not part of the city. It is located near Atlanta and was originally settled in the 1820s, and later developed as a railroad community in 1892.
The 1821 Georgia Land Lottery opened portions of state land for settlement between the Flint and Ocmulgee rivers, including present-day DeKalb County. The Muscogee (Creek) Nation ceded the land to the United States in January of that year, and drawings for lots measuring 202.5 acres (81.9 ha) each began in May in Milledgeville, the state capital until 1868. The land grant fee was $19.00.
In spite of DeKalb County delegates voting against secession from the United States, Georgia joined the Confederacy and seceded from the union in 1861. The full reality of that decision marched into Tucker in July 1864. Union soldiers camped at Henderson's Mill, used the Brownings Court, one of the few buildings in the area they did not burn, dismantled the railroad to Stone Mountain, and formed the left wing of Sherman's advance to Atlanta.
Outdoor events held on Main Street are a central part of the community for numerous residents and organizations. The Tucker Day celebration, first held in the 1950s, is an annual event typically including a parade, that runs the length of Main Street with food vendors, artist, musicians, and merchants. Other annual events on Main Street include the Taste of Tucker and Tucker Chili Cook-Off. The street is also closed for the Tucker Cruise-In held monthly between April and September. The Farmers Market on Main Street occupies a similar seasonal schedule, though weekly.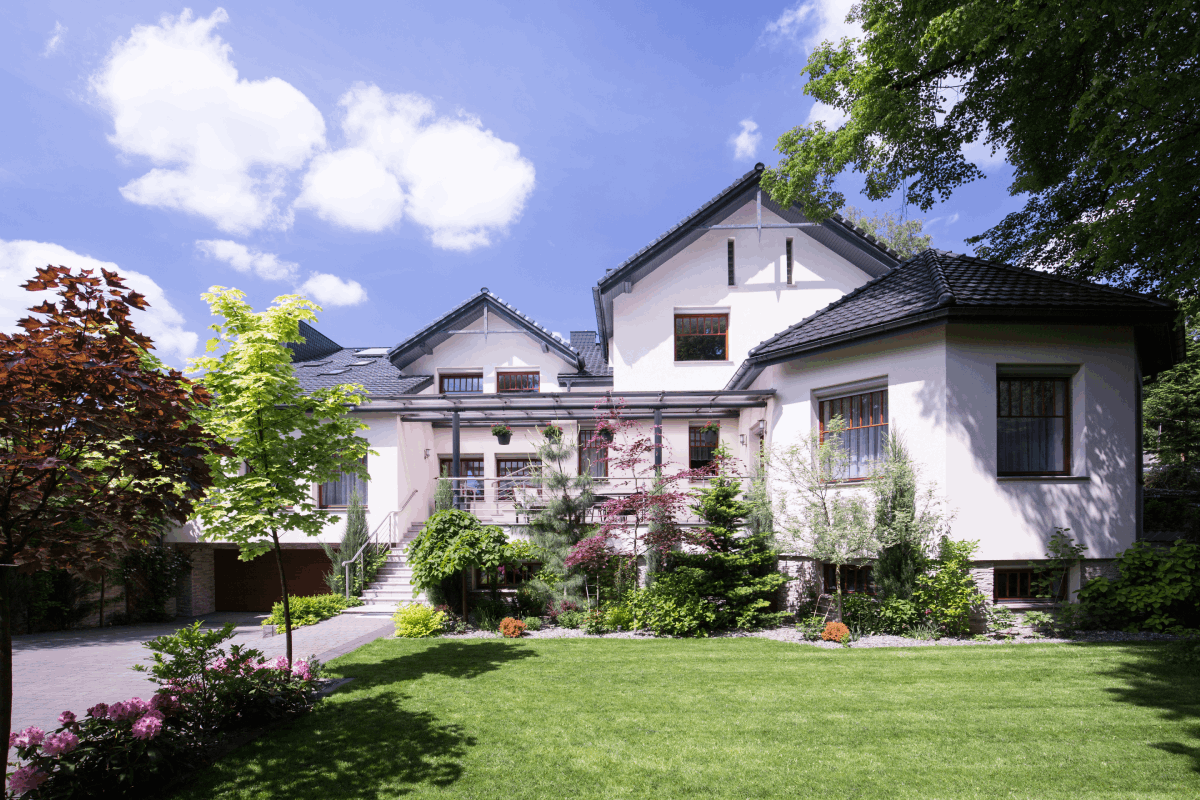 Are you looking for the best home and office painters in Tucker, GA?
Souther Perfection Painting Inc. offers the best residential and commercial painting services at the greatest and most affordable rates.
Who we are
Souther Perfection Painting Inc. is a painting contractor serving the metro Atlanta area for 31 years. We provide Residential and Commercial painting services for all types of structures, including residential homes and commercial buildings.
We make every effort to provide OUTSTANDING customer service, from calling and being available to schedule an estimate to actually completing the painting project. Collaboration is required in our business from the Scanning Specialist to the Project Coordinator to the Painter, we consider our team like a seasoned orchestra and we are its veteran conductor.
Residential and Commercial Painting Services in Tucker, GA
We successfully service both the commercial and residential sectors. We uphold the highest standards, regardless of the market being serviced, at the most reasonable rates.
High Quality Service
While focusing on our customers' needs, we are also committed to our staff. We ensure that our crew maintains a premium level of training and expertise. Our highly trained workmen have many years of experience in all phases of painting, caulking, pressure cleaning and more.