Painter Flowery Branch, GA
Southern Perfection Painting Inc. Offers premium quality painting services for homes and offices in the whole Flowery Branch area.
Flowery Branch FREE Painting Estimate
Painting Services in Flowery Branch
Request Your Quick Estimate Now
View Our Finished Home and Office Painting Projects
About Flowery Branch, GA
Flowery Branch was established in 1874, one year after the Richmond and Danville Air-Line Railroad Railway System built a rail line through the city connecting Charlotte to Atlanta. Farmers raising stock had been living in the area since at least the early 19th century, when the town was known as Anaguluskee, meaning "flowers on the branch."
Located on Lake Lanier and just over forty miles from Atlanta, Flowery Branch has maintained a picturesque historic downtown. Recent investment, including streetscape improvements and a revitalized train depot, is beginning to revitalize the downtown area, known as "Old Town." Many of the original buildings in the historic central business district still exist and have been rehabilitated and repurposed. While Old Town needs more economic activity and a denser downtown population to fully thrive, it is already a charming quintessential Main Street.
Old Town's location on the lake is unique. Flowery Branch's is one of the only (if not the only) Georgia historic downtowns on a lake. It is very close to several marinas, including Aqualand, the largest inland marina in the United States. This waterfront access and its location within the Northeast Georgia Mountain region are a large potential draw for outdoor recreational enthusiasts.
Regionally speaking, Old Town's proximity—12 miles— to downtown Gainesville's top medical facilities make it a very attractive location for residences. Its location 45 minutes from Atlanta make it an option for people employed downtown. This location, combined with a walkable downtown of small blocks, make Old Town ideal both for young families and for people interested in aging in place.
With the city's recent purchase of key parcels, Flowery Branch is well positioned to become a regional destination with a pedestrian-friendly town center that integrates exciting new development in a historic framework.
This plan lays out a path by which the city can act to lead and spur development in Old Town to ensure that it thrives as an economically stable district with a healthy mix of uses, increased density at a comfortable scale, high quality buildings that enhance the urban public realm, and a community of residents and visitors that can enjoy both downtown and Lake Lanier.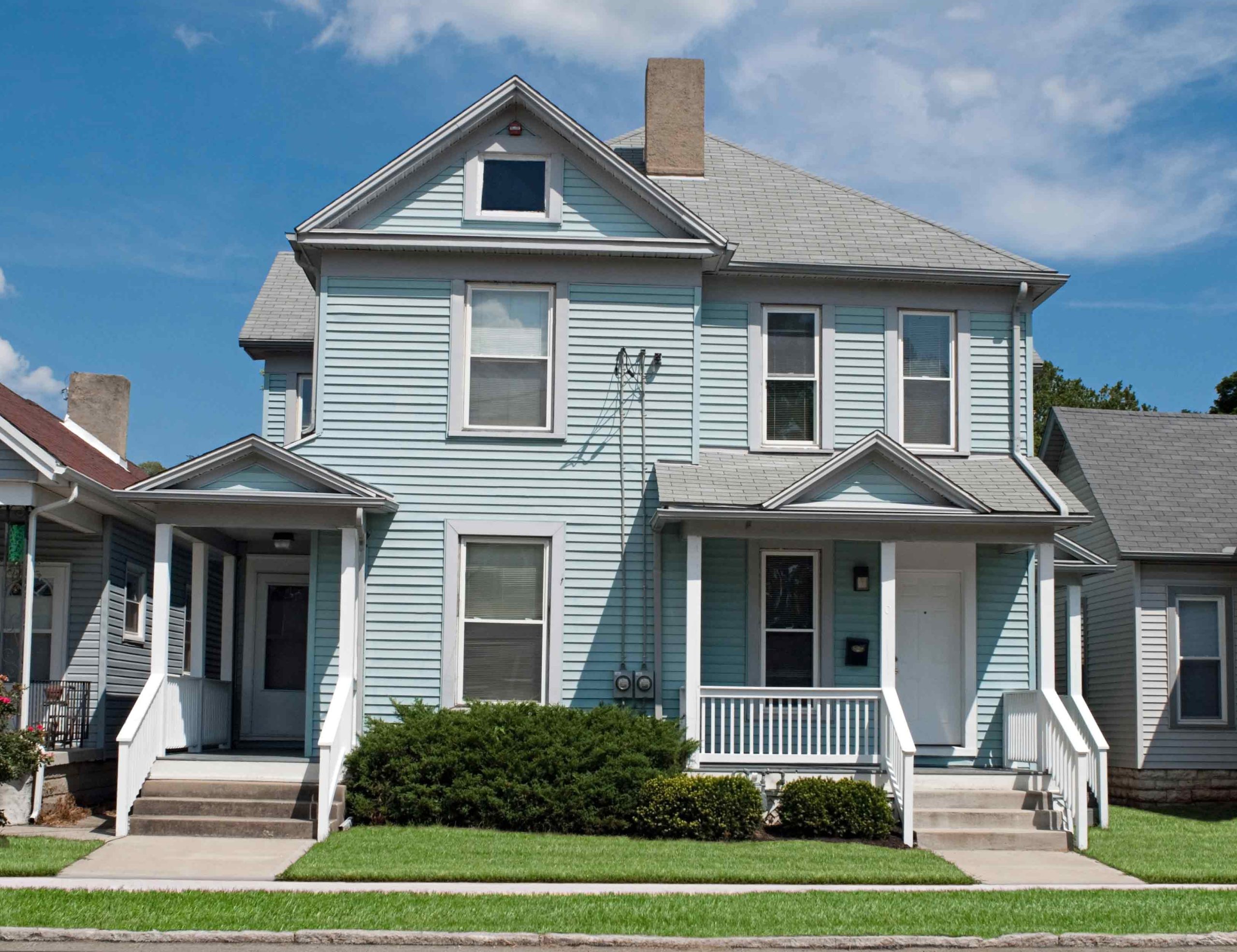 Are you looking for the best home and office painters in Flowery Branch, GA?
Souther Perfection Painting Inc. offers the best residential and commercial painting services at the greatest and most affordable rates.
Who we are
Souther Perfection Painting Inc. is a painting contractor serving the metro Atlanta area for 31 years. We provide Residential and Commercial painting services for all types of structures, including residential homes and commercial buildings.
We make every effort to provide OUTSTANDING customer service, from calling and being available to schedule an estimate to actually completing the painting project. Collaboration is required in our business from the Scanning Specialist to the Project Coordinator to the Painter, we consider our team like a seasoned orchestra and we are its veteran conductor.
Residential and Commercial Painting Services in Flowery Branch, GA
We successfully service both the commercial and residential sectors. We uphold the highest standards, regardless of the market being serviced, at the most reasonable rates.
High Quality Service
While focusing on our customers' needs, we are also committed to our staff. We ensure that our crew maintains a premium level of training and expertise. Our highly trained workmen have many years of experience in all phases of painting, caulking, pressure cleaning and more.