Painter Brookhaven, GA
Southern Perfection Painting Inc. Offers premium quality painting services for homes and offices in the whole Brookhaven area.
Brookhaven FREE Painting Estimate
Painting Services in Brookhaven
Request Your Quick Estimate Now
View Our Finished Home and Office Painting Projects
About Brookhaven, GA
Located just minutes from downtown Atlanta, Brookhaven is one of Geogia's newest cities.
It features historic neighborhoods, Oglethorpe University, Town Brookhaven, Village Place, Atlanta Silverbacks, Weekly Food Truck Roundup, an International Corridor and much more.
Visit and see why Brookhaven was voted one of the most exciting places in Georgia in summer 2014.
Things to do and places to visit in Brookhaven:
Visit Oglethorpe University a picturesque Gothic campus that offers a beautiful backdrop for pictures on the fall.
Go to Haven a beautiful restaurant and bar.
Check out Cinebistro a new kind of movie theatre.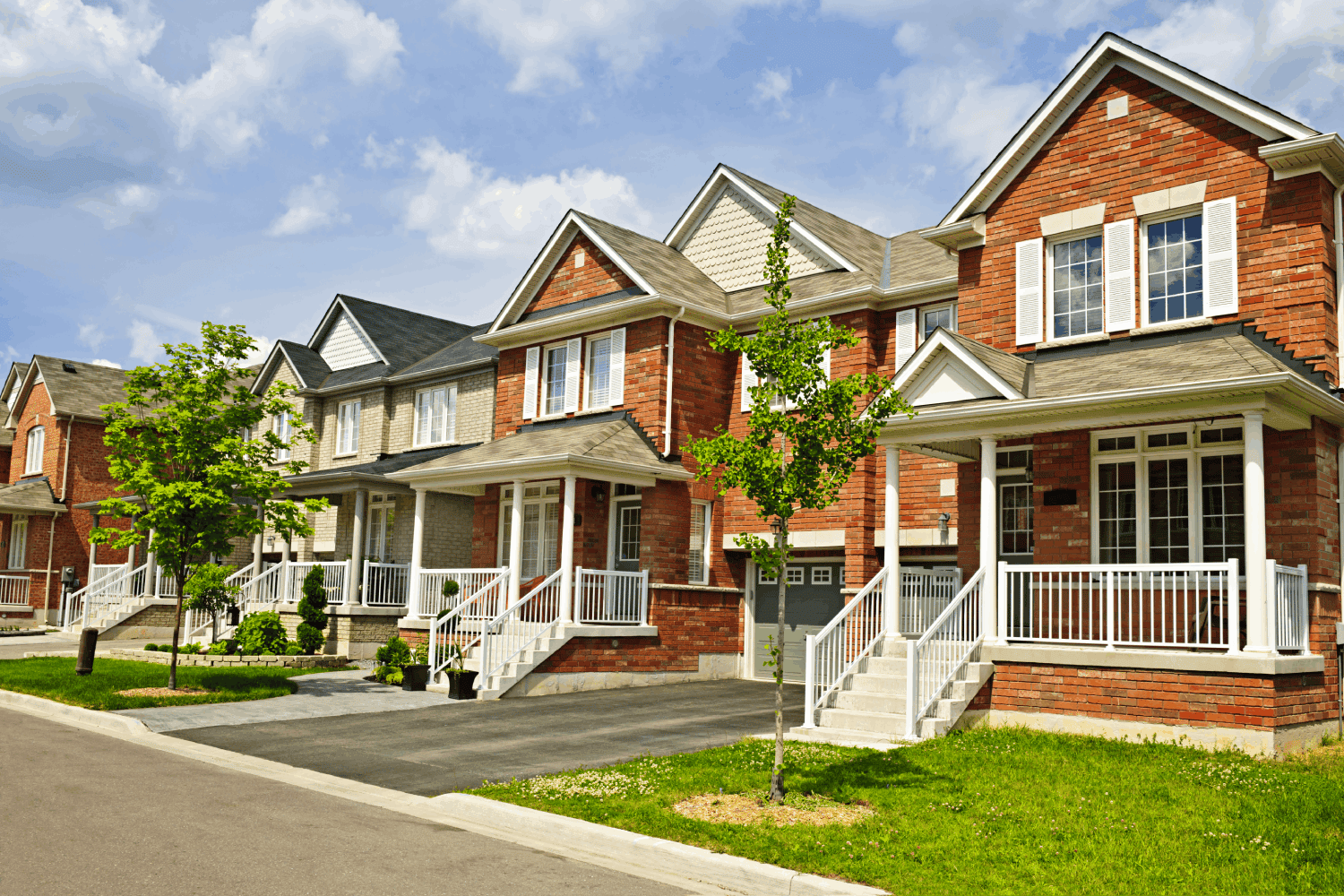 Are you looking for the best home and office painters in Brookhaven, GA?
Souther Perfection Painting Inc. offers the best residential and commercial painting services at the greatest and most affordable rates.
Who we are
Souther Perfection Painting Inc. is a painting contractor serving the metro Atlanta area for 31 years. We provide Residential and Commercial painting services for all types of structures, including residential homes and commercial buildings.
We make every effort to provide OUTSTANDING customer service, from calling and being available to schedule an estimate to actually completing the painting project. Collaboration is required in our business from the Scanning Specialist to the Project Coordinator to the Painter, we consider our team like a seasoned orchestra and we are its veteran conductor.
Residential and Commercial Painting Services in Brookhaven, GA
We successfully service both the commercial and residential sectors. We uphold the highest standards, regardless of the market being serviced, at the most reasonable rates.
High Quality Service
While focusing on our customers' needs, we are also committed to our staff. We ensure that our crew maintains a premium level of training and expertise. Our highly trained workmen have many years of experience in all phases of painting, caulking, pressure cleaning and more.