Painter Decatur, GA
Southern Perfection Painting Inc. Offers premium quality painting services for homes and offices in the whole Decatur area.
Decatur FREE Painting Estimate
Painting Services in Decatur
Request Your Quick Estimate Now
View Our Finished Home and Office Painting Projects
About Decatur, GA
Decatur was established at the intersection of two Native American trails:  the Sandtown, which led east from the Chattahoochee River at Utoy Creek, and the Shallowford, which follows today's Clairmont Road, and eventually crossed near Roswell. It was named for United States Navy Commodore Stephen Decatur.
In the last half of the twentieth century the metropolitan area of Atlanta expanded into unincorporated DeKalb County, eventually surrounding two sides of the town of Decatur. Concurrently many well-to-do and middle class white Americans fled the area to more distant suburbs. The 1960s and 1970s witnessed dramatic drops in property values. However, more recently the city has regained economic vigor, partially thanks to several long-term downtown development plans that have come to fruition, making Decatur a trendy small mixed-use district with easy transit to downtown Atlanta.
Source: https://www.georgiaencyclopedia.org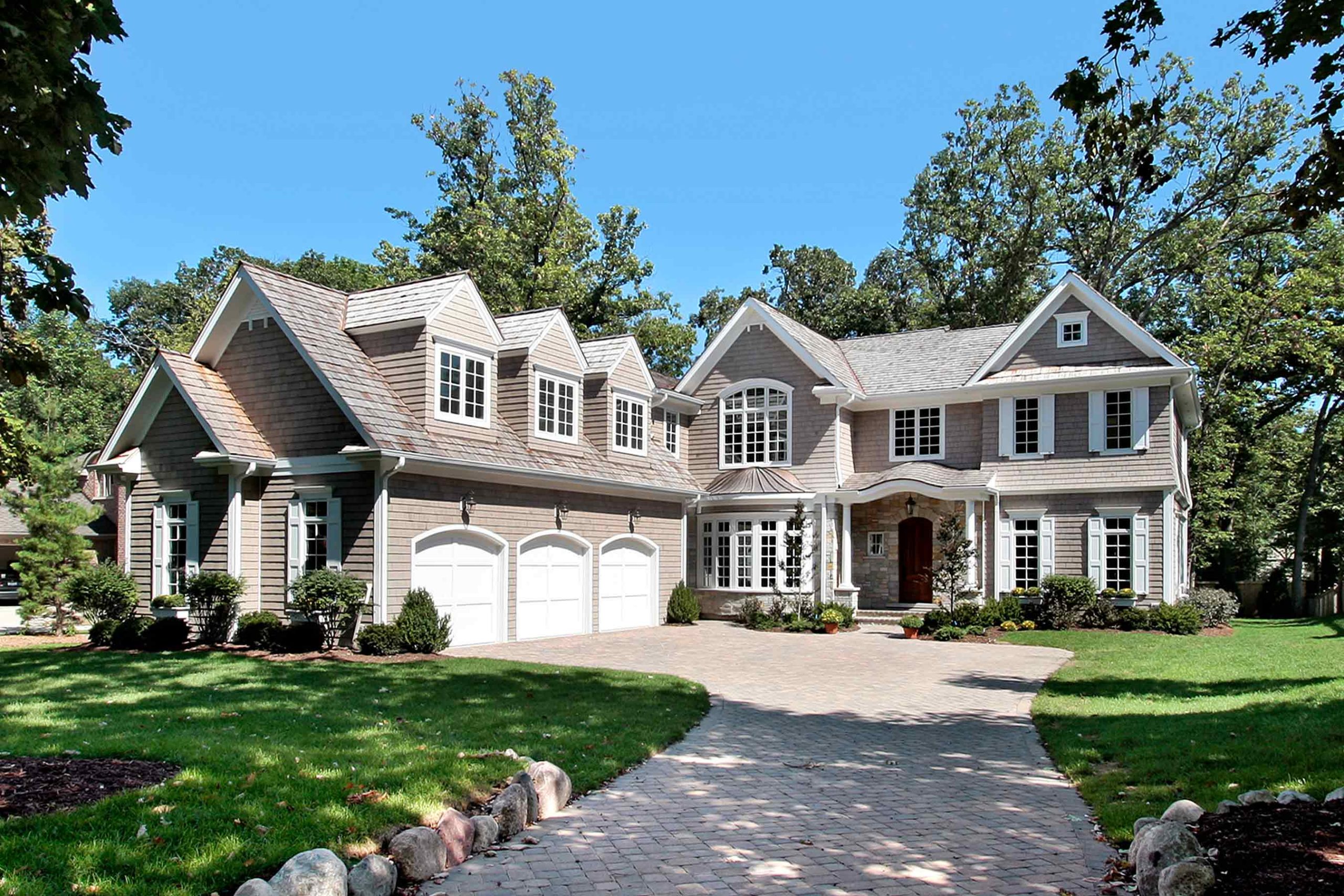 Are you looking for the best home and office painters in Decatur, GA?
Souther Perfection Painting Inc. offers the best residential and commercial painting services at the greatest and most affordable rates.
Who we are
Souther Perfection Painting Inc. is a painting contractor serving the metro Atlanta area for 31 years. We provide Residential and Commercial painting services for all types of structures, including residential homes and commercial buildings.
We make every effort to provide OUTSTANDING customer service, from calling and being available to schedule an estimate to actually completing the painting project. Collaboration is required in our business from the Scanning Specialist to the Project Coordinator to the Painter, we consider our team like a seasoned orchestra and we are its veteran conductor.
Residential and Commercial Painting Services in Decatur, GA
We successfully service both the commercial and residential sectors. We uphold the highest standards, regardless of the market being serviced, at the most reasonable rates.
High Quality Service
While focusing on our customers' needs, we are also committed to our staff. We ensure that our crew maintains a premium level of training and expertise. Our highly trained workmen have many years of experience in all phases of painting, caulking, pressure cleaning and more.