Painter Lithonia, GA
Southern Perfection Painting Inc. Offers premium quality painting services for homes and offices in the whole Lithonia area.
Lithonia FREE Painting Estimate
Painting Services in Lithonia
Request Your Quick Estimate Now
View Our Finished Home and Office Painting Projects
About Lithonia, GA
In 1805, Lithonia began as a small crossroads settlement of farmers. The town grew with the coming of the Atlanta Augusta Railroad in 1845, which allowed the granite quarrying industry in the area to flourish.
Lithonia is the birthplace of the Lithonia Lighting company, one of North America's largest manufacturers of commercial, institutional, industrial and residential light fixtures, which was founded in the city in 1946 but moved to nearby Conyers in the 1950s.
The Lithonia Historic District consists of a commercial core surrounded by residential areas, with a period of significance spanning from 1845 to 1964. Stylistic influences in the district include Second Empire, Queen Anne, Folk Victorian, Neoclassical Revival, English Vernacular Revival, Craftsman, and Colonial Revival. The district is bisected by the Georgia/CSX Railroad, which runs perpendicular to the historic commercial core's primary thoroughfare, Main Street. The commercial area extends south from the intersection of Main Street and the railroad, covering a two-block area. The commercial buildings are primarily brick and local granite masonry, with little decorative detailing. Commercial styles include single retail, multiple retail, and retail and office types. Within the historic district, there is some non-historic infill construction such as the 1968 Lithonia Plaza shopping center.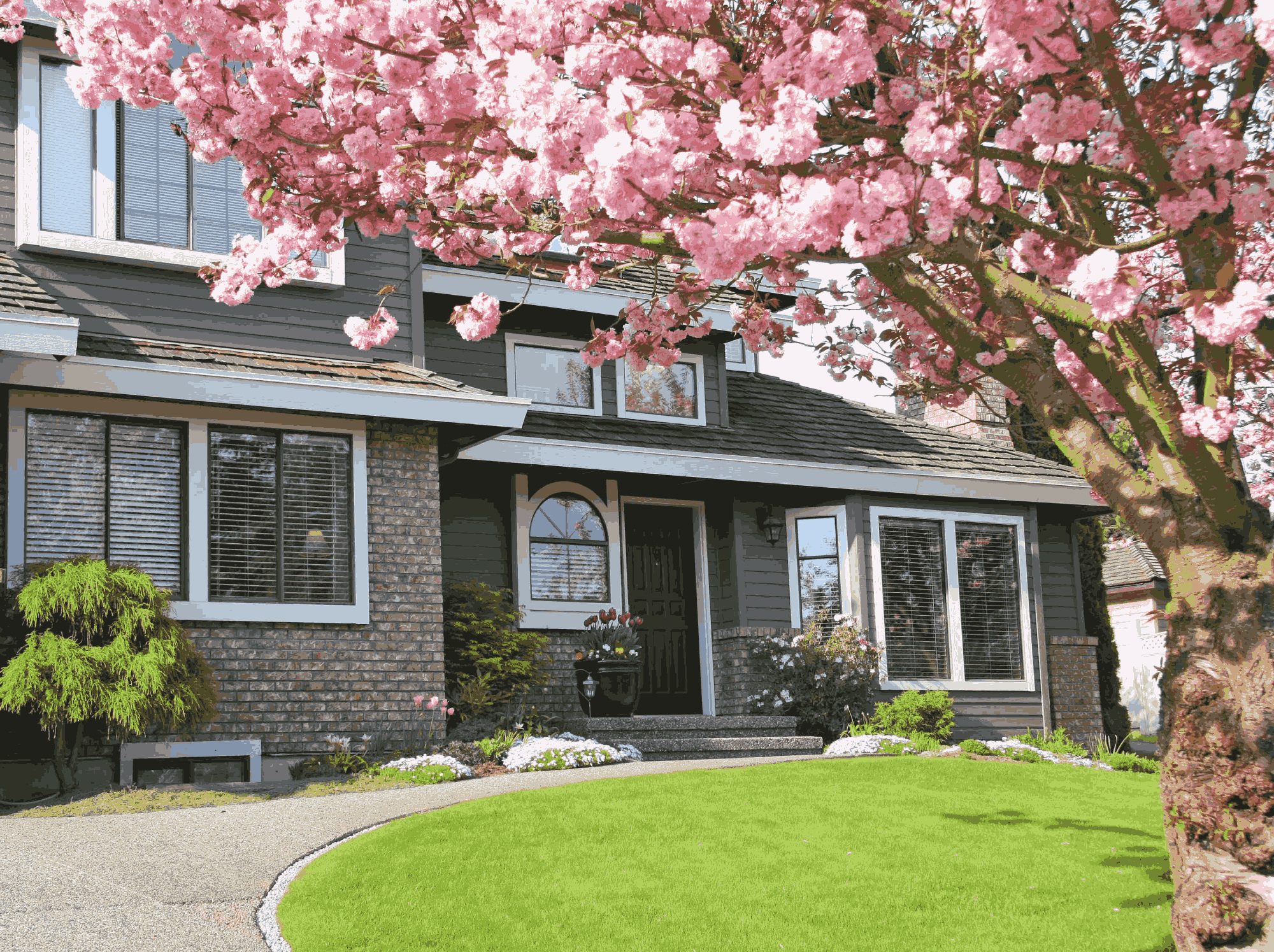 Are you looking for the best home and office painters in Lithonia, GA?
Souther Perfection Painting Inc. offers the best residential and commercial painting services at the greatest and most affordable rates.
Who we are
Souther Perfection Painting Inc. is a painting contractor serving the metro Atlanta area for 31 years. We provide Residential and Commercial painting services for all types of structures, including residential homes and commercial buildings.
We make every effort to provide OUTSTANDING customer service, from calling and being available to schedule an estimate to actually completing the painting project. Collaboration is required in our business from the Scanning Specialist to the Project Coordinator to the Painter, we consider our team like a seasoned orchestra and we are its veteran conductor.
Residential and Commercial Painting Services in Lithonia, GA
We successfully service both the commercial and residential sectors. We uphold the highest standards, regardless of the market being serviced, at the most reasonable rates.
High Quality Service
While focusing on our customers' needs, we are also committed to our staff. We ensure that our crew maintains a premium level of training and expertise. Our highly trained workmen have many years of experience in all phases of painting, caulking, pressure cleaning and more.