Painter Milton, GA
Southern Perfection Painting Inc. Offers premium quality painting services for homes and offices in the whole Milton area.
Milton FREE Painting Estimate
Painting Services in Milton
Request Your Quick Estimate Now
View Our Finished Home and Office Painting Projects
About Milton, GA
A citizens' committee was formed in 2005 to help determine the viability of incorporating unincorporated northern Fulton County. After debate, the Georgia State House and Senate approved a bill creating the city of Milton on March 9, 2006. On March 28, Governor Sonny Perdue signed the bill into law. In July 2006, voters approved a ballot referendum on July 18 by more than 86%. On August 4, 2006, Governor Perdue appointed a five-person commission to serve as the interim government of Milton (composed of Ron Wallace, Brandon Beach, Gregory Mishkin, Dan Phalan and Cecil Pruitt) . Milton adopted the existing county ordinances on December 1, 2006.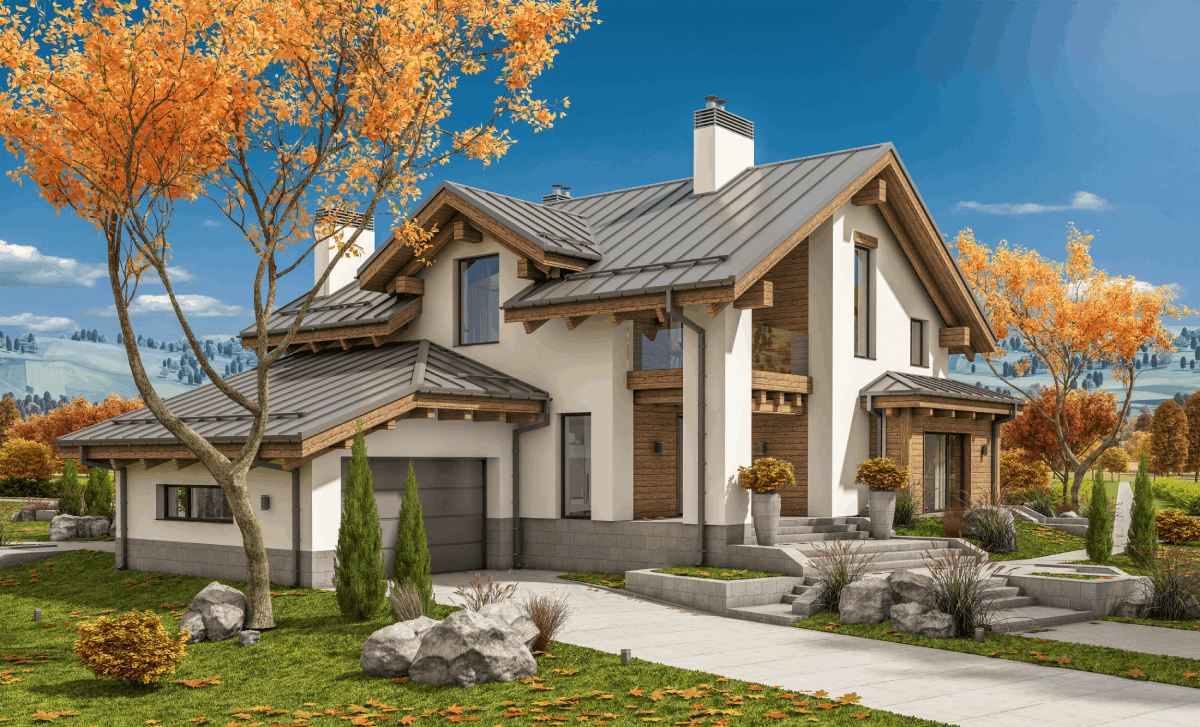 Are you looking for the best home and office painters in Milton, GA?
Souther Perfection Painting Inc. offers the best residential and commercial painting services at the greatest and most affordable rates.
Who we are
Souther Perfection Painting Inc. is a painting contractor serving the metro Atlanta area for 31 years. We provide Residential and Commercial painting services for all types of structures, including residential homes and commercial buildings.
We make every effort to provide OUTSTANDING customer service, from calling and being available to schedule an estimate to actually completing the painting project. Collaboration is required in our business from the Scanning Specialist to the Project Coordinator to the Painter, we consider our team like a seasoned orchestra and we are its veteran conductor.
Residential and Commercial Painting Services in Milton, GA
We successfully service both the commercial and residential sectors. We uphold the highest standards, regardless of the market being serviced, at the most reasonable rates.
High Quality Service
While focusing on our customers' needs, we are also committed to our staff. We ensure that our crew maintains a premium level of training and expertise. Our highly trained workmen have many years of experience in all phases of painting, caulking, pressure cleaning and more.