Painter Atlanta, GA
Southern Perfection Painting Inc. Offers premium quality painting services for homes and offices in the whole Atlanta area.
Atlanta FREE Painting Estimate
Painting Services in Atlanta
Request Your Quick Estimate Now
View Our Finished Home and Office Painting Projects
About Atlanta, GA
Atlanta was founded in 1837 as the end of the Western & Atlantic railroad line (it was first named Marthasville in honor of the then-governor's daughter, nicknamed Terminus for its rail location, and then changed soon after to Atlanta, the feminine of Atlantic — as in the railroad). Today the fast-growing city remains a transportation hub, not just for the country but also for the world: Hartsfield-Jackson Atlanta International Airport is the world's busiest in daily passenger flights. Direct flights to Europe, South America, and Asia have made metro Atlanta easily accessible to the more than 1,000 international businesses that operate here and the more than 50 countries that have representation in the city through consulates, trade offices, and chambers of commerce.
The city has emerged as a banking center and boasts the third largest concentration of Fortune 500 companies in the country.
Atlanta is the capital city of the Southeast, a city of the future with strong ties to its past. The old in new Atlanta is the soul of the city, the heritage that enhances the quality of life in a contemporary city. In the turbulent 60s, Atlanta was "the city too busy to hate." And today, in the 21st century, Atlanta is the "city not too busy to care."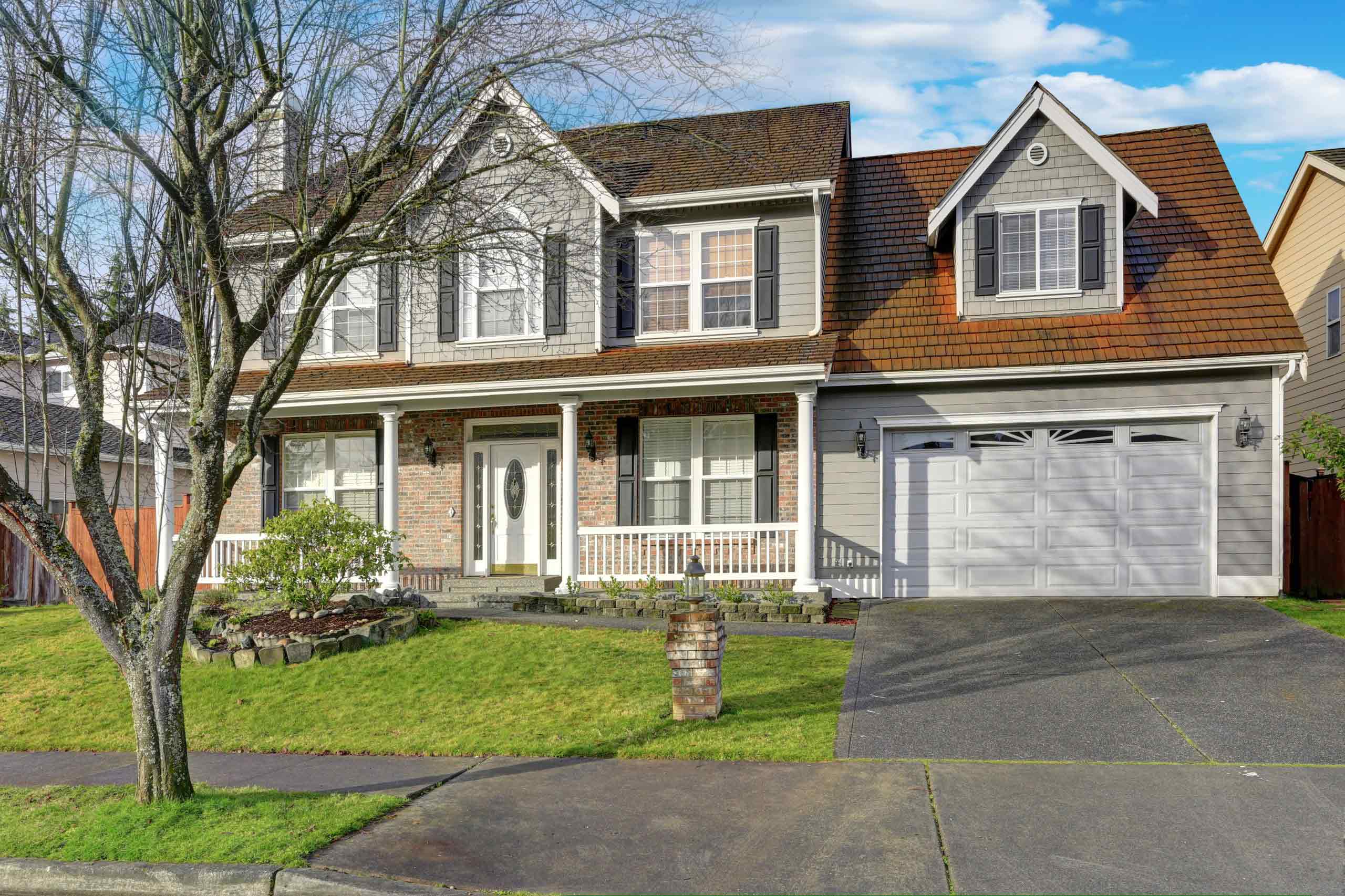 Are you looking for the best home and office painters in Atlanta, GA?
Souther Perfection Painting Inc. offers the best residential and commercial painting services at the greatest and most affordable rates.
Who we are
Souther Perfection Painting Inc. is a painting contractor serving the metro Atlanta area for 31 years. We provide Residential and Commercial painting services for all types of structures, including residential homes and commercial buildings.
We make every effort to provide OUTSTANDING customer service, from calling and being available to schedule an estimate to actually completing the painting project. Collaboration is required in our business from the Scanning Specialist to the Project Coordinator to the Painter, we consider our team like a seasoned orchestra and we are its veteran conductor.
Residential and Commercial Painting Services in Atlanta, GA
We successfully service both the commercial and residential sectors. We uphold the highest standards, regardless of the market being serviced, at the most reasonable rates.
High Quality Service
While focusing on our customers' needs, we are also committed to our staff. We ensure that our crew maintains a premium level of training and expertise. Our highly trained workmen have many years of experience in all phases of painting, caulking, pressure cleaning and more.