Professional Painting Company Servicing an Atlanta Area Near You
For over 38 years, we have transformed homes and commercial spaces by providing expert interior and exterior residential services, giving you more time to enjoy the moments that matter in the home you love. With our highly trained and licensed crew, advanced paint technology, and high-quality tools, your home will look brand new in no time! Get a free, no-obligation price quotes from a highly rated Atlanta painting service Company that serves Residential, HOA clients, and Commercial clients.
We wanted to let you know that we do offer SIGNIFICANT SAVINGS* if you just complete a few steps for us, steps you would normally take in the first place – who doesn't want to save a little cash?
These steps are:
2.5% discount if you SCHEDULE AN APPOINTMENT within the next 3 days to estimates@soperfectpaint.com or text them to 770.985.3075
2.5% discount for attending the VIRTUAL WALKTHROUGH with us and SIGNING THE CONTRACT** within 2 days after the walkthrough
5% discount for scheduling your project based on our schedule
That's a total of 10%** off your total project, if that sounds good to you then we would love to work with you!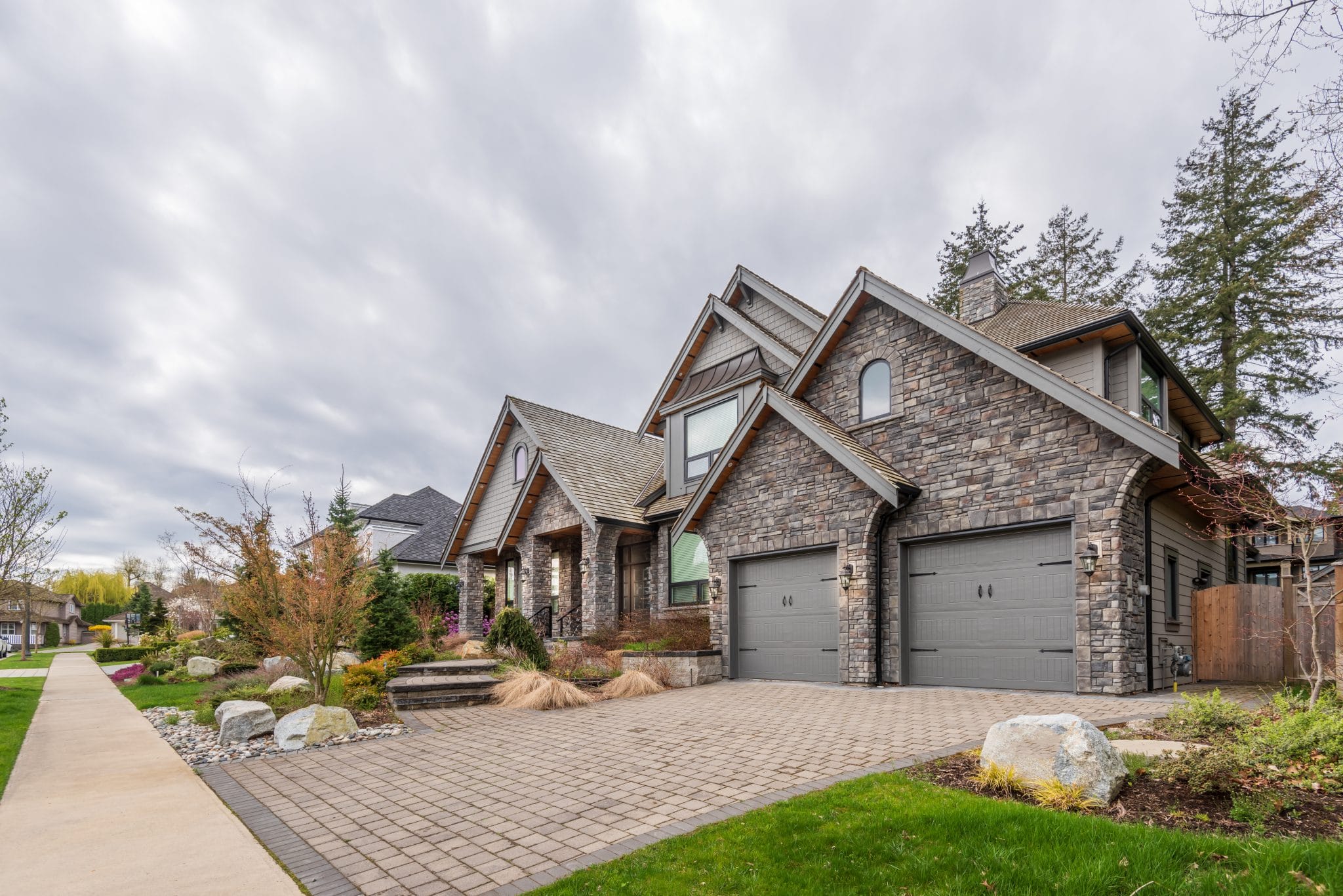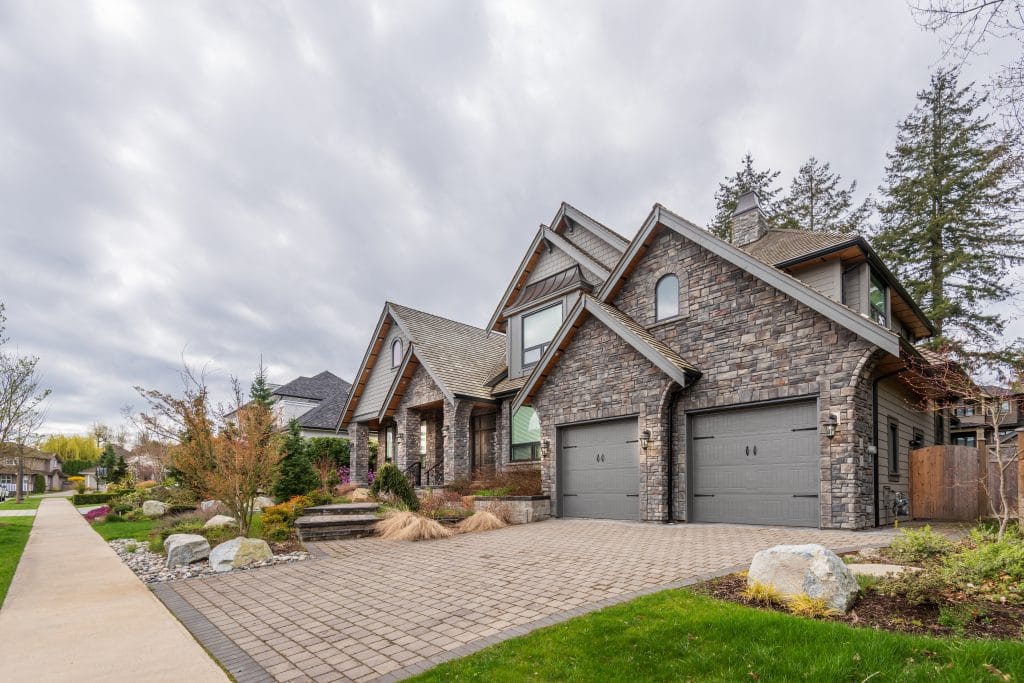 We are coming to your neighborhood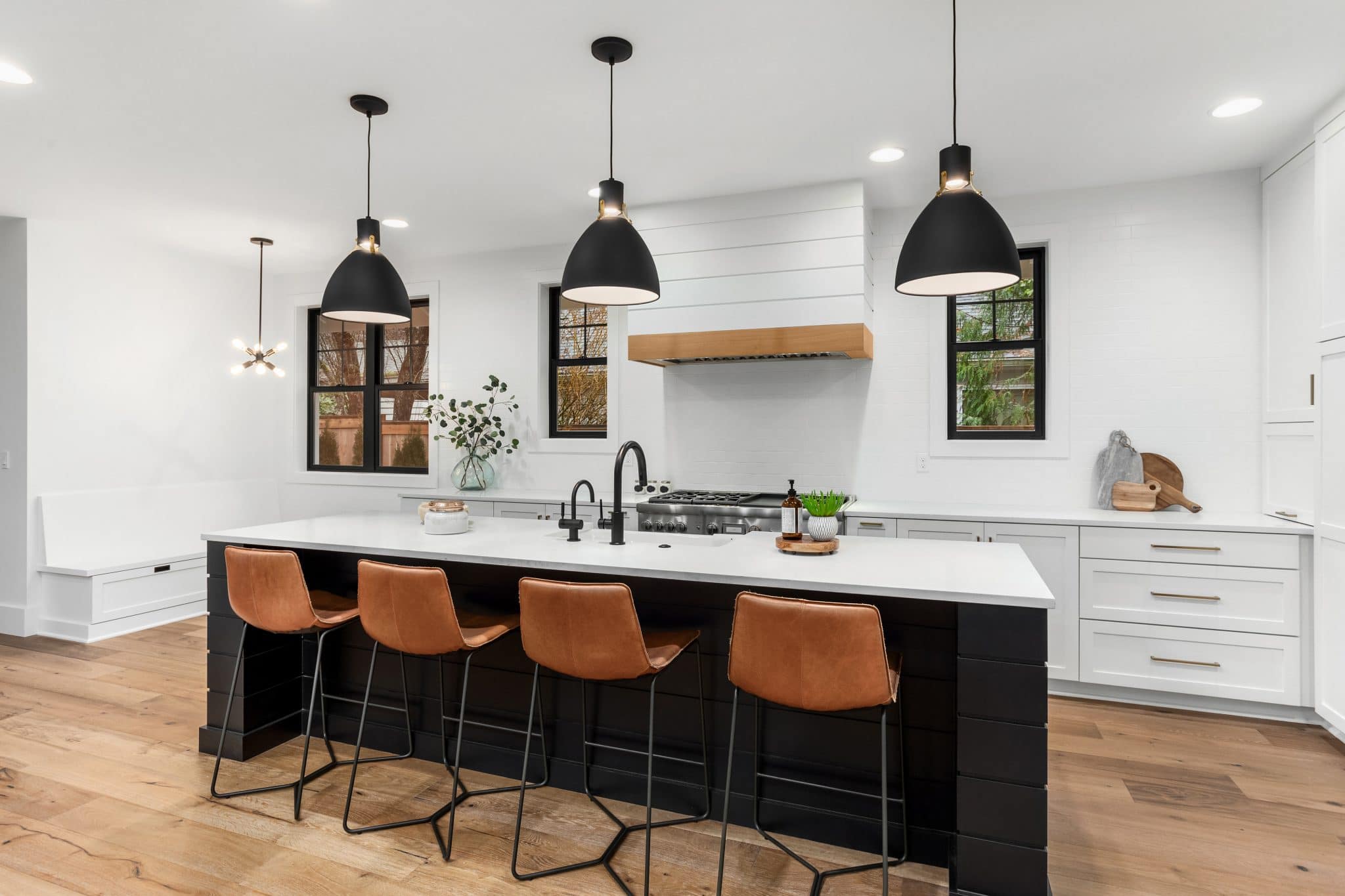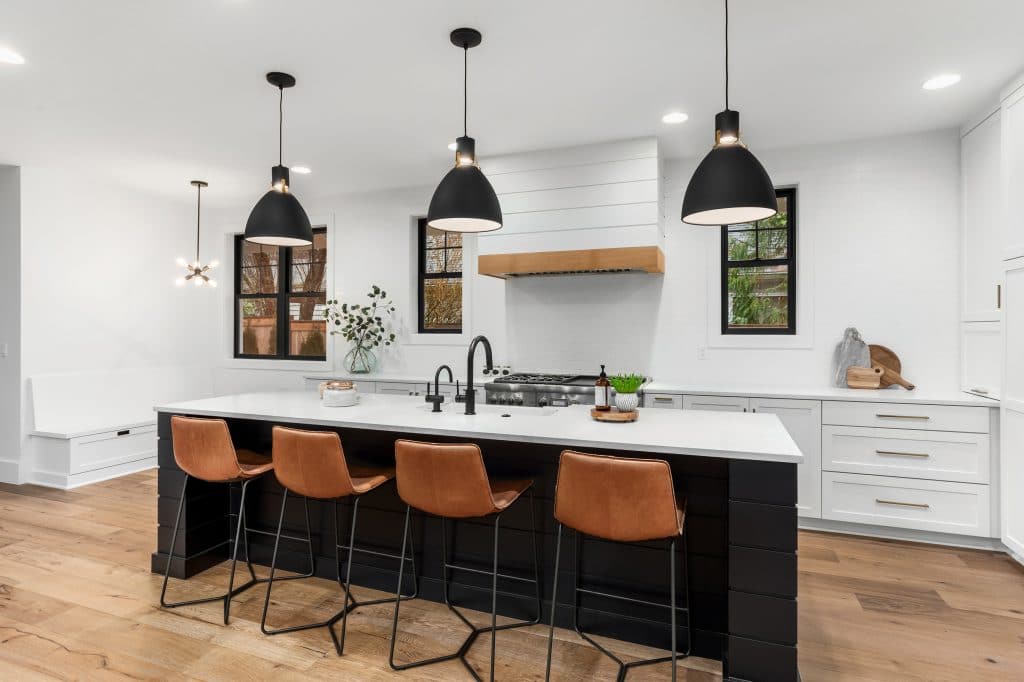 Copyright © 2021 Grayson, GA, US 30017
SPPI
Average rating:
0 reviews