SPPI is a painting contractor serving the metro Atlanta area for 39 years. We provide Residential and Commercial painting services for all types of structures, including residential homes and commercial buildings.
We make every effort to provide OUTSTANDING customer service, from calling and being available to schedule an estimate to actually completing the painting project. Collaboration is required in our business from the Scanning Specialist to the Project Coordinator to the Painter, we consider our team like a seasoned orchestra and we are its veteran conductor.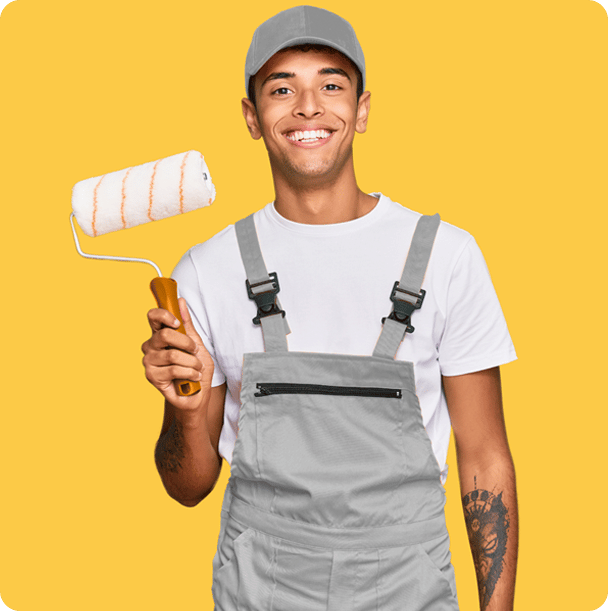 We successfully service both the commercial and residential sectors. SPPI uphold the highest standards, regardless of the market being serviced.
While focusing on our customers' needs, we are also committed to our staff. We ensure that our crew maintains a premium level of training and expertise. Our highly trained workmen have many years of experience in all phases of painting, caulking, pressure cleaning and more.
SPPI was founded in 1984 and has been successfully serving the Atlanta area for over 38 years. We are committed to providing innovative techniques of superior quality, to delivering high caliber results, and to maintaining cost-effective services.
REQUEST AN ONLINE PAINTING QUOTE NOW!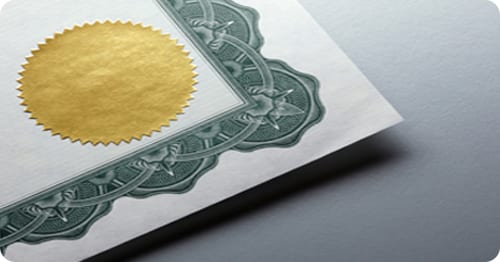 View our List of Certifications
Devoted to serving our community and maintaining quality service, we have acquired certifications with the following:
SBA 8A and SDB Certification
The City of Atlanta
Atlanta Public Schools
Gwinnett County Schools
Wachovia Corporation



SPPI is dedicated to providing customers with the maximum quality of workmanship, utmost professionalism and superior customer service.