Commercial Warranty Services
At Southern Perfection Painting Inc., we understand the importance of quality and longevity when it comes to commercial painting projects. We are dedicated to providing exceptional painting services for commercial properties in Atlanta and its surrounding areas. To ensure your satisfaction and protect your investment, we offer comprehensive warranties for our commercial painting projects.
Commercial Exterior Warranty
For commercial properties, the exterior is often the first impression customers and clients have of your business. That's why we offer a robust warranty for our commercial exterior painting projects. Our standard 1-year warranty provides coverage against peeling and flaking on exterior surfaces. Just like our interior warranty, this warranty includes both labor and materials, ensuring a durable and attractive exterior for your business.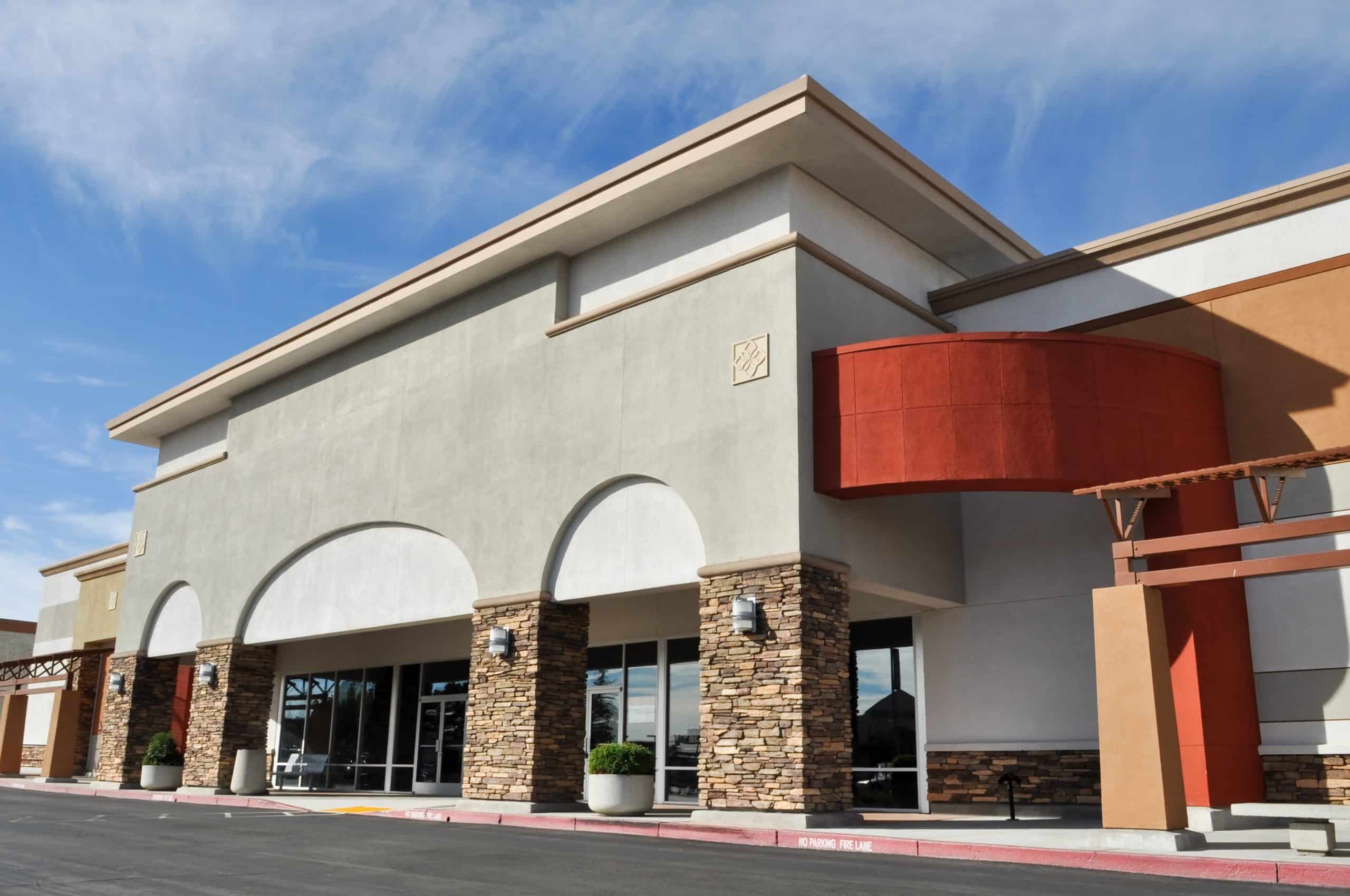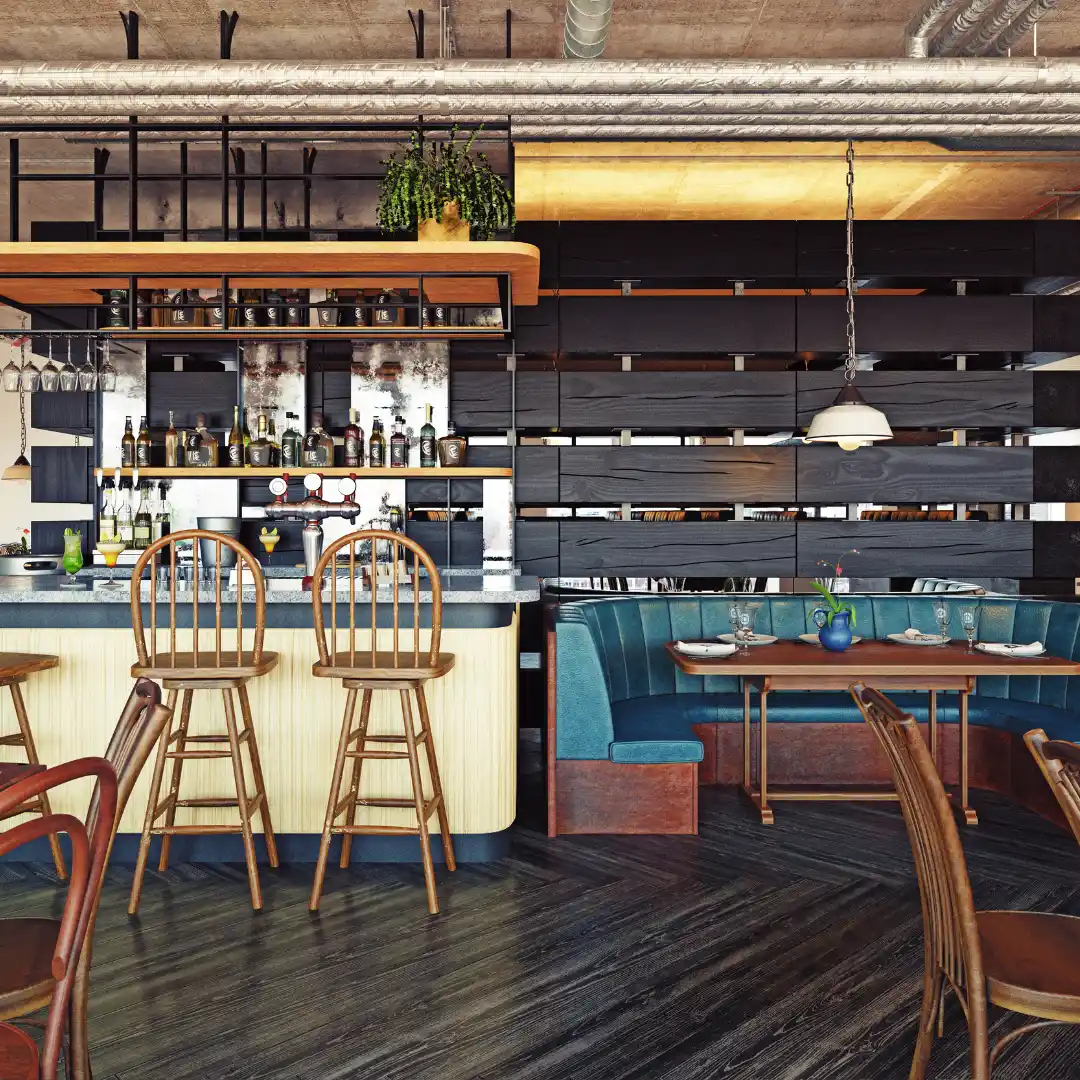 Commercial Interior
Warranty
Our commercial interior warranty demonstrates our commitment to delivering outstanding results for your commercial space. We provide a standard 1-year warranty against peeling and flaking on interior surfaces. This warranty covers both labor and materials, giving you the confidence that any issues will be promptly addressed within the warranty period.
– Peeling and flaking of painted surfaces
– Labor and materials for necessary touch-ups or repairs
Our Commitment to Quality:
At Southern Perfection Painting Inc., we prioritize the highest standards of quality and professionalism in our commercial painting services. Our experienced team of painting experts follows a standardized procedure to deliver exceptional results for every commercial project. We utilize top-quality materials, advanced techniques, and meticulous attention to detail to ensure that your commercial space is transformed into a visually appealing and durable environment.
We strive to provide you with complete peace of mind throughout your commercial painting project. In addition to our warranty coverage, we ensure that all materials used are as specified, and all work is completed in a workmanlike manner according to industry best practices. Our team is fully insured, and we prioritize the safety of both our employees and your property.
Certain conditions apply to our commercial warranties. Our warranties are contingent upon strikes, accidents, or delays beyond our control. We recommend that commercial property owners maintain appropriate insurance coverage to protect their assets.
Commercial Painting Warranty
All material is guaranteed to be as specified. All work to be completed in a workmanlike manner according to standard practices. Any alteration or deviation from specifications involving extra costs will be executed only upon written orders, and will become an extra change to the estimate. All agreements contingent upon strikes, accidents or delays beyond our control. Owner to carry fire, tornado and other necessary insurance. Our workers are fully covered by Workman's Compensation Insurance. 
White Glove Service Provisions
General Provisions include:
Detailed project updates to be reported to the Board and/or Property Manager each week. This will require a point of contact Board Member and/or Property Manager contact for phased incremental approval. 

No Change order surprises. Any changes in the work will be discussed prior to work being done 

Dedicated Team to aid in project completion: 

Project Manager

Project coordinator 

Crew Leader (the same dedicated 6-8 man crew will be assigned to your project)

At the project handoff conference, we will discuss and coordinate logistics, restroom usage, equipment storage, etc. 

Working hours are from 9:00 AM – 6:00PM, Monday – Saturday. Hours may change if required. Equipment and Insurances
All insurances will be provided: (Please see attached Insurance Certificate) 

General liability $2,000,000.00 

Workers compensation $1,000,000.00 

Automobile Liability $1,000,000.00 

Excess Umbrella Liability $1,000,000.00 Signage and Warranty 
Project signage will be provided, if required, is included in the price and a part of our White Glove Service. Such as: 

General Notices (to let the homeowners know that we will be in their area) 

Project Phase Notification for each building/unit 

Wet Paint Signs 

Follow up Notices 

Weekly progress reports 
Because of our over 30 years of experience and our White Glove Service we know to take extra precaution around common areas to avoid any overspray issues on cars, windows, etc. 

Standard Warranty. A standard 5 year warranty (1 year warranty for Decks) is included provided with our White Glove Service. Choose Southern Perfection Painting Inc. for Your Commercial Painting Needs:
Since 1984,, Southern Perfection Painting Inc. has been the trusted choice for commercial painting projects in Atlanta. Our dedicated team understands the unique requirements of commercial spaces and is equipped to handle projects of all sizes and complexities. We pride ourselves on delivering exceptional service, superior craftsmanship, and the assurance of our comprehensive warranty.
Contact us today to discuss your commercial painting project, and let us provide you with outstanding results, professionalism, and the confidence that comes with our comprehensive warranty.