Painter Avondale Estates, GA
Southern Perfection Painting Inc. Offers premium quality painting services for homes and offices in the whole Avondale Estates area.
Avondale Estates FREE Painting Estimate
Painting Services in Avondale Estates
Request Your Quick Estimate Now
View Our Finished Home and Office Painting Projects
About Avondale Estates, GA
Avondale Estates was founded in 1924 by George Francis Willis, a patent medicine magnate, who purchased the entire village of Ingleside to create a planned community.
The city was named after Stratford-upon-Avon, England, birthplace of Shakespeare.
With the guidance of internationally known city planners, Willis proceeded to develop what would later be known as the only documented example of a planned city in the Southeast.
Today, Avondale Estates is named in the National Register of Historic Places.
Things to do and places to visit in Avondale Estates:
Visit Art-B-Que two days of Arts, Music and Food.
Go to Autumnfest a celebration of the arts for all ages that attracts art mavens to historic Avondale Estates every fall.
Check out Lake Avondale Christmas Tree Lighting the first Saturday of December at 6:00 p.m.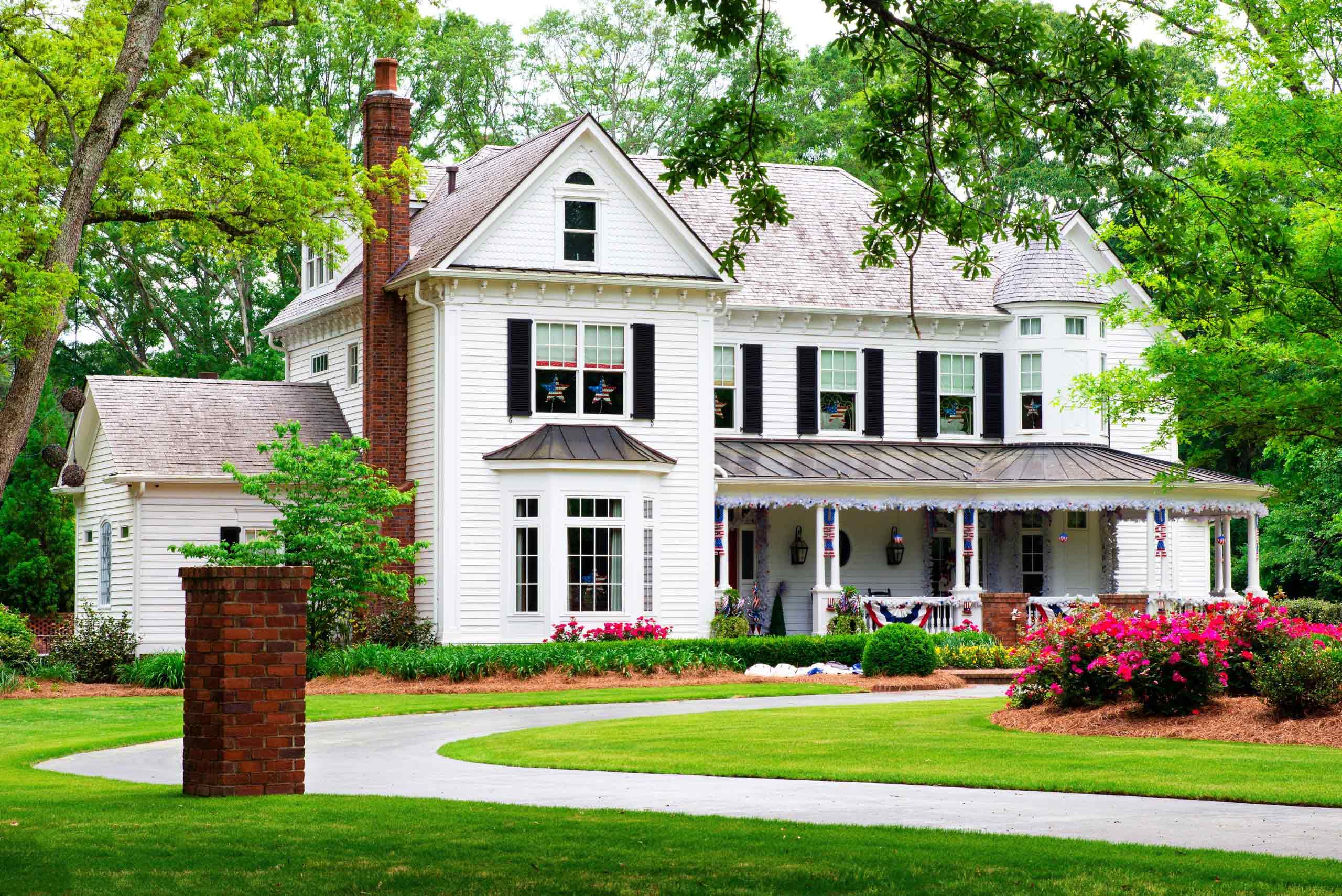 Are you looking for the best home and office painters in Avondale Estates, GA?
Souther Perfection Painting Inc. offers the best residential and commercial painting services at the greatest and most affordable rates.
Who we are
Souther Perfection Painting Inc. is a painting contractor serving the metro Atlanta area for 31 years. We provide Residential and Commercial painting services for all types of structures, including residential homes and commercial buildings.
We make every effort to provide OUTSTANDING customer service, from calling and being available to schedule an estimate to actually completing the painting project. Collaboration is required in our business from the Scanning Specialist to the Project Coordinator to the Painter, we consider our team like a seasoned orchestra and we are its veteran conductor.
Residential and Commercial Painting Services in Avondale Estates, GA
We successfully service both the commercial and residential sectors. We uphold the highest standards, regardless of the market being serviced, at the most reasonable rates.
High Quality Service
While focusing on our customers' needs, we are also committed to our staff. We ensure that our crew maintains a premium level of training and expertise. Our highly trained workmen have many years of experience in all phases of painting, caulking, pressure cleaning and more.