Commercial Painting Services
We will provide painting ideas, quality work and project management for every projects.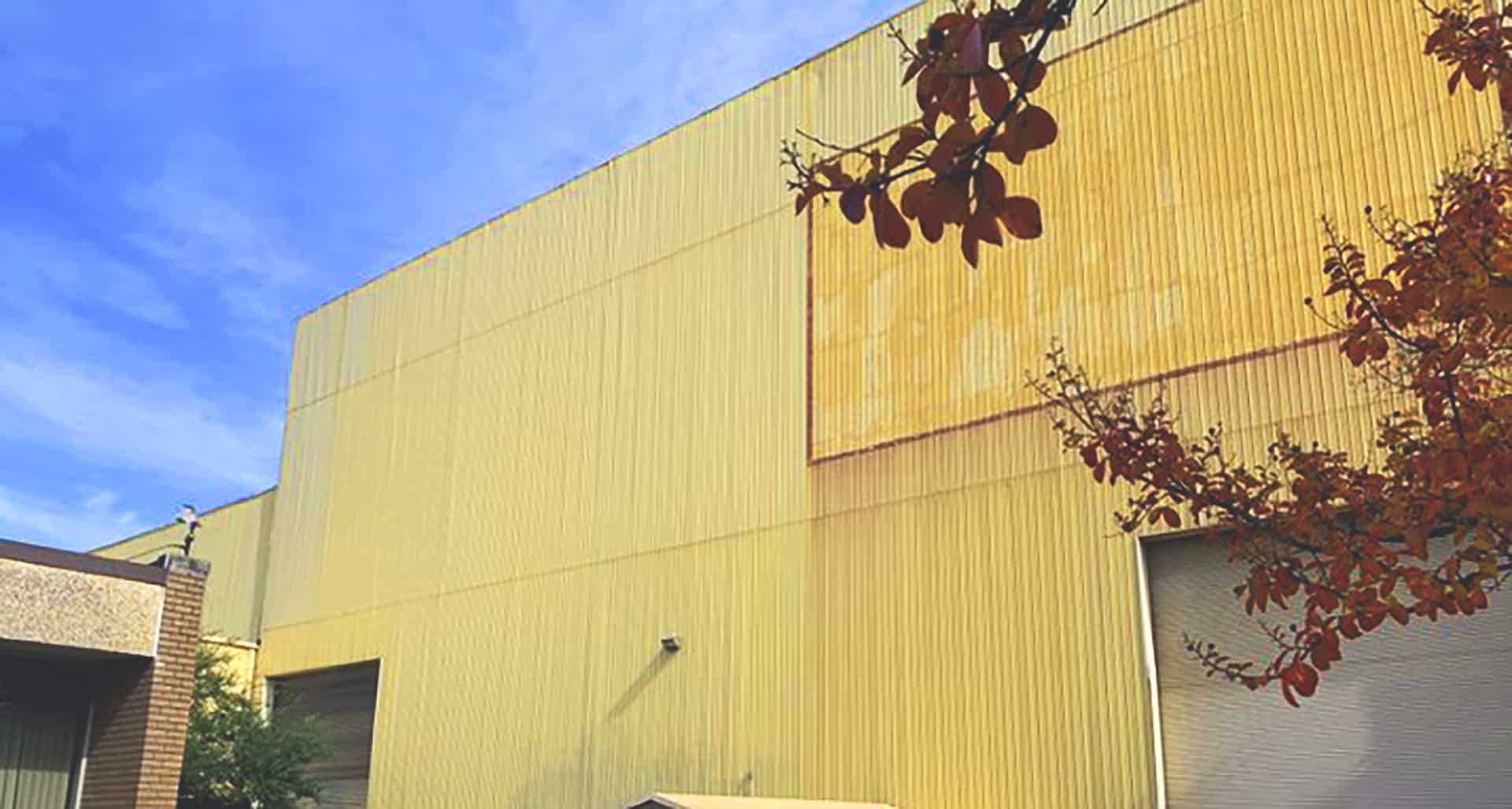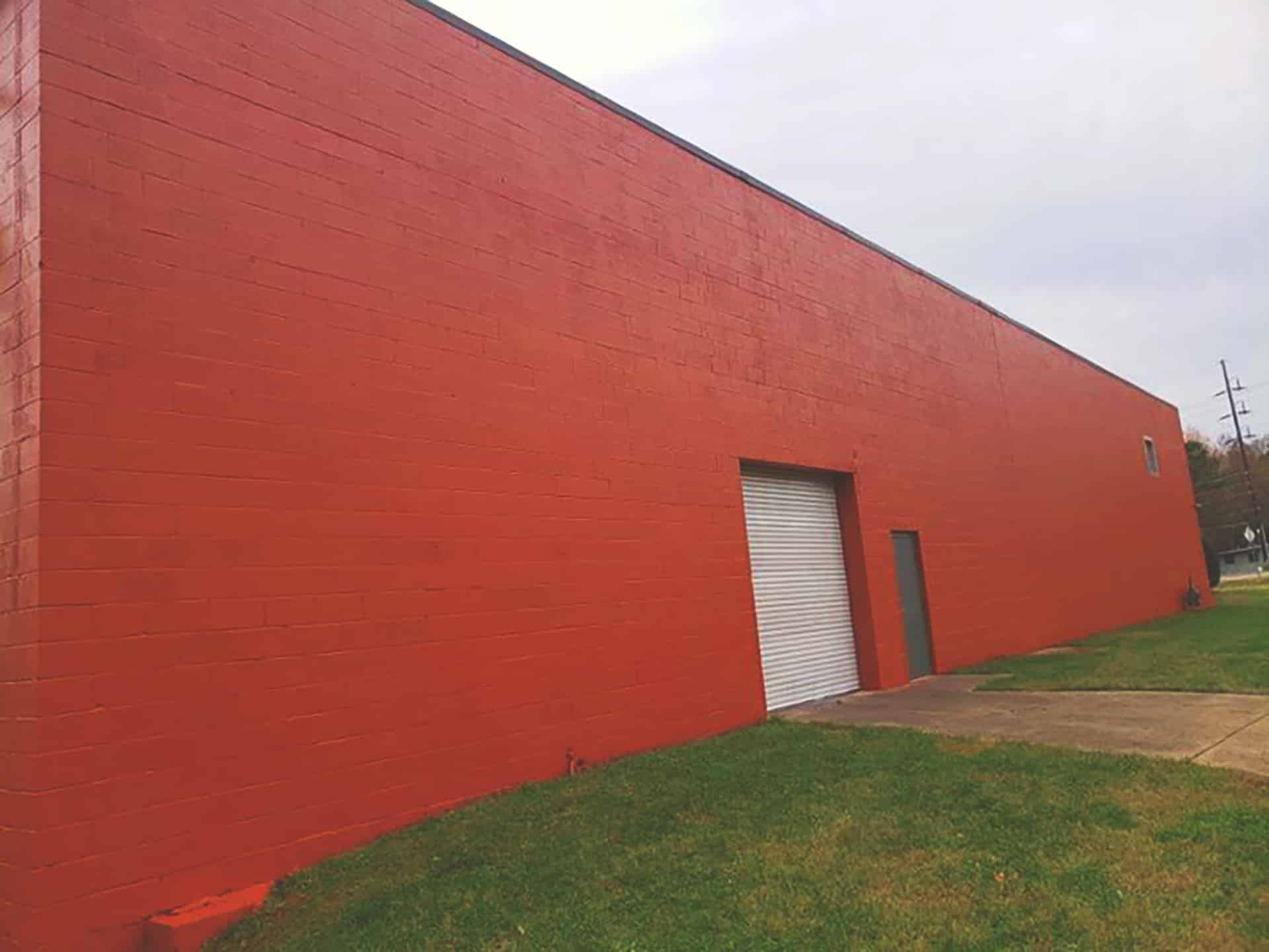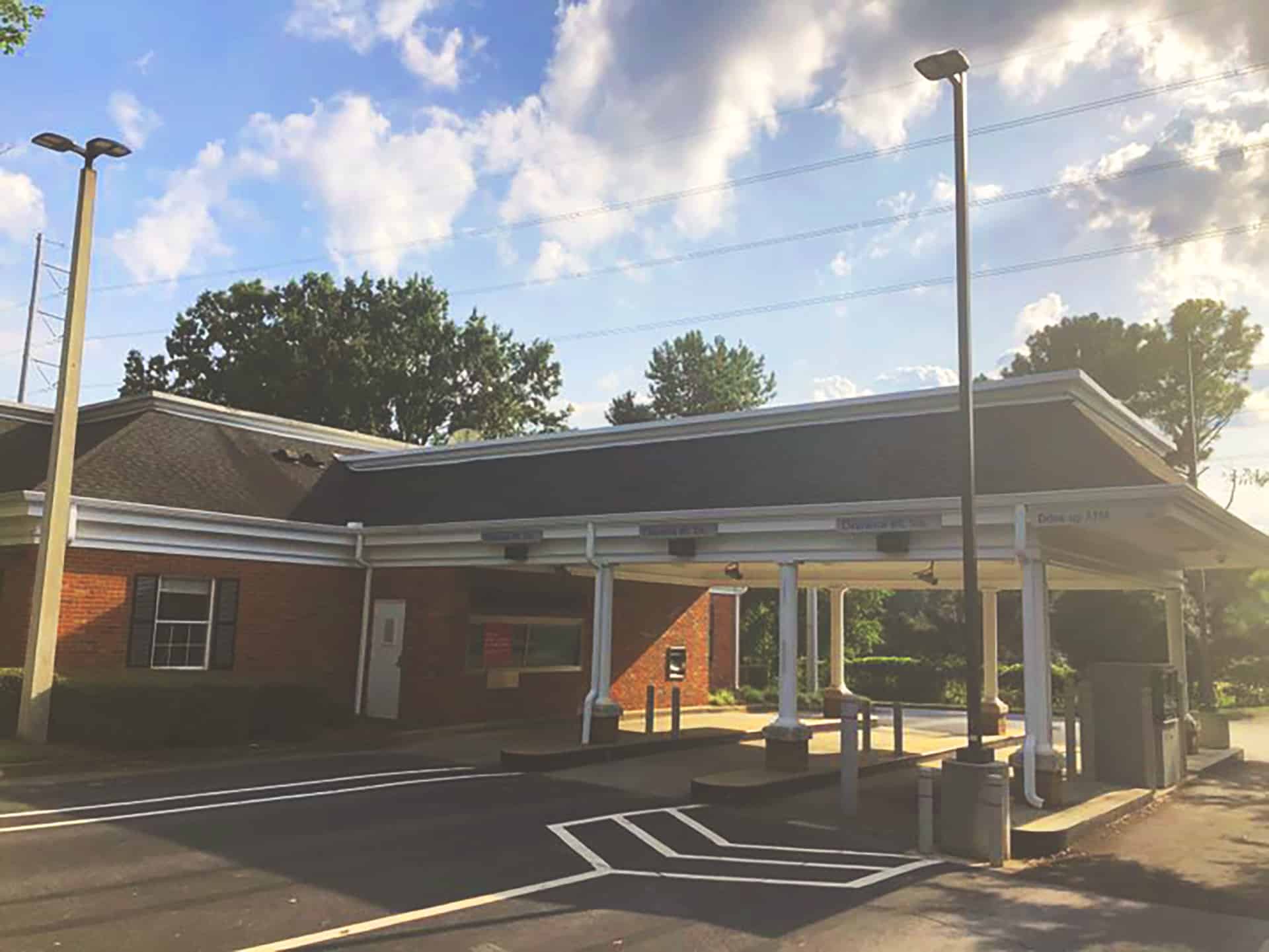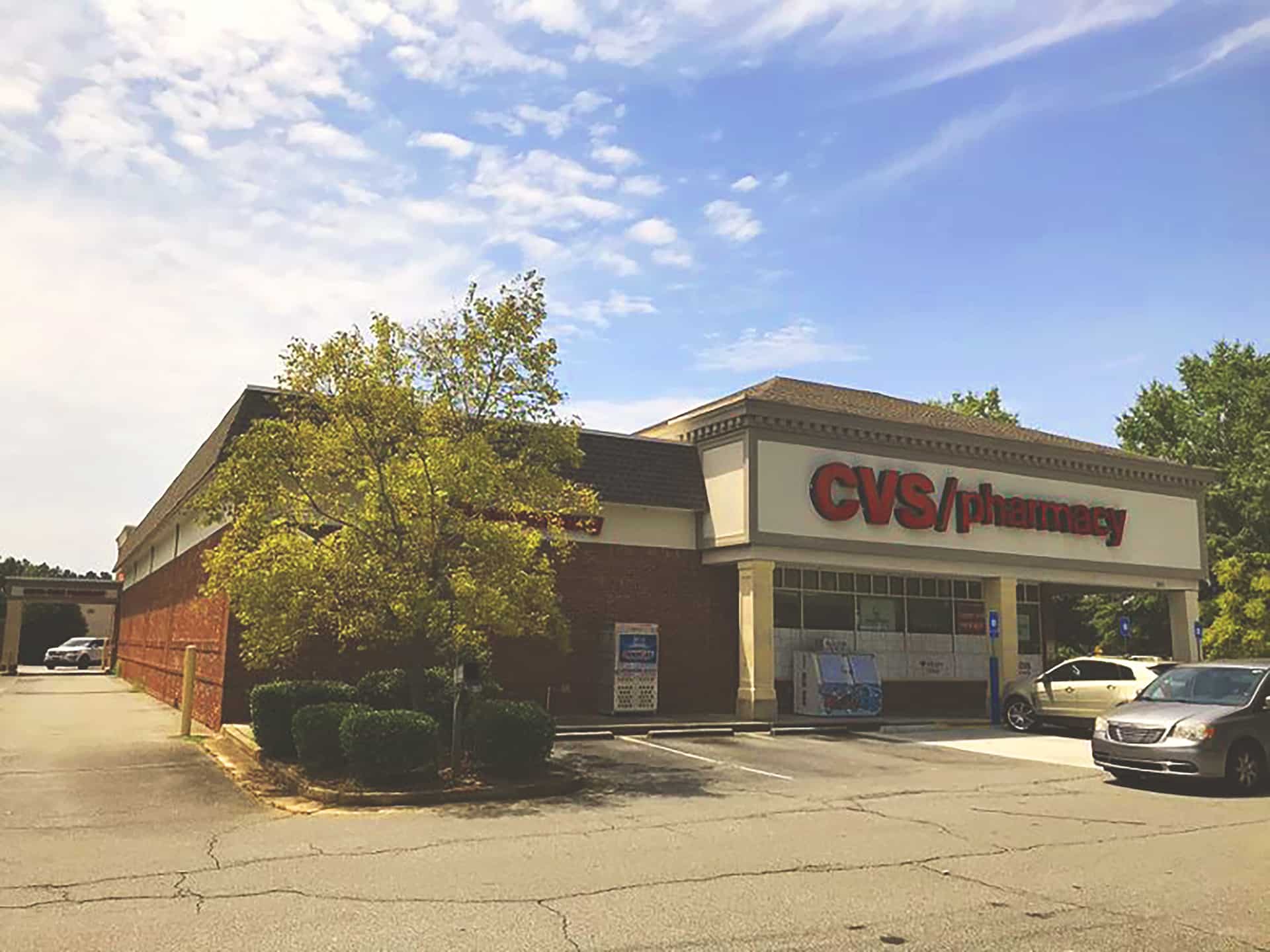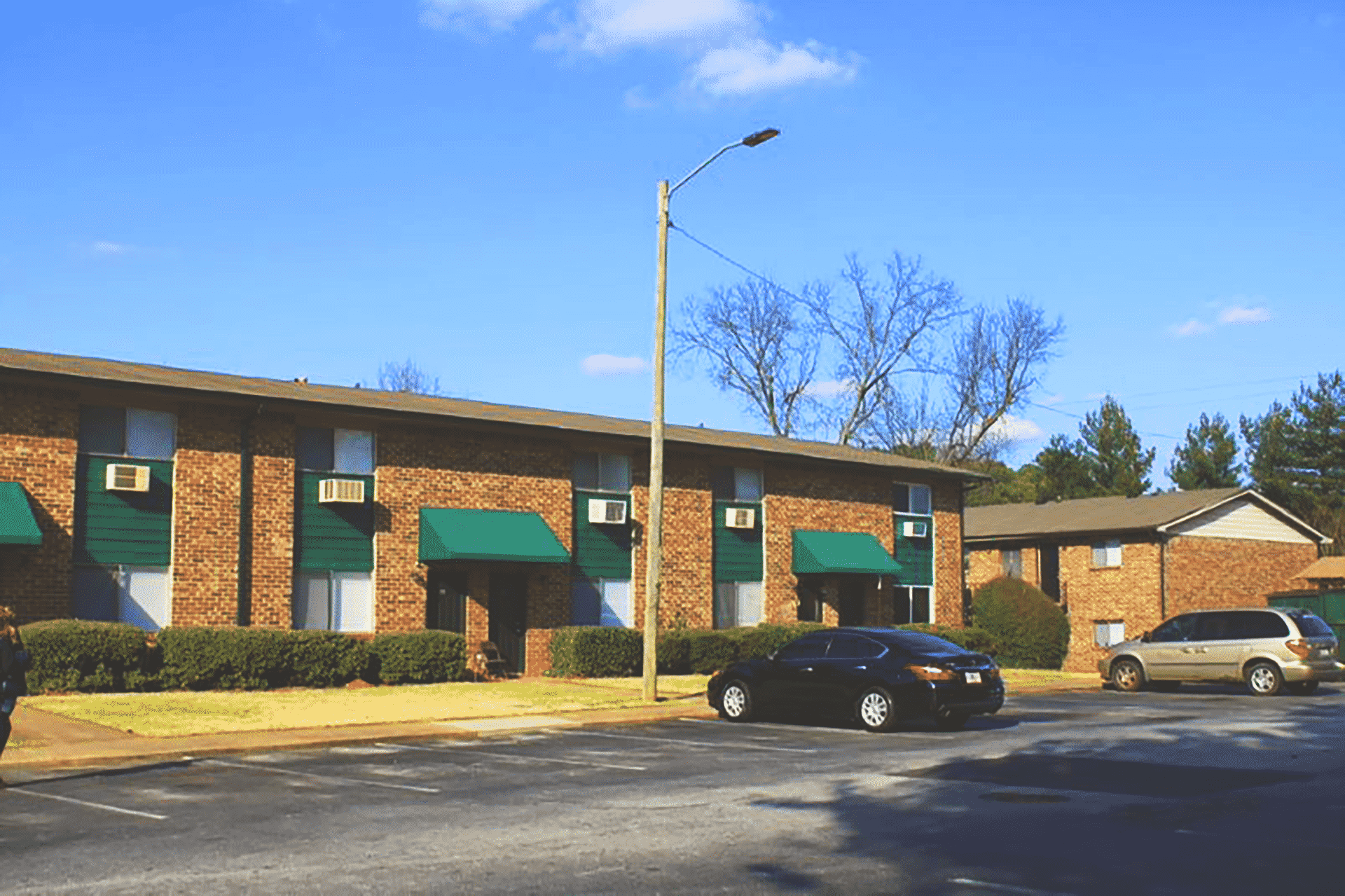 The exterior or interior appearance of a business or commercial facility is your 1st impression for clients or prospective customers. Dirty, stained walls, chipped surfaces, or worn paint can impact the success or failure of a business. An experienced, professional commercial painting contractor can update your business's exterior and interior. If it's time to update your commercial building, office, retail space or industrial facility, consider Southern Perfection Painting, Inc. as your partner for your commercial painting needs and give us a call or
get a commercial painting quote now >>
. Our clients trust in our ability to deliver quality work and professionalism on time and on budget. SPPI offers detailed commercial painting services and our experienced painting staff is trained to manage any commercial painting project to your needs and specifications, delivering professional results and an updated, refreshed image of your commercial property or business. See how you can
get a free commercial painting quote today >>
. Need a painting contractor referral? Scroll down to see just a few of Georgia's top companies who chose Southern Painting Perfection, Inc. as their resource for commercial painting needs. When it's time to refresh your commercial space or industrial facility, give Southern Perfection Painting, Inc. a call.
Get a commercial painting quote now >>
REQUEST AN ONLINE PAINTING QUOTE NOW!
Exterior Painting
Interior Painting
Drywall Repair
Caulking
Masonry Repair
Metal door and frame coatings
Overhead Structures and Pipe Painting
Stucco Repair
Weatherproofing
Wood finishing and touch ups
Zero VOC coatings
Pressure Washing
Waterproofing & Sealing
Our Focus
Southern Perfection Painting works with businesses large and small and in all types of industries, from
highly regulated medical facilities to large retail spaces, no painting job is too big or complex. Our
diverse team of painting contractors specialize in painting and repairing multi-unit properties, office
buildings, medical facilities, financial offices and retail spaces.
Our Process
We began by doing a detailed inspection and paying close attention to your specific painting needs for
your business. Our highly trained painting professionals are locally based and will lead a
team from initial preparation to the final coat, using only high-quality, industrial-grade painting
materials. Finally, we are in constant communication with you throughout the painting project and
personally walk you through the final inspection.
Southern Perfection Commercial Painting Clients