Painter Grayson, GA
Southern Perfection Painting Inc. Offers premium quality painting services for homes and offices in the whole Grayson area.
Grayson FREE Painting Estimate
Painting Services in Grayson
Request Your Quick Estimate Now
View Our Finished Home and Office Painting Projects
About Grayson, GA
The city of Grayson was first called Trip. In 1901, John Ellery Jacobs, the postmaster and civic leader, wrote to the post office department requesting that Trip, Georgia be changed to Berkley, Georgia. On December 6, 1901, the General Assembly of Georgia approved an act to incorporate the town and change the name. Shortly after, Ellery Jacobs was notified that there was already a Berkley, Georgia. He then suggested Graymount (because there was a clear view of Stone Mountain), but it was also taken. He then suggested the name of Grayson, Georgia.
Modeled after Snellville Days in nearby Snellville, Grayson Day, held annually on a Saturday at the end of April, features a parade down Main Street, food vendors, crafts, and live music. The city and local businesses sponsor the event, which takes place mostly in the centrally located Grayson City Park. The football team, marching band, and cheerleaders from Grayson High School, as well as other local organizations, politicians, and groups make the parade a favorite tradition among residents.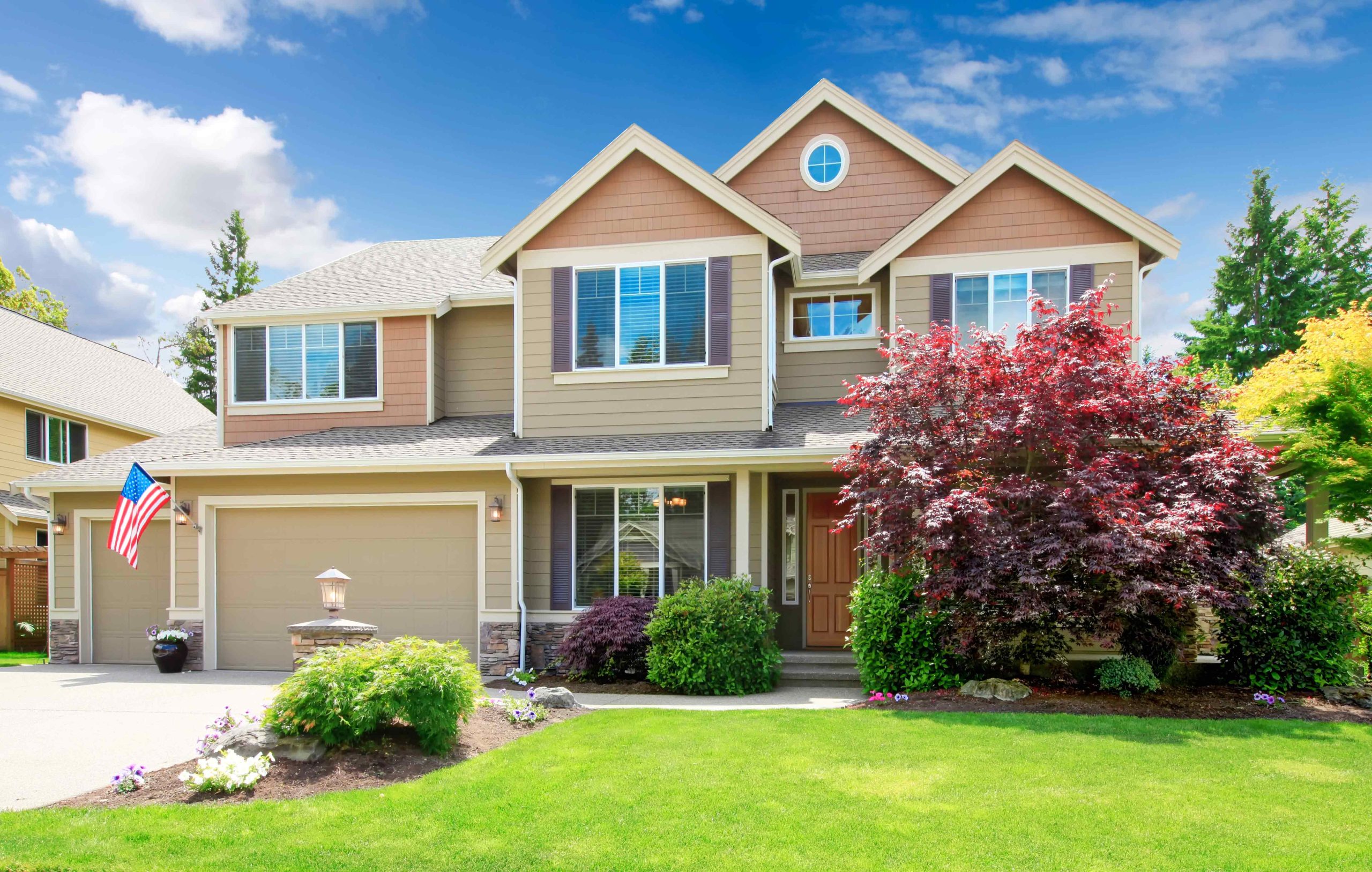 Are you looking for the best home and office painters in Grayson, GA?
Souther Perfection Painting Inc. offers the best residential and commercial painting services at the greatest and most affordable rates.
Who we are
Souther Perfection Painting Inc. is a painting contractor serving the metro Atlanta area for 31 years. We provide Residential and Commercial painting services for all types of structures, including residential homes and commercial buildings.
We make every effort to provide OUTSTANDING customer service, from calling and being available to schedule an estimate to actually completing the painting project. Collaboration is required in our business from the Scanning Specialist to the Project Coordinator to the Painter, we consider our team like a seasoned orchestra and we are its veteran conductor.
Residential and Commercial Painting Services in Grayson, GA
We successfully service both the commercial and residential sectors. We uphold the highest standards, regardless of the market being serviced, at the most reasonable rates.
High Quality Service
While focusing on our customers' needs, we are also committed to our staff. We ensure that our crew maintains a premium level of training and expertise. Our highly trained workmen have many years of experience in all phases of painting, caulking, pressure cleaning and more.