Painter Alpharetta, GA
Southern Perfection Painting Inc. Offers premium quality painting services for homes and offices in the whole Alpharetta area.
Alpharetta FREE Painting Estimate
Painting Services in Alpharetta
Request Your Quick Estimate Now
View Our Finished Home and Office Painting Projects
About Alpharetta, GA
The history of Alpharetta dates back to the 1830's, when settlers and pioneers traveled to the area seeking the promise of community in land ownership, raising families and fertile farmland. From its humble beginnings as a trading post, the community found prosperity and the City of Alpharetta was established on December 11, 1858; later becoming the seat of government for Milton County.
Alpharetta has known its challenges, from the 1863 smallpox epidemic to the ravages of the Civil War, but has always found a way to persevere and even thrive. In 1932, with the Great Depression ravaging the nation, Milton County was in a dire financial situation and merged with Fulton County to ensure continuation of services and future prosperity.
Alpharetta remained a small, largely agrarian community through the early 1980's, but shortly thereafter the city blossomed into one of the most prosperous communities in the United States. The community that had a population of only 3,000 in 1980 today is home to more than 65,000 residents and sees its population swell to more than 100,000 each workday. Alpharetta is now Georgia's 12th most populous city, boasts some of the best schools in the United States, and is known far and wide as the Technology City of the South due to the large number of tech-focused companies that call Alpharetta home.
Yet, while the community now has the trappings and success of a metropolitan city, Alpharetta remains known for its sense of community; an ideal environment for raising families, making friends, and enjoying a quality of life that is second to none.
Read more: https://www.alpharetta.ga.us/about/history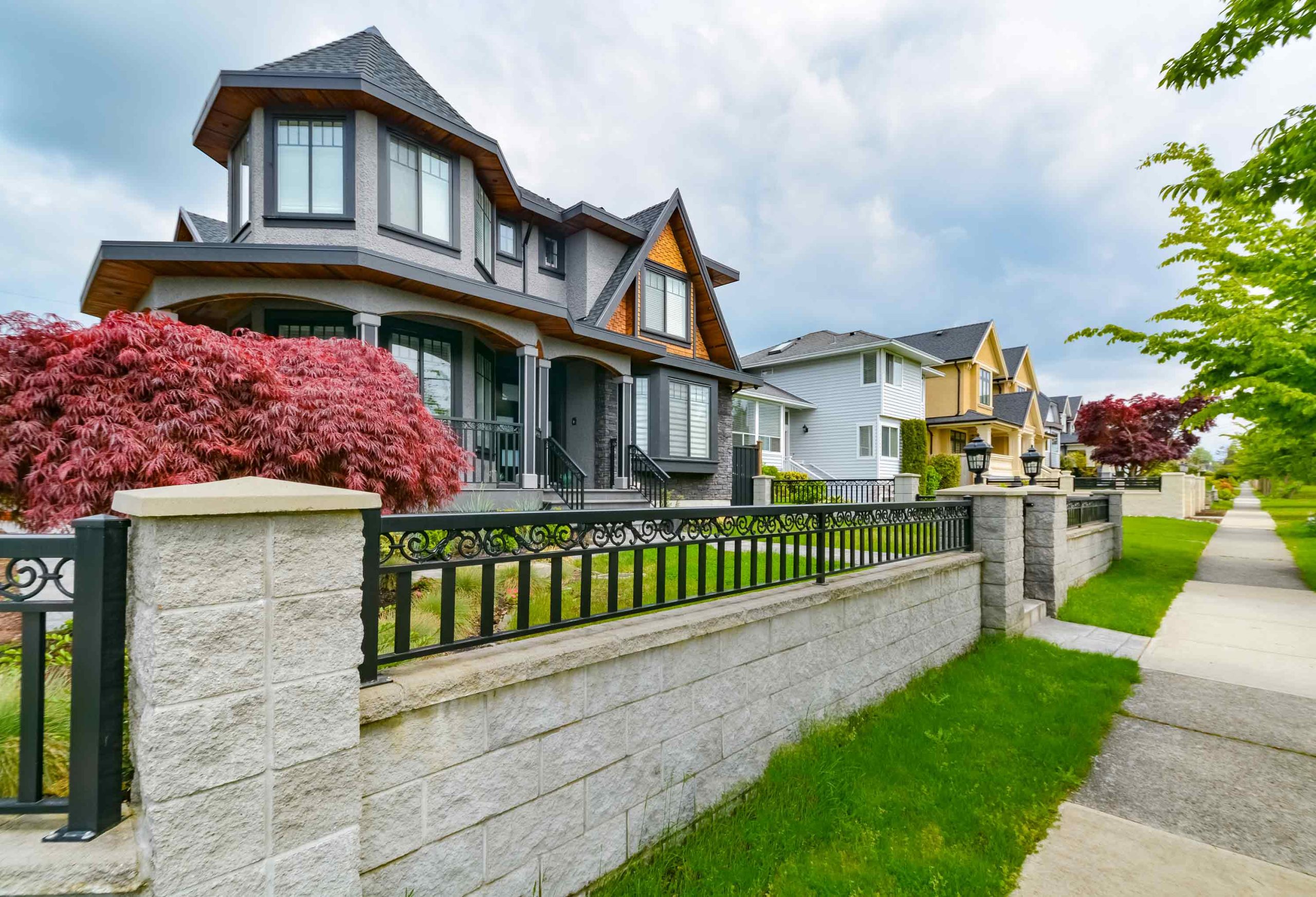 Are you looking for the best home and office painters in Alpharetta, GA?
Souther Perfection Painting Inc. offers the best residential and commercial painting services at the greatest and most affordable rates.
Who we are
Souther Perfection Painting Inc. is a painting contractor serving the metro Atlanta area for 31 years. We provide Residential and Commercial painting services for all types of structures, including residential homes and commercial buildings.
We make every effort to provide OUTSTANDING customer service, from calling and being available to schedule an estimate to actually completing the painting project. Collaboration is required in our business from the Scanning Specialist to the Project Coordinator to the Painter, we consider our team like a seasoned orchestra and we are its veteran conductor.
Residential and Commercial Painting Services in Alpharetta, GA
We successfully service both the commercial and residential sectors. We uphold the highest standards, regardless of the market being serviced, at the most reasonable rates.
High Quality Service
While focusing on our customers' needs, we are also committed to our staff. We ensure that our crew maintains a premium level of training and expertise. Our highly trained workmen have many years of experience in all phases of painting, caulking, pressure cleaning and more.