Hiring a painter for your home exterior painting job is probably one of the toughest decisions a homeowner has to make. We understand, getting the job done right the first time is a good way to make your painting dreams come to fruition.  
However, while that is tough, there is another tough step ahead – knowing what to say or more importantly, what not to say during your home exterior painting. While it's essential to ask the right questions and communicate effectively, knowing what not to say during the hiring process is equally crucial. We have been servicing the Atlanta metropolitan area for over 39 years and we have heard crazy stories from clients about their experience before working with us. Understand that some paint contractors can take advantage of the information you say to them and  use it against you. Certain statements or phrases can unintentionally undermine the relationship with the painter, create misunderstandings, or lead to unsatisfactory results. 
Read on to learn what not to say when hiring an exterior painter for your home, and how to make sure you are working with a qualified professional that you can trust and rely on. 
Five Things Not To Say During a Home Exterior Painting
Here are the top five things you should not say when hiring an exterior painter for your residential painting job:
Can We Skip the Contract?
Never make the mistake of hiring a painter without a proper contract in place. A written agreement ensures that both you and the painter are on the same page regarding the scope of work, costs, timelines, and expectations. It provides legal protection for both parties and in case of any disputes or issues, the contract serves as evidence of the agreed-upon terms. Always insist on a detailed contract that includes all relevant information to avoid potential misunderstandings.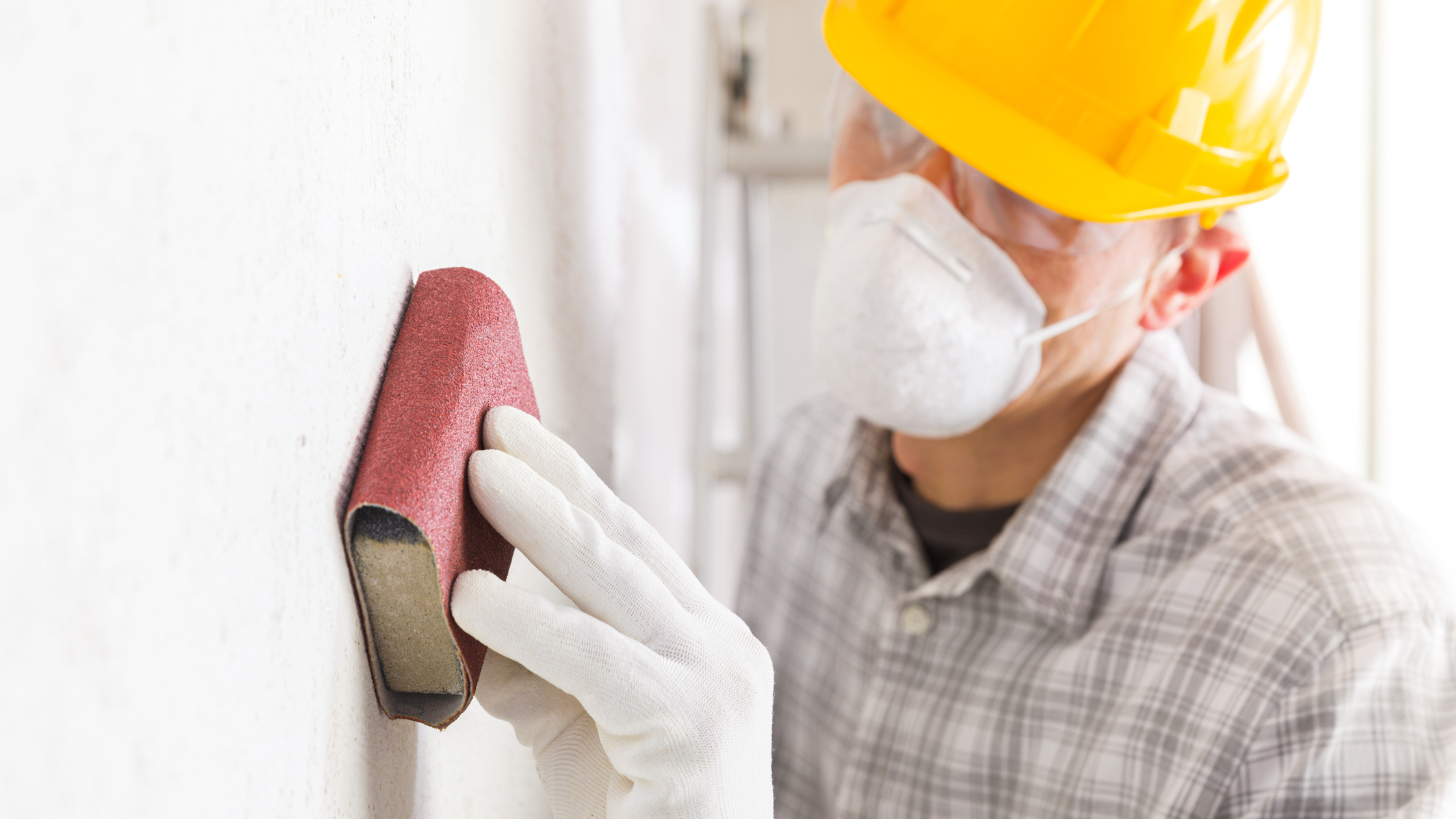 I Don't Have Any Preferences, Just Do Whatever You Think is Best.
While it's essential to trust your painter's expertise, giving them full creative control without any input or preferences might lead to results that don't align with your vision. Effective communication is key to a successful project, so be clear about your expectations, color preferences, and specific details you want to see in the final result. An open dialogue will help ensure that you get the outcome you desire.
What's Your Cheapest Quote?
While asking for the cheapest quotation may appear to be a good approach to save money, it's not a good strategy when hiring a painter. Quality work often comes at a higher price, and skilled painters who use high-quality materials and provide excellent service may charge more. Instead of focusing on the cheapest quotation, consider the entire value provided by the painter. Consider their experience, their licenses and insurances, the quality of their work, the guarantee they give, and their industry reputation.
Do not say that you are a professional painter (if you are) 
As with skilled workmen, no one likes to be taught their jobs. Telling the exterior painter that you also are a painter and one with much experience can come off as authoritative, be a pain point, and cause them to reject your project. If they think they will feel threatened when they come to do your work, this can lead to them getting frustrated and unmotivated to get it done.
Make sure you provide a thorough list of goals and your vision during your estimate. This will help your paint contractor understand that you have a specific vision and will aid them in completing this project to the best of their ability.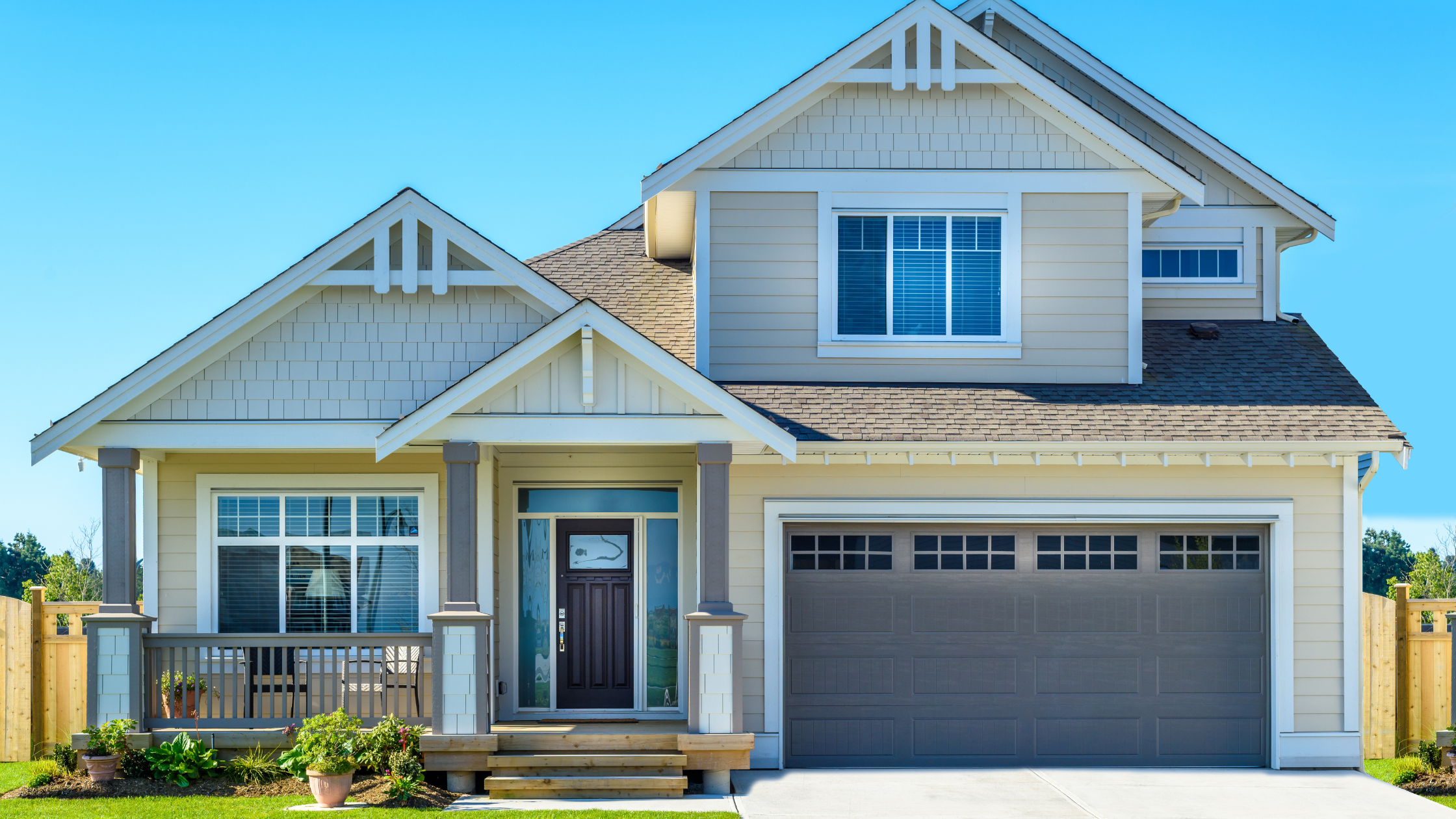 Can You Use the Leftover Paint from Our Last Project?
Using leftover paint may seem like a cost-effective solution, but it's not always the best choice. Paint colors can vary slightly from batch to batch, and using old or mismatched paint may result in an uneven finish. A professional painter will know the importance of using the right paint for your specific project and will consider factors such as the type of surface and weather conditions.
Conclusion
Working with exterior painting professionals can be very profitable for your residential exterior painting project, as it helps ensure you will get good value for your money. Achieving good value for your money should be a top priority. By prioritizing quality over cost, ensuring a well-detailed contract, maintaining clear communication, planning the project timeline thoughtfully, and trusting your painter to use high-quality materials, you are essentially securing the good value you seek.  
As a leading company in the painting industry, Southern Perfection Painting Inc. has been committed to providing Atlanta with exceptional customer service and painting contractors for since 1984. The best part about our services is that we provide our customers with the greatest value around. Our professional painting and related services help take out much of the worry and stress that comes with home and business painting, leaving you with only the enjoyment of your newly painted space. SPPI is your go-to company for all your painting jobs in and around Georgia. 
Contact us and let us get you an estimate for your work for free.
SPPI
Average rating:
0 reviews