We Just Want To Stay Warm At Home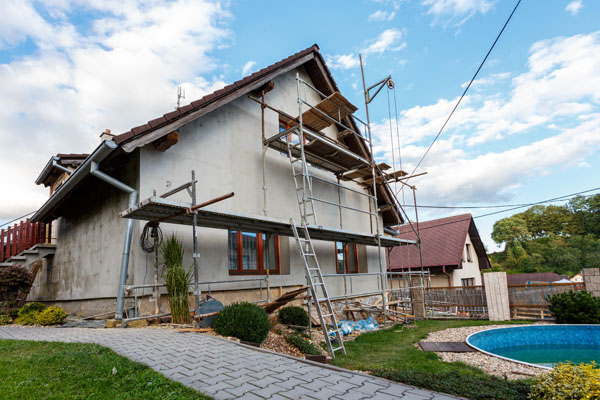 That chilly breeze is an exciting part of a winter – changing our outfits, dashing through the snow, watching the White feathery stuff falls on a cold wintry night.  Uh…uh… But the coldness gets to the bone, so we just want to stay warm at home. While you are at it, you might think of doing some home chores which you fail to do for some time. Beware, there may be something unusual in your walls and windows. Take a look and follow these simple and not really tiresome tips.
Examine your walls and windows.    And how can you be so comfortable with a room that keeps sipping cold from outside?  You might also be wondering why your electricity has gone up?  You're so busy, you might have overlooked those small breakage on your walls or windows.  Seal the gaps if there are any.
Your pipes might have cracks, too.    A solidified water can expand and crack a pipe.  The ice also gets you freezing cold.   The pipes should be repaired and insulated.  Are your pipes made of metal or plastics?  Mending is easier if you have ready solder, flux and a propane torch in your toolbox, these things are for metal pipes. Adhesives can be used for plastic pipes.  These are stop-gap measures, of course.  It would be better to get help from a professional for permanent and more durable repairs.
Caulk around windows, door glass, and all exterior trims.  Broken windows should be replaced.  Be sure you have stocked a weather-stripping to seal around your windows and doors in case of a leak. Sealing also arrests noise pollution from outside.
Check your gutters for warp and rots.  By now it is clogged if it is not regularly cleaned.
Shut off outdoor water faucets temporarily.  You don't need it, practically, the water freezes.
These are just some of the many ideas from the SPPI, the
quintessential Atlanta painting, cleaning and caulking expert. Hold on, we'll give you more!  Just click the buttons below to get in touch with us.