Tips To Remind You In Maintaining Your Fireplace
In our last post we told you to check on your windows and walls before the cold season arrives. So, is everything done for the winter?  Somehow, after the warm sunny weather you have missed again that great frosty feeling.  The cold season is coming.  Have a peace of mind by assuring that everything goes well inside your home. The usual holiday ambiance of Georgia is too good to be true, you really have to be ready for that cold spell.  You still have ample time for prepping up. Sure you have a fireplace, right!  Don't allow it to be a fire hazard.  See to it that it is in good condition.  Stock enough firewood to use during the cold weather.  It is good to light the fireplace during important events.  Here are some helpful tips to remind you in maintaining your fireplace.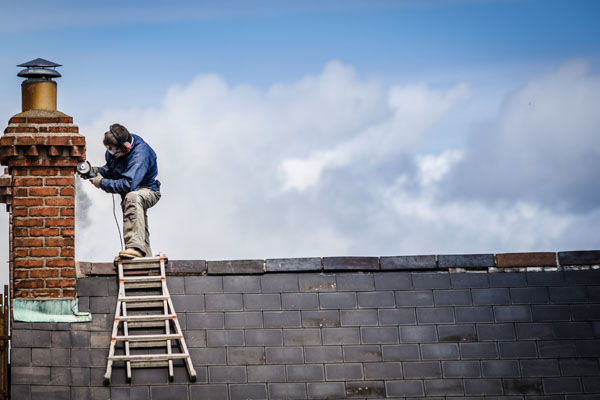 Chimney cap.   It might have slipped and opened.  Sometimes, it serves as an entry for animals looking for warmth and comfort.   Put it back in place.
Chimney Flue.  Be on guard of the creosote build-up.  Creosote is that black oily residue on the flue, and in time, accumulates to several inches thick.  It reduces the airflow in and out of your chimney, thus causes unnecessary fires.  In this case, you should contact a certified chimney sweeping company for a thorough cleaning.
The chimney mortar.  It can be vulnerable to cracks when there is a weather disturbance like an earthquake or a natural disaster.  You may be doing an annual check-up but inspecting it closely before the winter comes is a good practice.  If you see some cracks, it is a must to have it repaired by a professional.
We'd be very happy to help you check out your homes for pre-winter quick fixes to help you get through during winter.  Just click on the buttons below for free estimates.  Hold on, we'll give you more!  Come back next week for more Atlanta painting, home repairs, pre-winter home and office check up.