Have you heard about the commercial material shortage? If you are preparing for a commercial construction or a commercial painting project after a year of delay and shutdowns, you may want to sit down and read this. 
What is happening? 
The commercial industry saw a quick halt to productions and projects during the beginning of the pandemic. As people are stuck in their homes they become more aware of the need for home improvements. The commercial material shortage is due to the fact that people were not spending much time at home and did not notice, and DIY projects kept people busy, families doing activities, and created some change in people's immediate surroundings when life outside of home was brought to complete halt. As home renovations increased and production decreased we began to see the inception of the material shortage.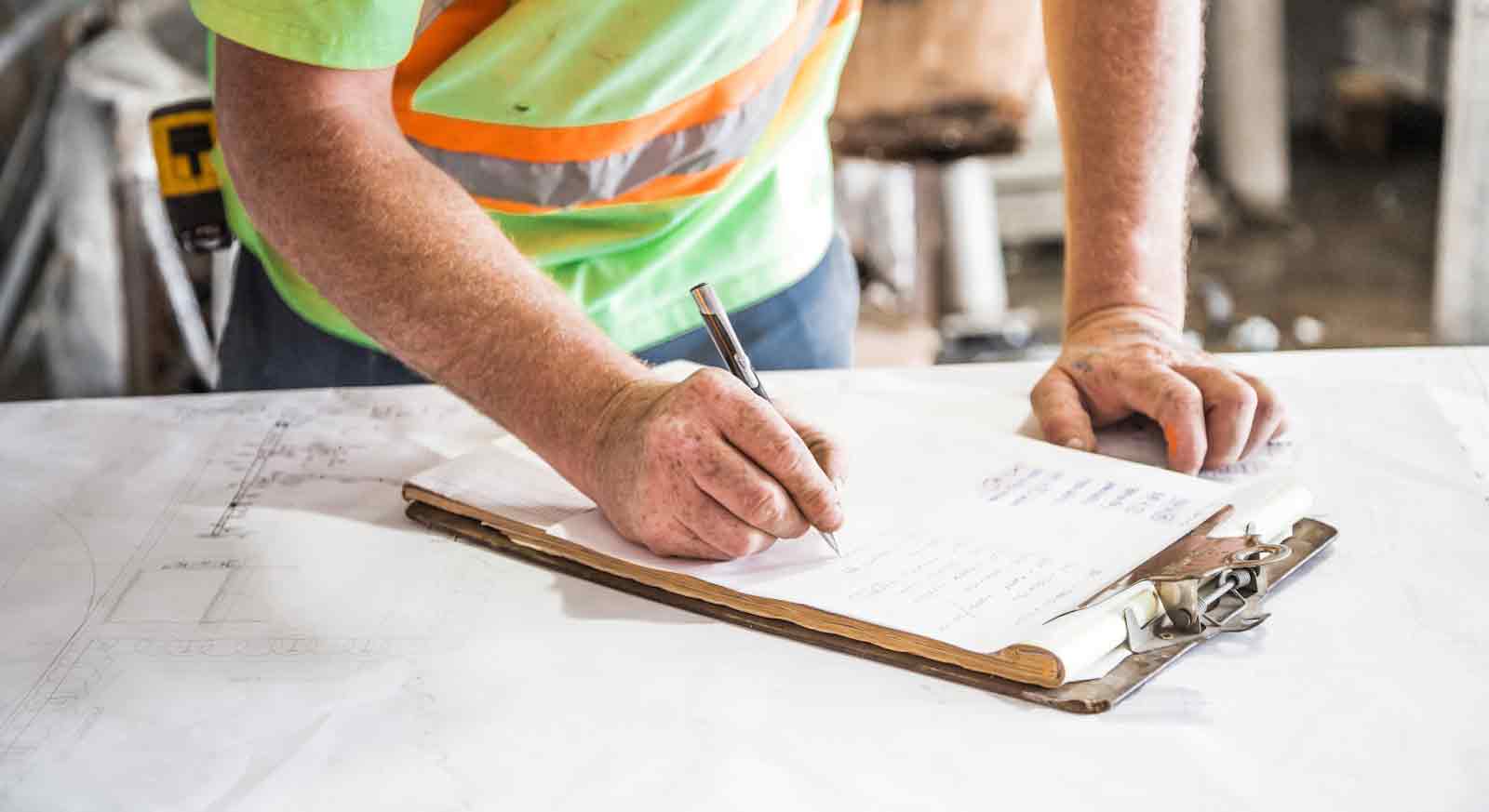 What is next?
Contractors around the country are trying to circumvent these challenges and avoid passing along these costs to clients, but the struggle is expected to continue with increasing material shortages. Hurricanes and flooding bogged down already-slow supply chains, and 2021 began with a winter storm that temporarily crippled a large part of the logistics infrastructure in areas of the country. The price of lumber has already increased over 80% in the last 12 months, and materials that are made of plastic and steel are in short supply.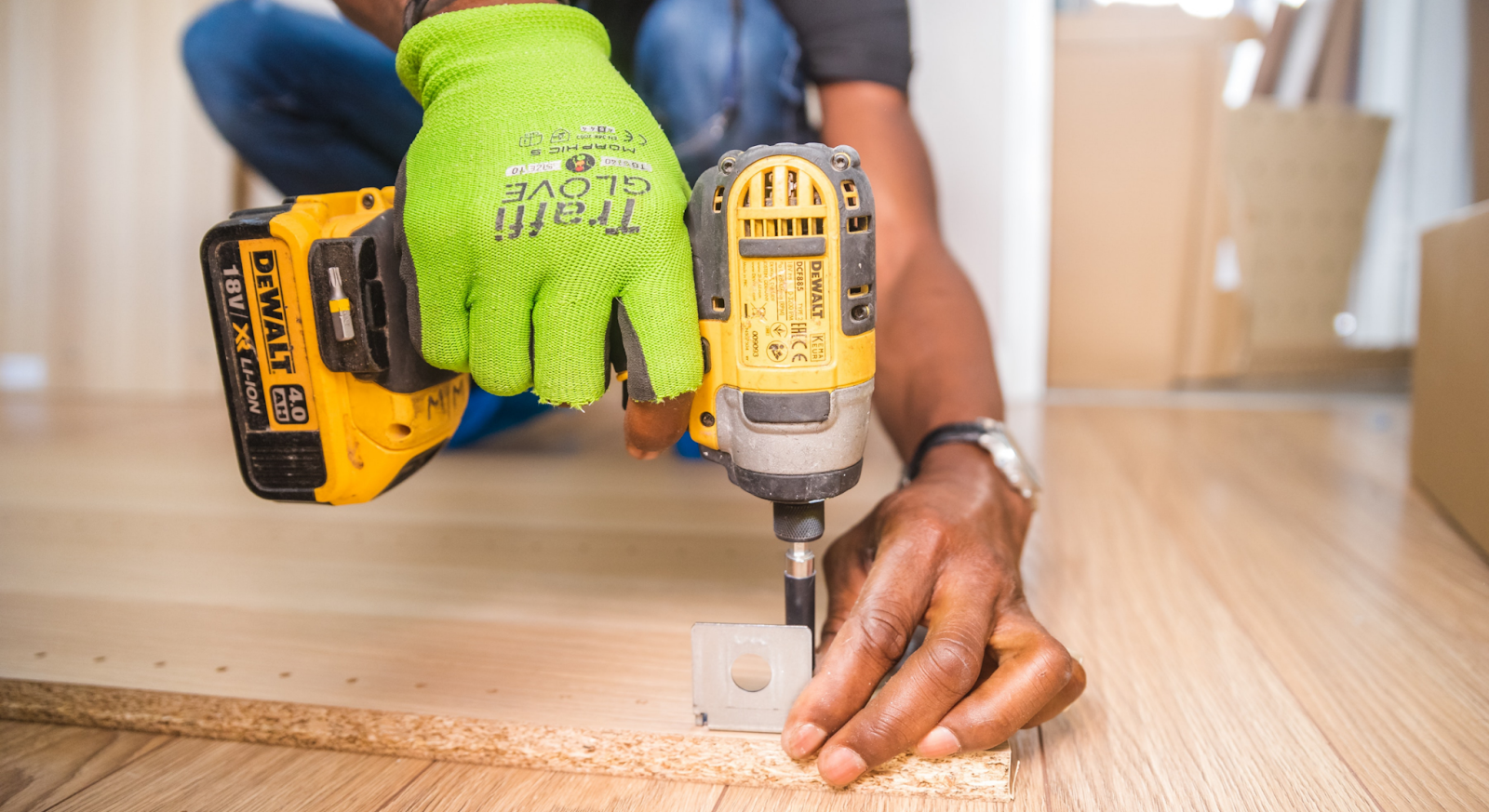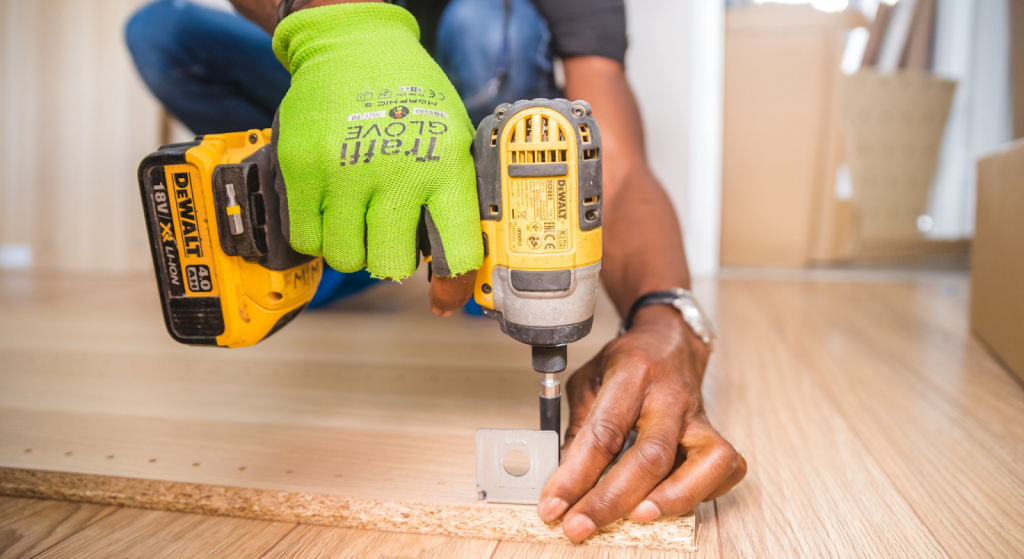 What you can do?
Experts are saying that the shortage in materials will not be resolved soon. So what can you do during this shortage?
Communicate with your construction team. Be transparent about hitting or missing deadlines and what it means for your project. 
Balance sales planning with operations planning. Be prepared to pay a bit extra for project materials during this time. Budget correctly for inflation. 
Make your supplier feel like part of the team. Now is a great time to work on your network and relationship building. Keep the conversation going with your supplier to know what's going on with your materials and to get a good timeline. 
Bare with your construction companies and teams as they try to sift and sort through these issues. Be patient with your project deadline and be prepared to pay a couple extra dollars for basic materials. We will get through this together by working with one another! Don't forget you can call SPPI for a free estimate and consultation for your next project. 
Thanks for reading!
---
Southern Perfection Painting, Inc. can quickly and expertly paint your interiors and exteriors.
We have residential and commercial painters ready to provide you with the expertise required to bring your vision to life. Using our process, our experienced painters will evaluate your commercial painting project, quickly and thoroughly.  We will then determine the best way to paint your residence or office and share with you our recommendations. Learn more about our free estimate and 100% guarantee now.
Our free estimate and evaluation include:
Quick initial phone complimentary consultation.
Complimentary virtual visit by our customer advocate team to evaluate the project.
Delivery of a recommended plan that will take you from concept to completion.
Dedicated and experienced team of interior and exterior painters.
Reach out to us for a free estimate and consultation to help you choose the best option.
Trust your home or building to Southern Perfection Painting, Inc., and let us take the stress of residential and commercial painting out of your hands. Our estimates are free, and a call takes minutes. Get an estimate.
Make sure you are following us on: Facebook, Pinterest, Instagram, Twitter.
SPPI
Average rating:
0 reviews