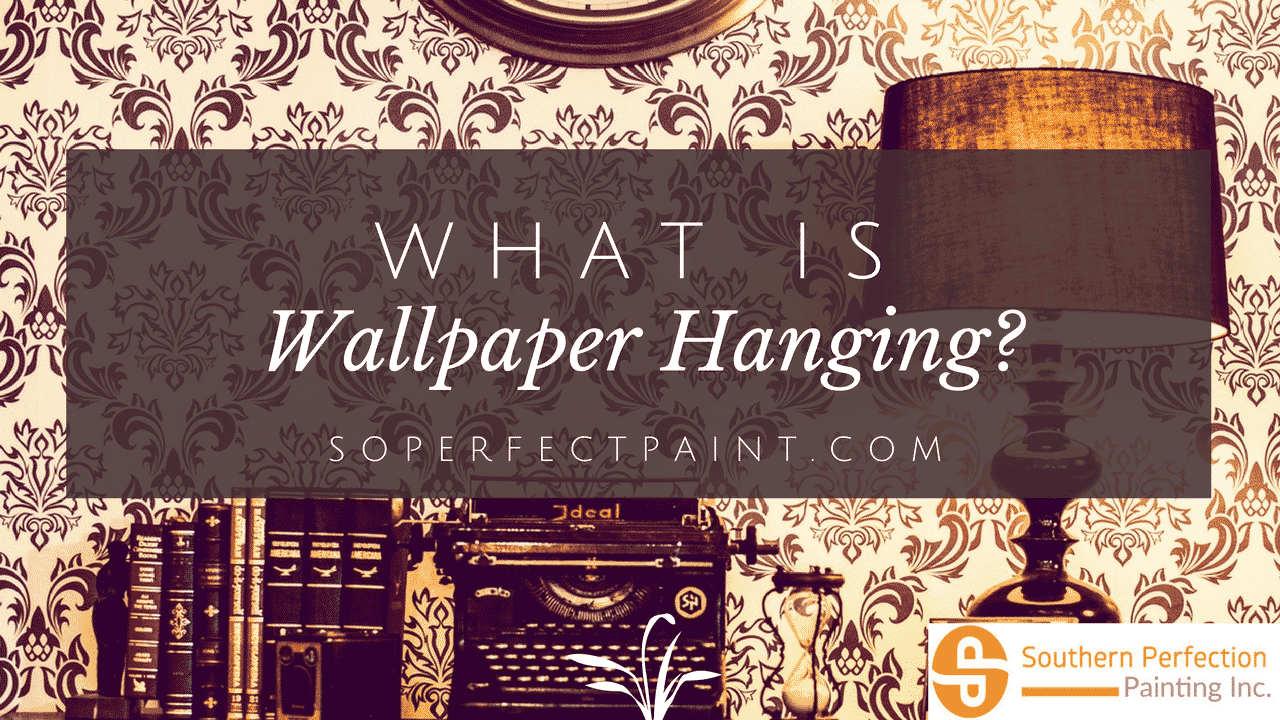 What is Wallpaper Hanging?
If you have an older home, it is quite likely that you are dealing with wallpaper hanging. Wallpaper hanging was quite popular in the past and even though it is making a big comeback right now, it is not a trend for everyone. A wallpaper hanging is the term for putting up wallpaper in the space. Wallpaper is great for some people who want to have a continuous pattern across the walls or if they just want a neat accent touch in the space. However, as difficult as it can be to get rid of people are pretty hesitant about using it.
One of the problems with wallpaper is that you may not love it forever. While the same applies to paint sometimes, you can easily just paint over the walls in the space without too much of a struggle. When you get tired of your wallpaper, you have to go through this entire process to get rid of it. Unless you really love the wallpaper that you are hanging up, you may not want to bother with this particular option for your home design plans. An Atlanta painting company like SPPI can help you with this process of taking down wallpaper if you do want to make the switch from wallpaper to paint.
If you are still interested in trying out wallpaper, there are a few trends that you can look into. One of the biggest trends right now in wallpaper includes textures. Silk wallpapers, embossed, and metallic wallpapers are very much on trend right now as they are stylish and they create visual interest in the space. Another big trend right now in wallpaper is digitally printed wallpaper. This is a highly customizable wallpaper option that really allows you to get wallpaper with any image that you want on it. Some people are also hanging wallpaper on the ceiling to create visual interest in the space. Accent walls are a bold statement that is made even bolder by an incredible wallpaper choice.
Still, most people prefer to stick with the more practical choice of paint. Paint is often times more durable than wallpaper and it can be changed without too much effort whenever you feel like it. Wallpaper hanging is a trend that may come and go, but paint is something that is timeless. Ultimately, you will need to decide what will best meet your dream design needs for your space.
If you have wallpaper that you want removed, you can contact us today by visiting www.soperfectpaint.com. SPPI has many years of experience in removing wallpaper so you do not have to worry about this headache on your own. After we are done removing the wallpaper, we can also paint the space for you. We will work with you to see what you need in order to get the home of your dreams. We are a top Atlanta painting company that has created such incredible spaces for our customers and we want to show you what we can do for you.