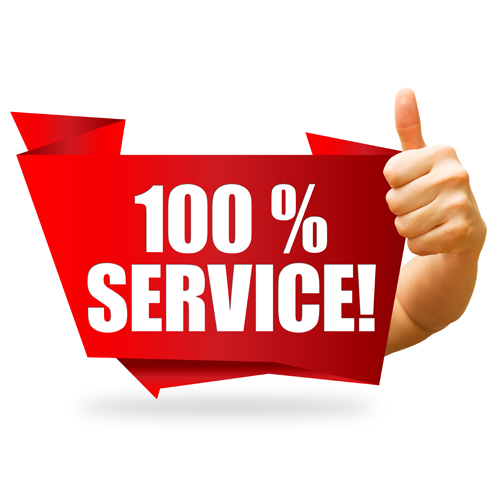 White Glove Service?  Hmm… what is it all about, another technical term? With few yardsticks, the SPPI focuses with a model that is best practice in phases of painting, caulking, pressure cleaning, or its derivatives.  In other words, a White Glove Service is a "CSW" (complete staff work) based on a "premium service package" where everything is delivered by the service provider, end-to-end, and it is stipulated in the Contract.  Here's how the job goes for you:
A good performance means that you can leave every detail to SPPI. Take time out and go back viewing a brand-new looking house or a commercial building.  Fast, accurate, JIT (just-in-time).  You will feel totally satisfied.
A Quality Service is being creative, innovative and cost-effective to your advantage.  For example, on working, we provide for the following:

the proper project signage;
notice to your Homeowners Association and neighbors that SPPI will construct in the area;
notify each building/unit to be affected;
signage for wet paint signs;
weekly progress reports;
follow up notices; and,
project close-out and survey.

A personalized-approach Customer Service that listens and follows a customer's preference. SPPI practices professionalism in every detail, with crews trained on premium levels.  It has a caring, considerate, punctual, and respectful staff.  For example, we do not just apply a paint of our choice, we ask our customer to select his or her own brand and discuss thoroughly the design and color.
Insured Warranty.    A 5-year warranty is included on all exterior commercial projects.
SPPI ensures everyone of a Project Management that is effective.  Our organization provides for the following:

In case you are a corporation, your contact person appointed by your Board of Directors is required;
A weekly detailed progress and project reports submission;
A dedicated Team to aid in the project completion which is composed of the following:

Project Manager
Project Coordinator
Crew Leader (the same dedicated 6-8 man crew will be assigned to your project)
Dedicated e-mail box for your project

A Phased Project Approval. Each phase of the project is coordinated with the Project Manager and incremental walkthroughs are scheduled for approval.
The "White Glove Service" has been with us all the way, eventually, it even literally become our culture. "In every step of the way, we communicate with you to make sure you're satisfied."
You can rely on us!  SPPI is one of the largest residential and commercial painting companies in Metro Atlanta. We are committed to providing the best service and highest quality to our clients. Just in case you haven't tried yet, please visit us in Google Reviews and read over 240 reviews about us.