Wood Details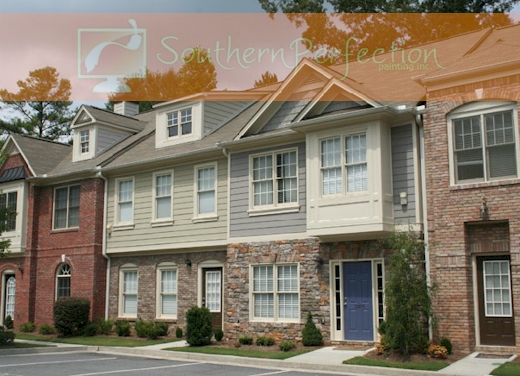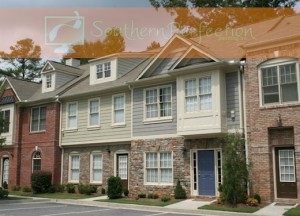 Residential painting repair of exterior structure is a major consideration of a professional painting contractor. In fact, the job entails a lot of details. These are even more when compared to building a new house. Suffice to say that wood repair is among the painting services a contractor deals with appropriately. The end result is a great looking home that is protected to last for more years.
Exterior painters are trained with this kind of residential painting repair. They are also equipped on what to go through from start to finish. They are mindful of the essentials and hidden specifics for this kind of repair. They see to that these are not overlooked. These are what kick off the job for them, as follows:
Accents such as doors and trims are customarily wood products
Trims are basically window sidings
Soffits are likewise part of the repair and given equal treatment, so to say
Wood is prone to damage due to water and weather conditions
Wood cracks invite bugs and water, too, into the wood causing rot
Dampness through the wood develops into molds that attract insects
In light of the aforementioned, homeowners do not just dream of owning a house. They desire an abode as delighting, relaxing, stimulating and uplifting to the spirit as it can possibly be. One better way of achieving this is a partnership with Southern Perfection Painting Inc. Of course, this is possible if the property is located in the vicinity of Atlanta GA. SPPI can further discuss with you additional home painting services related to wood repair.
What is more? Everything homeowners need to know will be tackled at SPPI. You may inquire about the selection of paint colors to the proper maintenance of the finishes.
As a painting contractor, Southern Perfection Painting Inc. has a pool of qualified interior and exterior painters. These painters can definitely do any painting job – according to your preferences and expectations. The quality of their workmanship is guaranteed to satisfy all their clients. Their customer service is equal whether as business owners or as homeowners. This is the assurance of SPPI in all their commercial contracts as well as their interior and exterior residential painting repair.