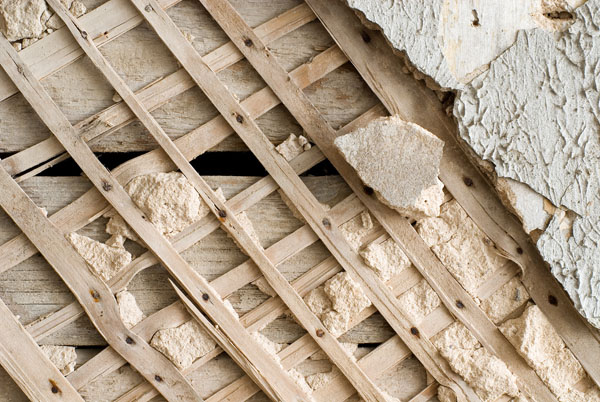 Water or  termites can easily cause damage in your wood or sheetrock.  Look closer to your walls and you might just spot some holes or cracks that could worsen if left unrepaired.  Ever wonder how wood and sheetrock are done? It is a trademark for gypsum or drywall.
Woods or sheetrock may become damaged with water, especially if it is soaked for quite a  period of time. The damages may cause wall or ceiling materials to loose from the ceiling and the damages soften the surface around the screws or nails. The damaged sheetrock will sag and eventually collapse, requiring a good repair.  Termites also attack silently by eating out woods.  In such circumstances, you will need experts to restore the damaged parts.
Restoring, instead of completely replacing, the wood or sheetrock would avoid cost, inconvenience and difficulty.  Repairing wood or sheetrock are done and finished in no time by professionals such as SPPI.  Repairs include patching up holes or cracks bringing it back to its original state.  It's quite tough when you do it manually, yet it can be quickly done using some special and professional tools.  Small holes are cleaned before they are patched.  Large sheets have to be cut up and replaced.  Both should be sealed using sealers or compound and even nails or screws, after which they are smoothened and painted.
SPPI has everything to offer for every customer who are on look-out for finest services from paint and painting services to wood, metal, drywall and other constructions.  Add up the   complete facilities it has for repairs.  And, we take pride of the personalized customer care with special crews readily available for private sessions with you.