The Harmony Counts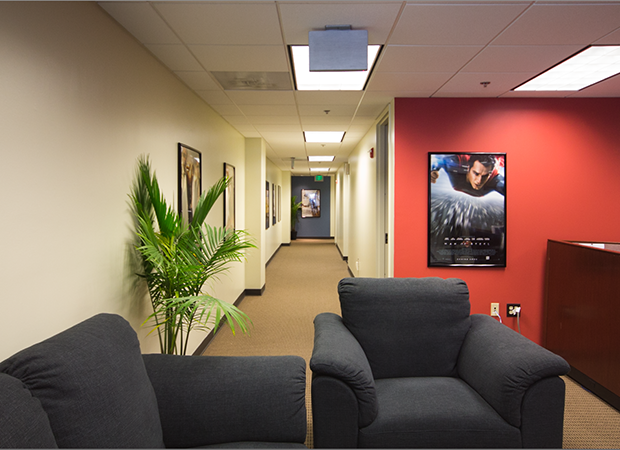 Residential painting ideas are very helpful particularly on colors that will set up the mood of your home. Browsing on color schemes or getting ideas from a local painting contractor is usually the first step every homeowner does. It is inexpensive as it is inclusive of the painting services the contractor provides.
Even though residential painting ideas on color schemes are now categorized, homeowners are still overwhelmed on the effects brought about the combinations. The expertise and knowledge of exterior and interior painters are additions to finalizing the color schemes to be applied for the home. A number of these are as follows:
Beach scheme: Creates a refreshing and relaxing ambiance as the colors used are basically what is vivid on the seaside
Complementary scheme: The bold choice
Creative scheme: Making use of the current color trends
Harmonious scheme: The use of 2 or 3 colors side by side on the color wheel (often times chosen in anticipation of an ideal relationship among family members)
Monochromatic scheme: Simple and widely preferred
Organic scheme: Concentrated on the earth tones
Sophisticated scheme: Combining colors related to copper, gold, silver, and the like
What is more? Every homeowner desires a delightful and relaxing dwelling place. This dream of owning a house is a step to having a home as stimulating and uplifting to the spirit as it can possibly be.
One better way of achieving the aforementioned dream is a partnership with Southern Perfection Painting Inc. Everything homeowners need to know will be tackled at SPPI. This is probable if the property is located in the vicinity of Atlanta GA. SPPI can further discuss with you information about various residential painting ideas on color schemes. You may inquire about the selection and combination of paint colors, proper maintenance of the finishes, and other painting services SPPI offers.
As a painting contractor, Southern Perfection Painting Inc. has a pool of qualified exterior and interior painters. These painters can definitely do any painting job – according to your preferences and expectations. The quality of their workmanship is guaranteed to satisfy all their clients. Their customer service is fair to all, business owners and homeowners alike. This is the assurance of SPPI in implementing any commercial and residential painting ideas taken in consideration.