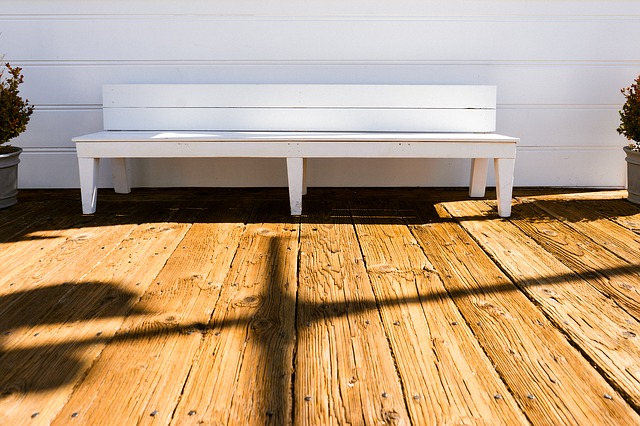 It's summertime! This is the time to redo your outdoor spaces.  Time to fix or build you deck.  Deck is becoming an important part and a larger trend in outdoor living spaces.  It is like your second living room. We, at SPPI, know this, and we wanted to help you out.  What shall you do with your deck? Here are a couple of things to think about.
 Most decks use wood for decks. Some decks use exotic and rare woods like redwood, pine and cedar because they are dense, durable and have richer color.  One special thing about these woods is when you clean them, and stain them, they change color and give a bolder and more beautiful appearance.
How should I maintain my deck? Should I opt for wood staining? Or maybe re-paint everything? What color should I use on my deck?  Can I just have it cleaned only instead of having it repainted?  These are the questions that you could be asking when you want to maintain your deck.
Anytime, you can get in touch with Southern Perfection Painting Inc to have a visit you at your home and give you professional advice on how to fix, re-decorate or  upgrade any part of your house.  For maintaining your deck, opt for pressure washing to remove accumulated dirt and mildew and wash the old coating.  Pressure washing will greatly and easily bring back the original clean look of your deck.  With wood staining, you can give your deck a whole new look.
If you want a very sheer and natural color to make the wood grain and texture stand out, a semitransparent stain will work best.  You can also cover with full color the wood grain completely using solid stains.  There is a wide option of colors to use. You can even choose pastel colors for a lighter and more soothing mood or ambiance.
For any residential painting tips, just click on the links below to get in touch with us, whether you want to just have your deck free of dirt and grime, or you want to apply a semitransparent or solid stain.