It's Not Hard As It Sounds
The most popular residential painting guide is about choosing paint colors. More often than not, potential homeowners find this an exciting, yet challenging, task. Even those who see themselves not artistically inclined realize that they are able to mix-and-match paint colors in every area of their homes they plan to have.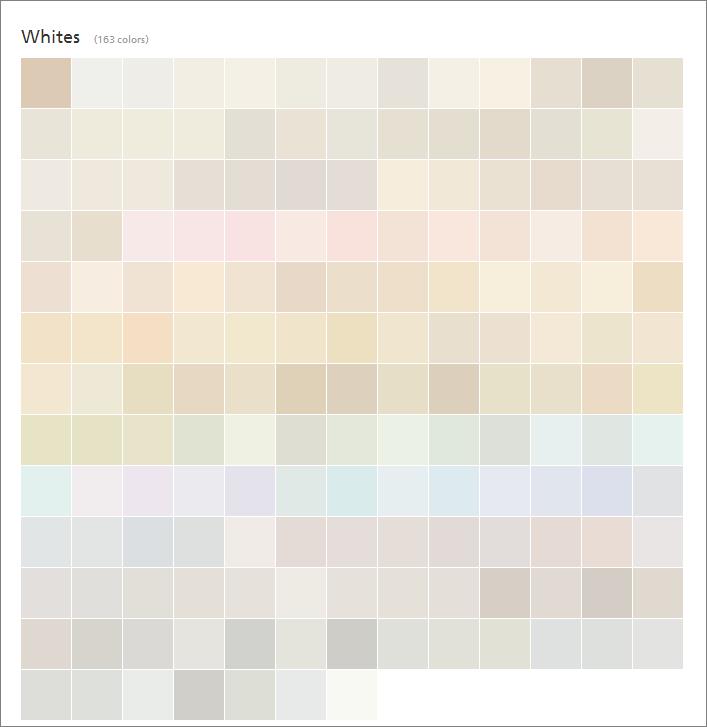 The DIY (do-it-yourself) steps in determining the set of paint colors for your home are as follows:
Have a color wheel (or paint color visualizer) handy
Decide what color scheme you will use for the combination of colors
The color scheme of complementary colors matches opposites on the color wheel
The monochromatic color scheme combines paint colors based from a specific hue (colors side by side on the color wheel)
Black and white (along with beige, brown, gray, tan, and taupe) are classified as neutral colors
It is worth noting that having a residential painting guide may be easy to follow, but a selection of colors through the DIY way is not enough. There are several factors that need to be considered prior to finalizing the colors to be applied. The points of view of the local painting contractor you trust and hire is vital. They have the expertise as well as experience being in the industry for years. The exterior and interior painters can also share what they think of the color matches since they know how the actual paint colors look.
In light of the aforementioned, homeowners desire a delightful and relaxing dwelling place. Their dream of owning a house is a step to having a home as stimulating and uplifting to the spirit as it can possibly be. One better way of achieving this dream is a partnership with Southern Perfection Painting Inc. This is probable if the property is located in the vicinity of Atlanta GA. SPPI can further discuss with you information on ways of choosing paint colors appropriately.
What is more? Everything homeowners need to know will be tackled at SPPI. You may inquire about the selection and combination of paint colors to the proper maintenance of the finishes.
As a painting contractor, Southern Perfection Painting Inc. has a pool of qualified exterior and interior painters. These painters can definitely do any painting job – according to your preferences and expectations. The quality of their workmanship is guaranteed to satisfy all their clients. Their customer service is fair to all, business owners and homeowners alike. This is the assurance of SPPI in any commercial and residential painting guide SPPI fulfills.