House painting exterior walls in summer is a challenging task. Come to think of it, this is also an avenue for qualified and expert residential painters to showcase their skills in exterior painting.  High quality in workmanship is always given top priority – and no other better way.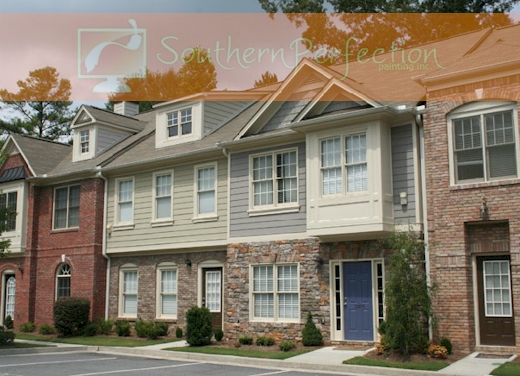 Moreover, weather conditions are not a hindrance in house painting exterior surface walls. The painting contractor selected by the homeowner sees to it that the outcome is more than satisfying. The cost of painting a house is worth what is paid by the homeowner. Nothing is compromised in house painting exterior walls. These include the helpful painting tips and considerations in summer these professional painters are aware and in the following:
The brand of paints to be used has been tried and tested for value and stability
The appropriate temperature to paint the exterior should be between 45 to 80 degrees: Paint cures and lasts longer
Humidity levels determine the length of time between coats of paints: Low humidity requires less time while high humidity entails more time
House painting exterior walls with dark colors should be done during cooler temperature: Dark colors absorb more heat in high temperatures
Exterior residential painters are not hesitant to take advantage of cooler temperatures: They are flexible with their schedule – starting early and staying late
Summer is fast approaching. Planning on house painting exterior surface walls will be easier with the assistance of SPPI – particularly if you are in the state of Georgia. The residential painters of SPPI can do the work for you. Their work is according to the preferences you set. SPPI also offers affordable cost of painting a house.
Southern Perfection Painting is recognized with distinction as a painting contractor for your commercial and residential needs. SPPI does not sacrifice quality in workmanship. SPPI also provides valuable painting tips in the process of discussing house painting exterior walls (and even the interior walls) of your home.