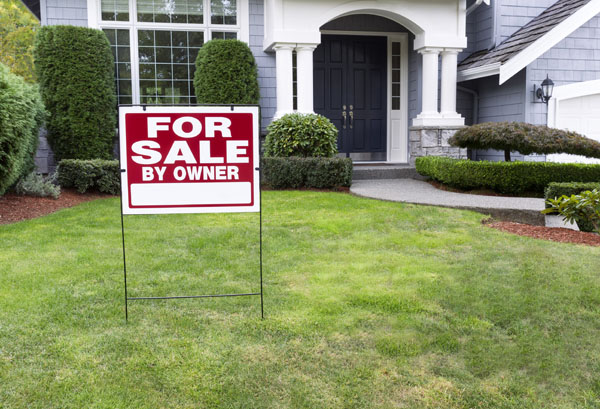 "Fixer-Upper"
Are you planning to sell your house?  They say that summer is a good time to negotiate.  Fall or winter could be too cold and people do not scout for houses on these seasons unless they are in dire need of it.   It is for a fact that the "FOR SALE" houses mushroom during spring or summer.  But wait… there is one thing you have to ask before putting your "FOR SALE" poster.  Is your house old and dilapidated? What about the rigid competition around?  There's only a slim chance of getting your fair share in the market if your product is a fixer-upper.
Do you want it to go beyond that fair market value? Any buyer would prefer to move into the house immediately without the fuss of renovating, redecorating or redesigning.  The market dictates the price and a property that looks new and smelling fresh calls for a higher value.  Take it from the SPPI  House repair is one of our expertise and you are free to consult with any one of its staff when it comes to a house make-over.  What is there to improve?  Let us start from your interiors.  As a rule, it has to be taken care of next to your exteriors.
You love your wallpaper don't you, but it could be passé.   Get rid of it for a time – apply an updated design for your walls.  Hello… it is burdensome removing those wallpapers and cleaning the walls. Of course, with proper procedures, fairly enough it is easier for you to paint over those old wallpapers, there is nothing to fear.   Apply colors that are subtle, shades which are not offending.  You should leave your prospective buyer with no doubt over your deals.
Collapsing that Wood Paneling might be emotionally hard for you.  Just by staring at it would give you a trip down memory lane because it has been there for quite some time.  You are lucky enough, detaching it would cost a pretty sum – leaving you no choice but just to paint over it.
Nothing is more annoying than staring at those damaged surfaces, the wall dings, stains on the ceiling, and kids' sketches on the wall or pet scratches.  You can have it painted spick- and-span.
Let us now proceed to that painting part, what seems to be an appropriate color or colors for interiors?  Professionals play safe on neutral shades. No color is wrong – it only depends upon the lifestyle or, maybe on top of it, the culture of your prospect.  If you are not familiar with colors and color combinations, there are lots of it in the web.  Do you want it customized?  Certainly, you can have some unique colors, you can consult with SPPI for free.
Append that plus factor – getting acquainted with your client, or do you know him or her personally well.  If so, your deal is close to done.  Nay, I should say you bet, when you see your finished product you might end-up double minded about selling or keeping the house for yourself.  Choose SPPI, the quintessential vendor's choice for home repairs and painting projects. SPPI could give you estimates for your projects, free.