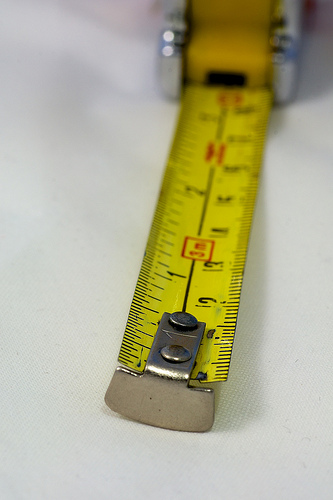 As per expert interior painters, the general rule for a flat surface requires a gallon of paint for every 400 square feet. If you want to minimize ending up with excess paint on your hands, determine the exact area of wall space that needs painting by adding up the width of all the walls in the room and multiply the number by the height of one wall (floor to ceiling). Then subtract the total area of all the doors, archways, windows, etc. Do not forget though to factor in the number of coats you will be doing.
Check out our Newsletter for more articles about house painting and tips from interior painters.
For free painting estimates for your next painting project, please click one of the buttons below. We cater to Alpharetta, Grayson and Snellville, Georgia and to areas in and around Atlanta.