Create An Impression On The Exterior Surface
Industrial painting basics are very important to commercial painters. These are what differentiate them with the others. They are the experts in their field because of their experiences and in addition to the skills they gained. Local painting contractors classify them as the professionals in the painting industry for a reason. These painters always keep in mind the industrial painting basics – from paint colors, the selection of colors and other essentials in painting.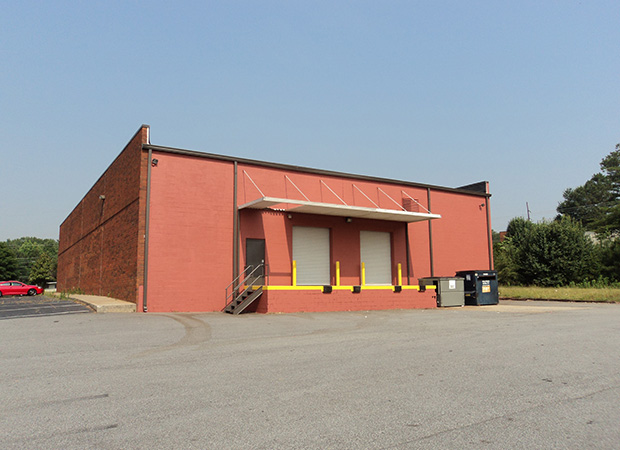 Here are a number of industrial painting basics painters note for commercial buildings:
Affordability in painting estimate is inclusive of work quality and the giving the confidence that everything is worth it
The paint colors to be applied are carefully deliberated by those concerned and based on the kind of business
Neutral and earth tone colors are typically preferred by the majority – usually beige and white
Pastel and neon bright colors make up the fundamental colors that classify what the industry is
Pastel shades for bookstores, neon orange for pediatrician's clinics and bright colors in warehouses are some color classifications
With the success of the business endeavor in mind, the 1st step is to create an impression on the exterior surface walls of your building. For more details on industrial painting basics, let the expert commercial painters of Southern Perfection Painting Inc. discuss these with you. SPPI is acknowledged and recognized in the industry.
SPPI is also one of the leading local painting contractors in the state of Georgia. SPPI offers a painting estimate according to the budget you desire. SPPI does the work for you and notes all the industrial painting basics. The result is quality in workmanship and everything you expect.
What is more? SPPI specializes not only in commercial painting but in residential painting as well. SPPI brings out the best in paint colors along with all industrial painting basics.