Moisture Is Only Good On Skin, Not On Paint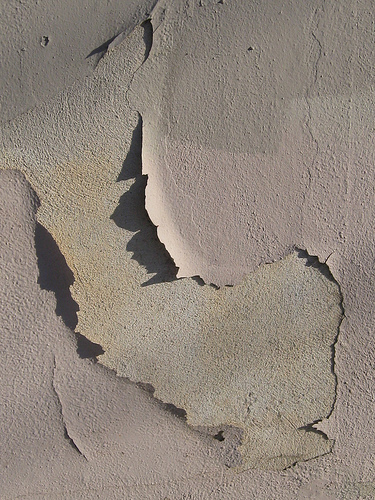 Moisture inside the house can cause your paint to bubble and peel, SPPI house painters are very much aware of that. Unfortunately, you cannot always control the moisture having its way on your walls. However, using primers and paints that allow moisture to pass through them, such as those made from latex can be of great help.
Check out our Newsletter for more articles about house painting.
For free painting estimates for your next painting project, please click one of the buttons below. We cater to Alpharetta, Grayson and Snellville, Georgia and to areas in and around Atlanta.