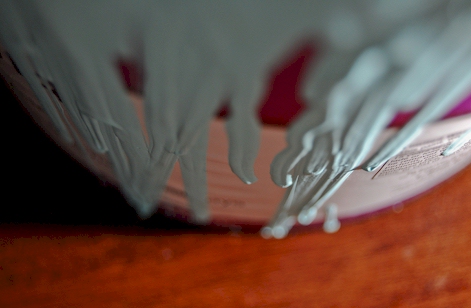 Be Tidy, Be Responsible
After the work is over, SPPI house painters remember to dispose of any unused paint as well as empty paint cans responsibly. And, you can do so too! If you use up all the paint, you can recycle the steel cans. If you find yourself with a lot of leftover paint, you can store it with the can upside down so a tight seal around the lid will be created. If you have no use of what's left, why not donate it to a community group, a neighbor or anywhere where it will be of use. You may bring it to a local hazardous waste collection program if you have no way of disposing it.
Check out our Newsletter for more articles about house painting.
For free painting estimates for your next painting project, please click one of the buttons below. Our responsible house painters cater house painting needs to Alpharetta, Grayson and Snellville, Georgia and to areas in and around Atlanta.
SPPI
Average rating:
0 reviews