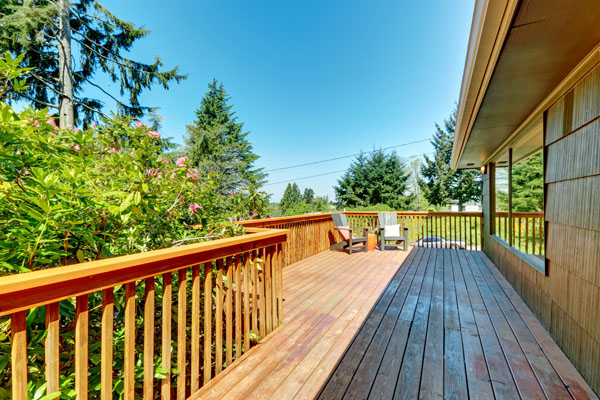 Safeguard your deck from ultraviolet (UV) rays, strong rains, molds and mildew.  Paint and stain your deck with products from Sherwin Williams. They have several specialized products that is proven to contain protective contents to fight these hazardous elements. It will definitely protect your porch or decks as the products reduce heat brought about by direct sunlight (UV rays). Plus, they have a complete line of of products in helping you maintain, restore and beautify your deck projects.
This is but one friendly reminder from the SPPI, an expert exterior painting company operating in Alpharetta, Grayson and Snellville, Georgia and the areas in and around Atlanta. We also have other painting tips and articles for you about exterior painting, deck maintenance, how to stain wood, and other helpful home ideas.
For free estimates of your next exterior painting project, please click the buttons below.